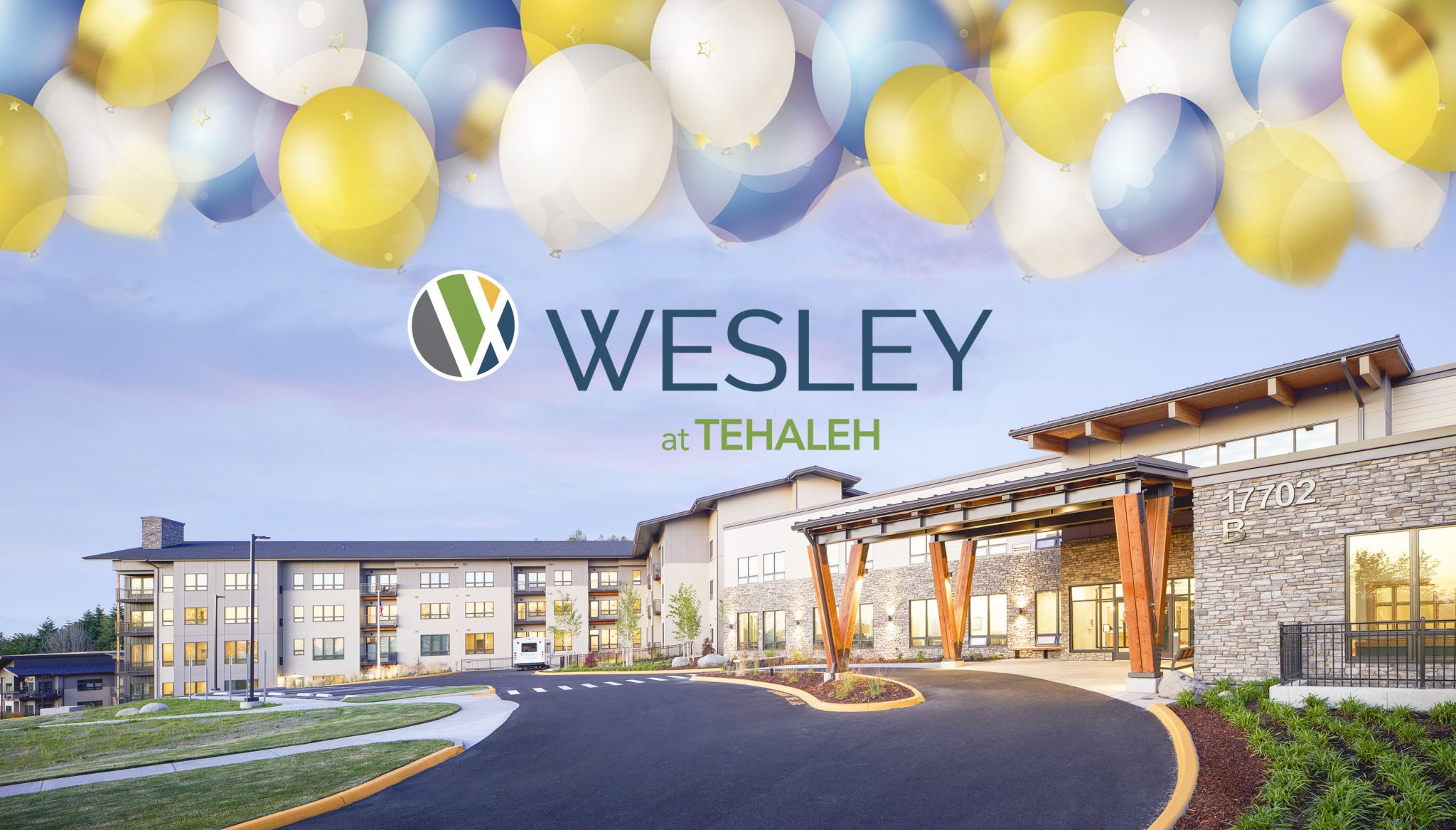 We're celebrating Wesley at Tehaleh's first year, and you're invited.
Friday, June 24, 1:00 p.m. – 4:00 p.m.
It's been a year since we first welcomed residents, and we'd love for you to come celebrate our anniversary with us!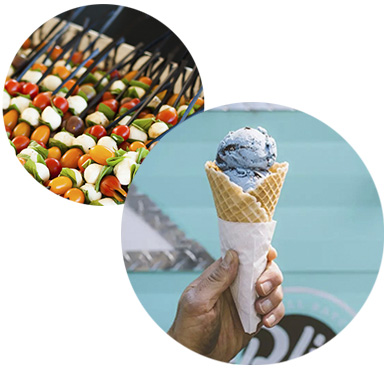 See new apartments & amenity spaces
Listen to live music on the patio
Meet residents of Wesley
Enjoy food, drinks & ice cream
Experience life at Wesley
Enter to win a gift basket with free Mariners tickets or a dinner prepared by the winner of the chef competition!
The forecast calls for lots of food and fun, so come enjoy an afternoon at Wesley at Tehaleh!
Driving Directions
• From WA-410 E, turn right onto S Prairie Rd E.
• Turn right onto 200th Ave Ct E.
• Continue straight for about 2 miles.
• At the traffic circle, take the 1st exit onto Cascadia Boulevard East.
• At the next 2 traffic circles, continue straight to stay on Cascadia Boulevard East.
• After about 0.8 miles, turn left into Wesley at Tehaleh before the road forks.
COVID protocols may be in place. Please bring a mask to wear indoors.