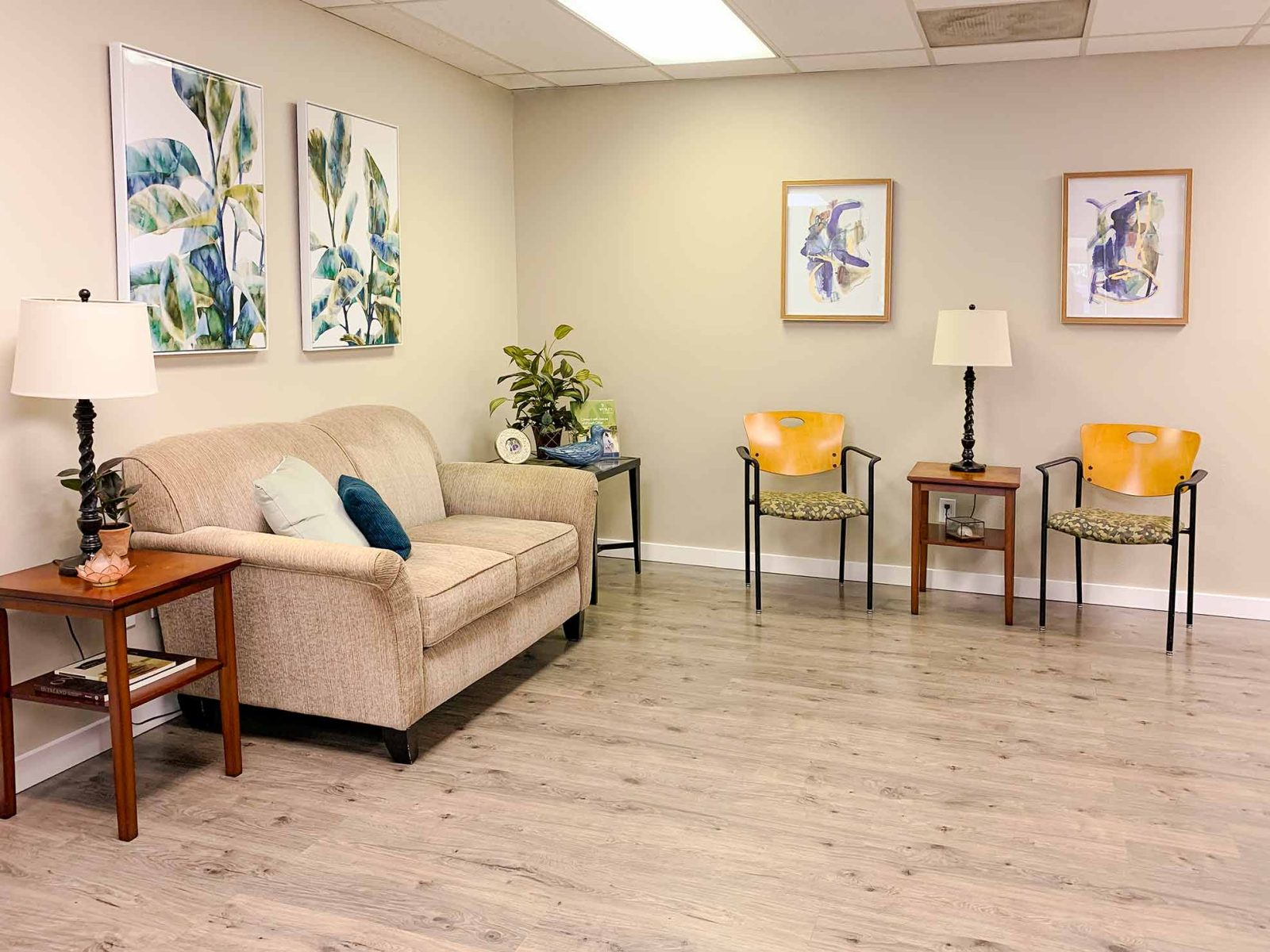 We are thrilled to announce the opening of our brand new office showroom for Wesley Spring Glen, our newest community coming to the Fairwood area in Renton. This dedicated space is designed to provide a personalized experience for future residents. It offers the opportunity to connect with Community Relations Director Elizabeth Melia on everything from concept renderings to apartment floor plans, pricing and amenities.
Discover Your Future Home
In our showroom, you'll have the chance to explore the vision of Wesley Spring Glen. We have concept renderings that showcase the new campus' stunning amenities. From beautifully landscaped grounds to fitness centers, dining options, social activities, and more, our community is designed to meet the needs and desires of older adult lifestyles. Get a glimpse of the meticulously designed apartment floor plans, tailored to meet your comfort and lifestyle needs. Plus, look forward to our interactive Touch Tour, coming soon!
Pricing and Floor Plans
We understand the importance of transparency. This is why you'll find comprehensive pricing details in our new showroom and on our website. Explore an array of thoughtfully designed floor plans that cater to your unique preferences and needs. Whether you desire a cozy one-bedroom apartment or a spacious two-bedroom with a den, our showroom showcases the options available to you. And you can now find floor plans on our website, too. But we encourage people to schedule a visit so we can walk you through and answer your questions.
Schedule Your Visit Today
We invite you to schedule a visit to our Wesley Spring Glen showroom. Immerse yourself in the possibilities that lie ahead. Gain insights into the unique features that set our community apart. At Wesley, we believe in creating thriving communities where residents can enjoy an active and fulfilling lifestyle. Elizabeth is delighted to answer your questions and provide all the information you need to make an informed decision about your future home. Let her help you embark on this exciting new chapter of your life at Wesley Spring Glen.
"*" indicates required fields