About Us
Wesley is a mission-driven nonprofit organization affiliated with the Pacific Northwest Conference of the United Methodist Church.

A History of Service
Founded in 1944, Wesley provides a network of housing and health care services for older adults in the Puget Sound region. Methodist Reverend Dr. Stanley Logan founded Wesley based on the principle that older adults should be able to age with respect and dignity. Wesley has remained true to that founding principle and is now a leader in senior housing and care services with an exemplary reputation for quality, compassion and care.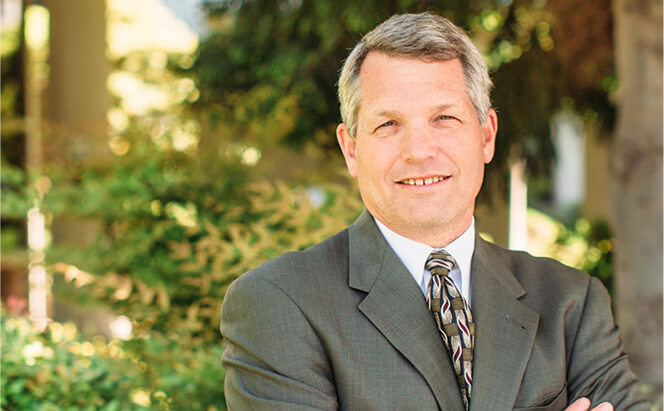 Meet Our Executive Team
Wesley's executive team brings to life the direction and intent of the boards. Their knowledge of our mission focus coupled with the boards' strategic plan, and knowledge of those we serve and will be serving – including residents, staff and each other – is critical in securing the success of our business operations. The executive team keeps in mind at all times the faith-based promise that we make to our communities to serve and to give back.
Governing Boards
Our boards work in unison to guide Wesley in defining the direction of the organization through strategic goals and fiduciary oversight, and to ensure that the business is operating according to our mission.
Publications
Read more about Wesley in our Annual Report, Social Accountability Report and current issue of The Wesley newsletter.
Publications
Find out more about Wesley through our publication library.
Heart Healthy Cooking

Download Wesley's Heart Healthy Cookbook, now available for download!

Annual Report

2020 Annual & Social Accountability Reports

Though the challenges of the pandemic were numerous, we think it is more important to share how Wesley continued to care for residents, opened new buildings, began new programs, kept our team members and residents safer, reacted quickly to the ever changing environment and planned for the future. Managing these challenges any year is not easy, but to accomplish this during a pandemic is heroic….
Ready to Learn More?
We're here to help you get the information you need. We'll be in touch!
Wesley is a certified 501(c)(3) nonprofit organization.
As a 501(c)(3) nonprofit organization, Wesley takes it responsibility to provide a meaningful community benefit seriously.
View our Social Accountability Report to see how we've given back through:
Charity care and subsidies
Support of other non-profit organizations
Community involvement
Active participation in fundraising for causes that affect seniors
Sponsorship of community activities