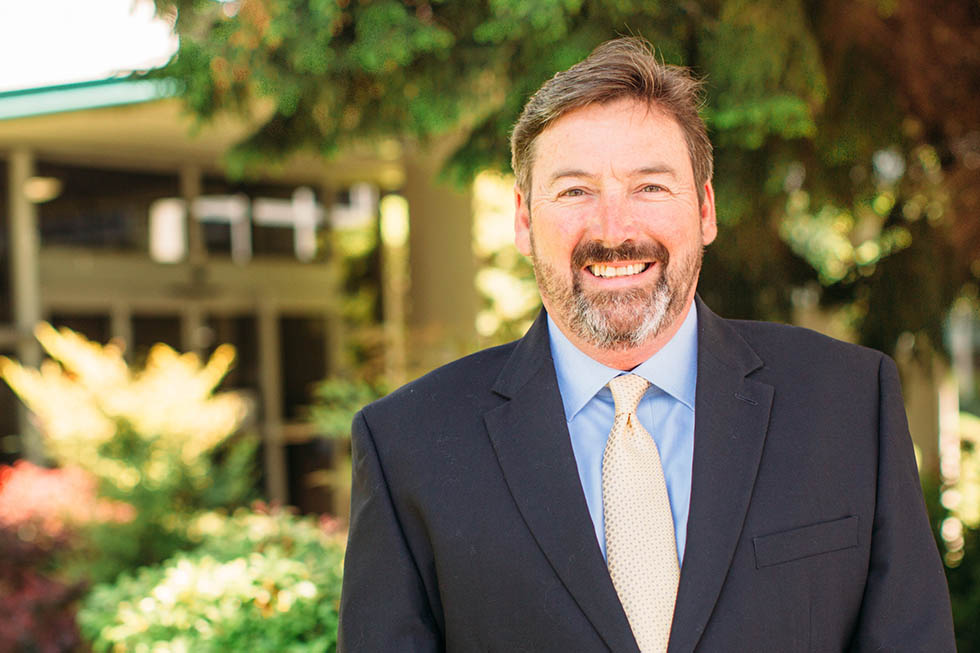 Bernie Dorsey is recognized for his work on founding Conscious Fathering classes.
Bernie Dorsey, Foundation Major Gifts Officer and Campaign Manager, was recently awarded the 2019 Laura Smith Brown Children's Champion Award.
The Board of Directors of Parent Trust for Washington Children presents this prestigious award in recognition of Bernie's many years of leadership on protecting children from harm and strengthening families.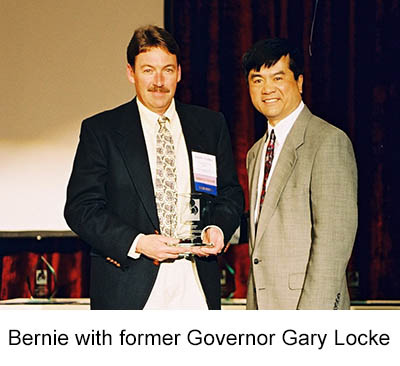 Bernie founded Conscious Fathering, a class for new and expectant fathers that empowers new fathers with practical, hands-on skills to help men bond with and care for their new baby. It is one of the largest classes of its kind in Washington State and has grown nationwide since its inception.
Bernie created the program after noticing the lack of programs specifically geared towards fathers. 
"For the longest time, our society just didn't think of men as being nurturing to their children," said Bernie. "I wanted to help accommodate shifting attitudes about that and help fathers embrace a more proactive role in raising their kids."
The award specifically acknowledges Bernie's work in helping families avoid Shaken Baby Syndrome. In a 2013 study, the Medill Justice Project found that around 72 percent of those accused of shaken-baby syndrome crimes are men, while 27 percent are women. Experts posit the reason for this gender discrepancy could be that men are not as socialized as women in how to care for infants. 
For this reason, Conscious Fathering focuses on helping participants understand a baby's basic needs, as well as how to deal with parental frustration.
"Instead of shaming expectant dads and telling them what not to do, Conscious Fathering empowers them to become an advocate for their child's safety and have a plan for dealing with frustration," said Bernie.
The program has been in use for twenty years and continues to help fathers become partners in parenting and advocates for their child's health. Congratulations Bernie!