Wesley Lea Hill Rehabilitation & Care Center
Experience Transitional Care with Superior Hospitality.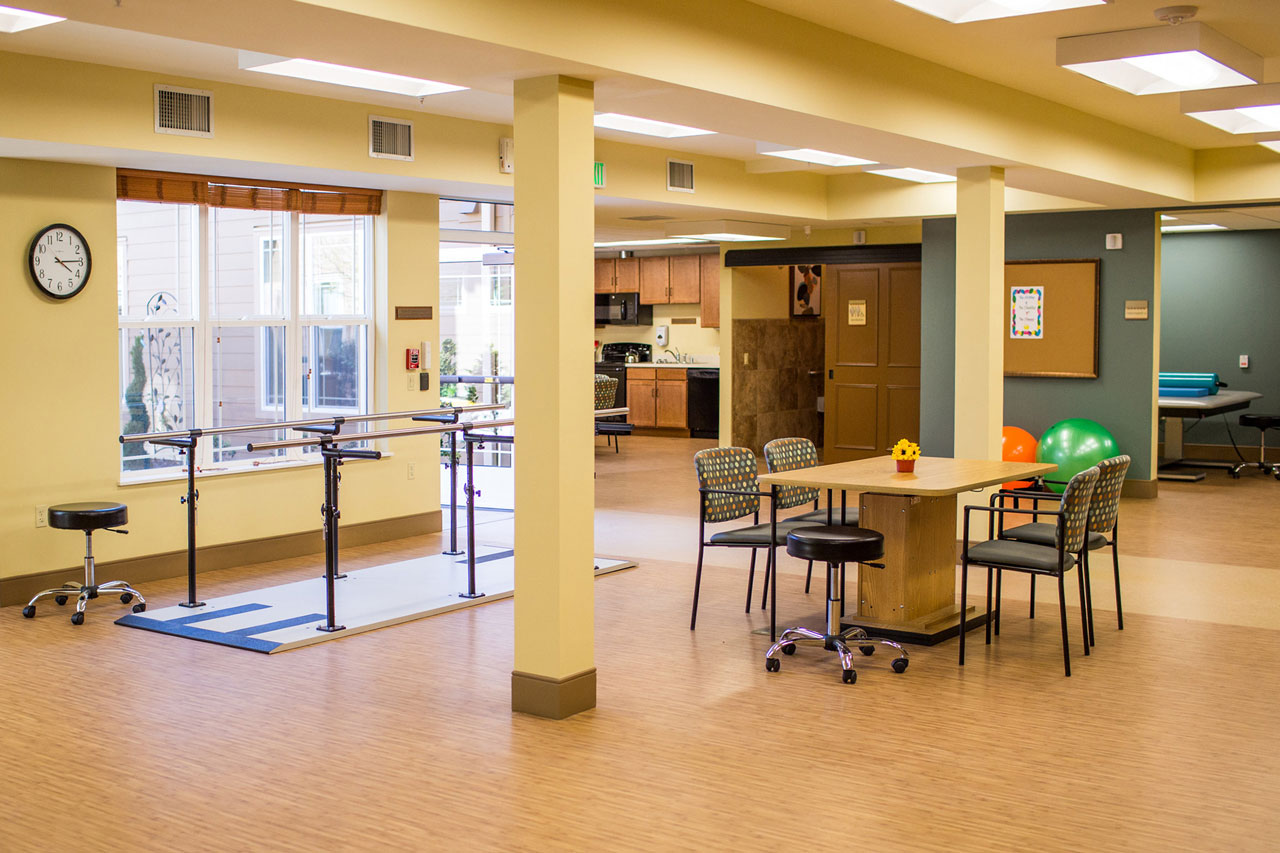 Transitional Care,
Superior Hospitality
---
With private suites, customized services and first-class hospitality, the Lea Hill Rehabilitation & Care Center is designed to pamper you during your healing and recovery. Your comfort is our priority.
Be Pampered During Your Recovery
Our skilled nursing and rehabilitation center offers large private and semi-private suites with private baths. We nurture the mind while healing the body in order to give guests the best chance at regaining their independence. This holistic style of rehabilitation is designed to combine first-class treatment, superb amenities and guest-focused hospitality to people living in South King County.
Compassionate Care
Registered and licensed practical nurses and nursing assistants provide quality care under the supervision of your physician. Each of our guests is treated with dignity and respect in a clean, tranquil environment where family and friends are welcome any time. Admission to our care center is on a space-available, non-discriminatory basis.
Hospitality
You'll work hard on your recovery, and you deserve a quiet place where you can restore your mind and body.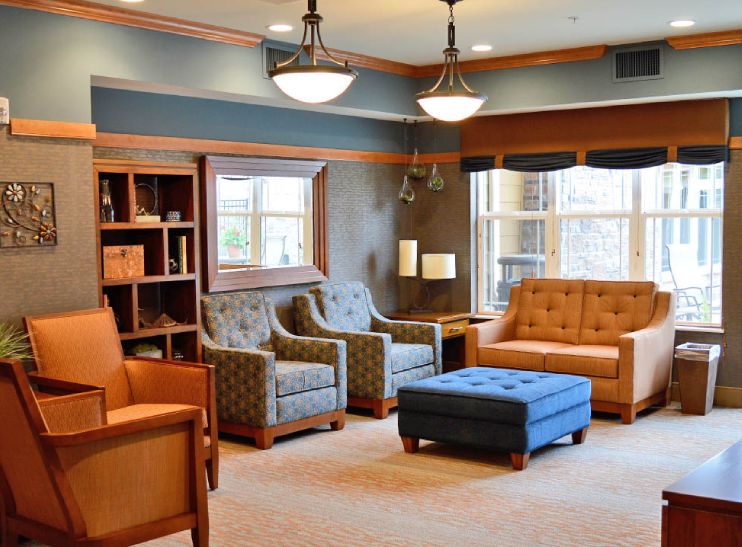 Amenities include:
Private suites with in-suite bathrooms for privacy and dignity
A Meditation Room/Chapel for reflection and peace
A variety of therapeutic and custom meals provided under the direction of a registered dietitian and chef
A choice of several full-service dining rooms or in-suite delivery
Free WiFi and satellite TVs in every suite
A salon for women and men
A wide range of activities, including discussion groups, movies and pet visits (restrictions apply)
Elegant fireplaces in relaxing lounges
A landscaped patio where you can relax and breathe in the fresh air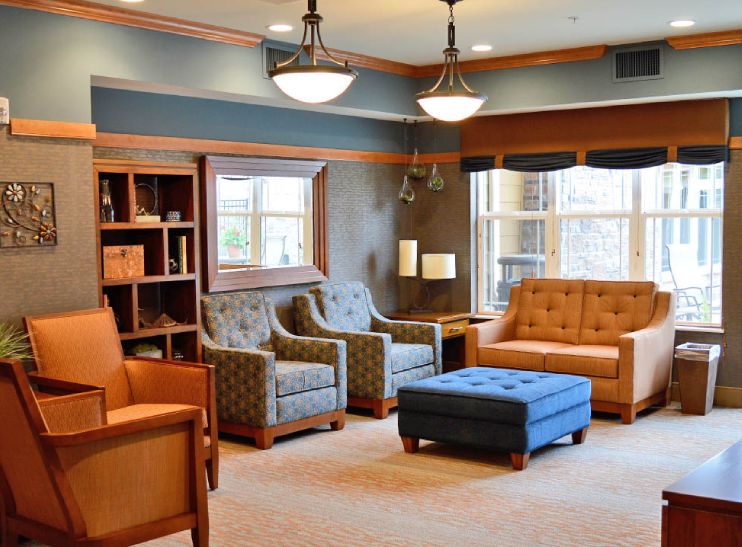 On-Site Services
Care
Your integrated recovery program is administered by our compassionate, skilled RNs, LPNs and nursing assistants under the supervision of your physician. All care and treatment plans are developed with your physician, pharmacist and clinicians.
Therapy
We provide an environment of restorative treatments to help you regain your strength and resume your lifestyle. Following an initial evaluation, our therapists will customize a treatment plan for your specific needs.
Ready to
Learn More?
Call us at (253) 876-1100 or fill out this form to speak with a Wesley specialist.