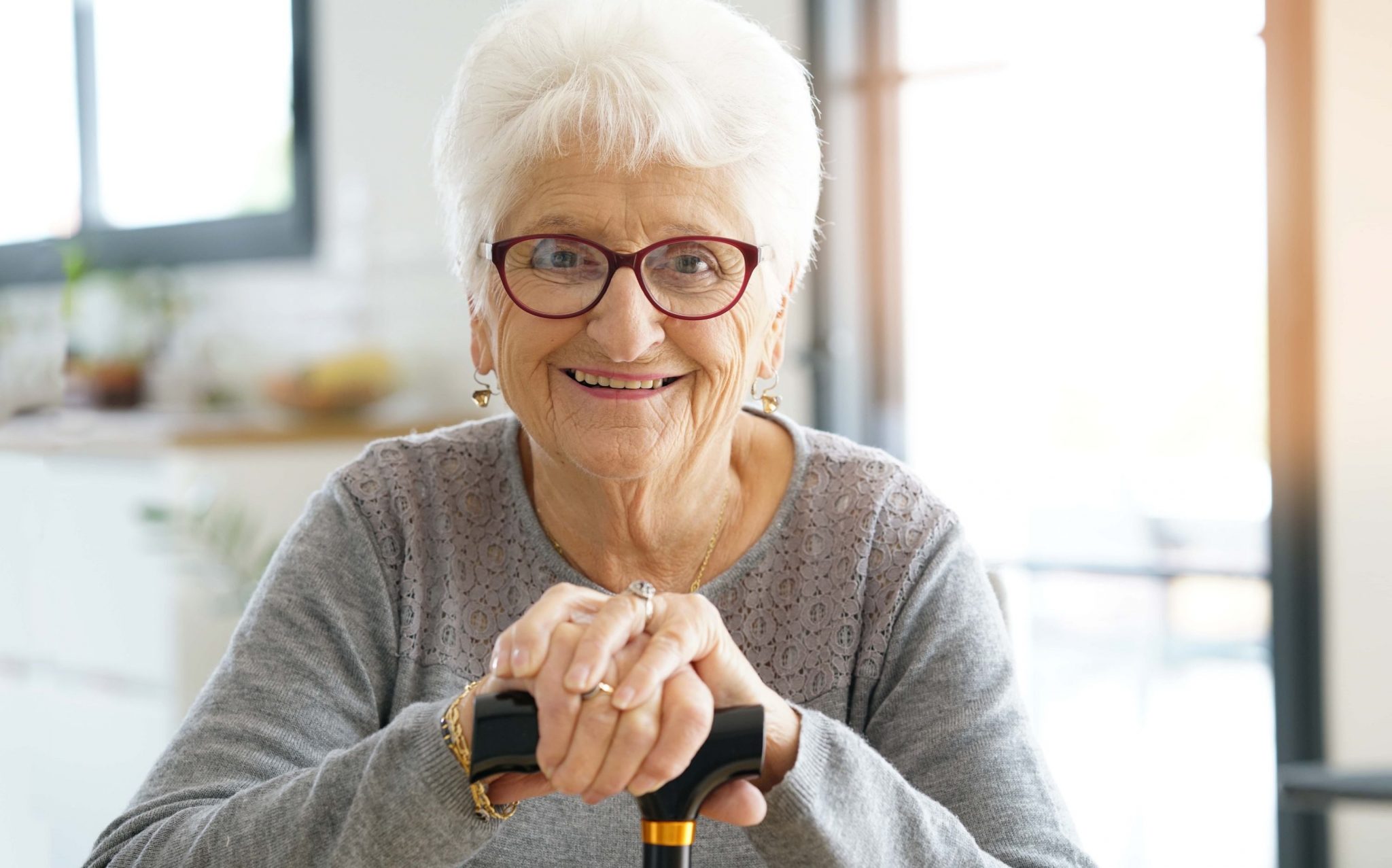 Choose to Live with Confidence
Similar to traditional assisted living but better! Wesley's signature Catered Living program is as unique as you are and designed with enough flexibility to meet the individual needs of each family we serve.
Catered Living is a home care program offered in The Commons apartments at Wesley communities. The Commons offers a complete daily dining service, weekly housekeeping and a full schedule of social and recreational activities.
Catered Living provides added personal care and attention to help you remain as independent as possible for as long as possible. For those in transition, this flexible program allows residents to increase or decrease support as needed.
Catered Living by Wesley Health & Home Care provides scheduled services with on-demand assistance with RN oversight and nursing staff 24 hours a day, 7 days a week.
Care services include:
Care coordination with medical providers
Medication management
Bathing, dressing and personal care
Diabetes management
Mobility assistance, exercise and transferring
Safety checks
Pricing
1
The Commons Apartment Rent
Catered Living is offered in The Commons apartments at Wesley communities. Offered with a monthly contract, your service fee covers apartment rent, all day dining, housekeeping and a full calendar of programs. 
2
Catered Living Care Package
Care packages are determined by a flexible point system based on the services that are needed. Our Care Coordinator works with families to design a service package to meet the needs of each individual resident. Care plans are reviewed regularly and can be increased or decreased depending on what is needed.
Interested in
Catered Living?
Complete this form and a Wesley specialist will contact you with more information.
"*" indicates required fields