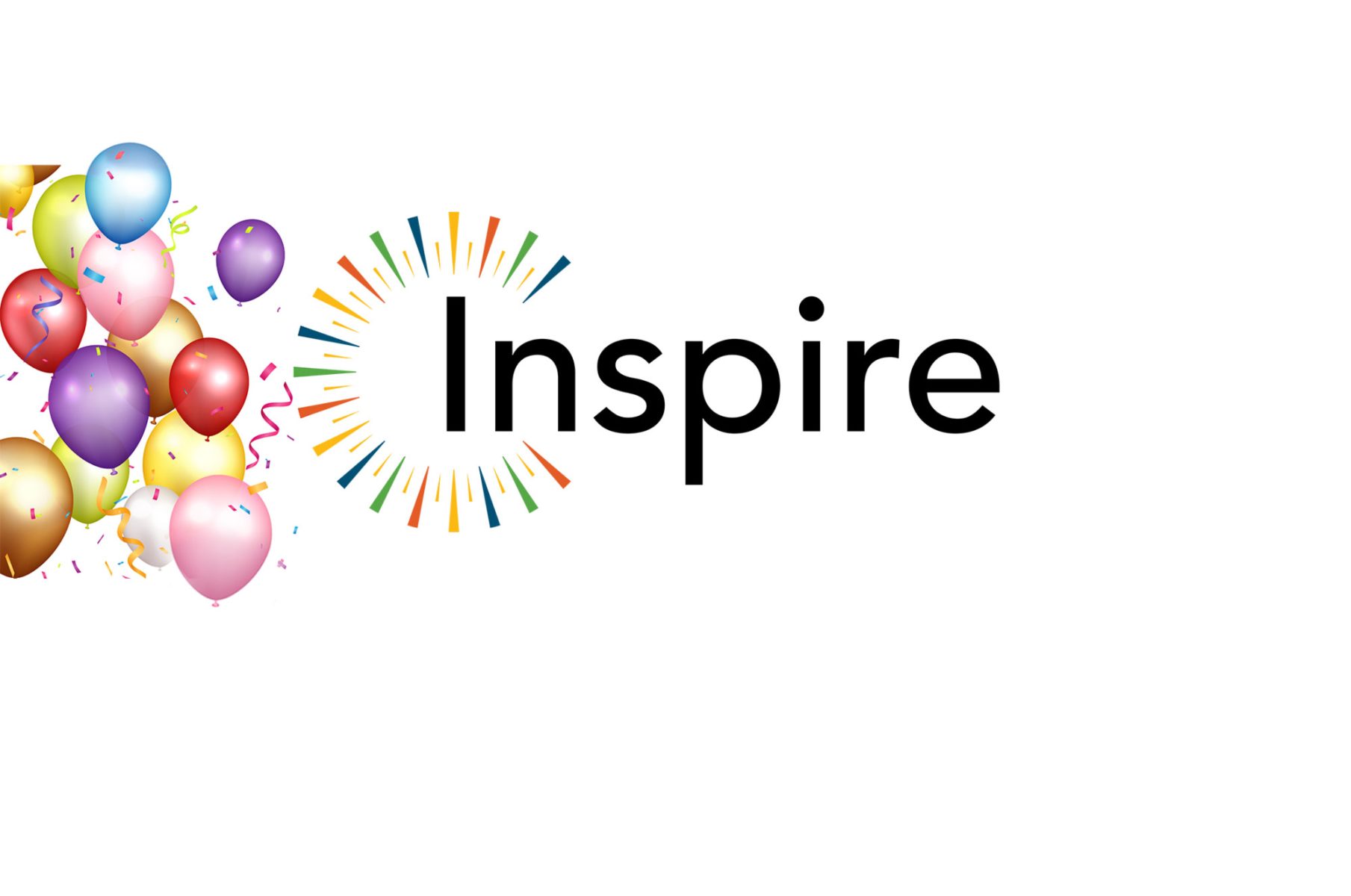 At Wesley, we're excited to share the incredible impact of Inspire, our internal social recognition platform. We're celebrating our one-year anniversary with Inspire. It has transformed our communities by fostering a culture of belonging and appreciation. Here's what this recognition program has accomplished:
Empowering Employees: Staff are energized to recognize and appreciate one another for their exceptional efforts, creating a positive and supportive work environment.
Promoting a Culture of Excellence: There have been significant improvements in employee engagement, job satisfaction, and the overall experience of working at Wesley. According to a recent survey, 83% of Wesley employees feel a "sense of belonging," and our goal is to continue increasing this percentage.
Recognitions and Boosts: With over 8,000 recognitions created and more than 2,000 boosts given, Inspire has become a powerful tool for acknowledging and appreciating our staff members' exceptional work.
Awards and Accolades: Wesley's commitment to an exceptional employee experience has been recognized with the prestigious 2023 Excellence in the Workplace Award from LeadingAge Washington.
Through Inspire, we continue to elevate our commitment to creating an inclusive and vibrant community for our residents. By fostering a culture of recognition, appreciation, and belonging among our staff, we ensure that Wesley residents receive the exceptional care and service they deserve.
Join us in celebrating the extraordinary efforts of our team members and the positive impact they have on our Wesley community. Together, we are creating an environment where everyone feels valued, appreciated, and connected.
If you have someone you'd like to recognize, please inquire at the Front Desk. Stay tuned for more Inspire anniversary celebrations!