Wesley Des Moines will be hosting National Senior Health & Fitness Day on May 29th. The goal for this day is to help keep older Americans healthy, fit and have fun doing it!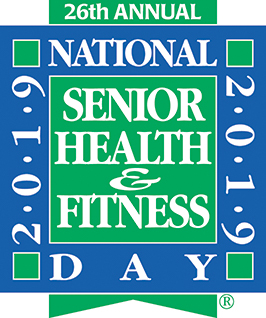 Join us for fun events such as:
• Morning Group fitness classes
• Interactive games, Brain Fit, seated bowling, croquet, seated volleyball and more
• Senior Health and Fitness speaker
• Hands on arts and crafts
Important: View all event times here!