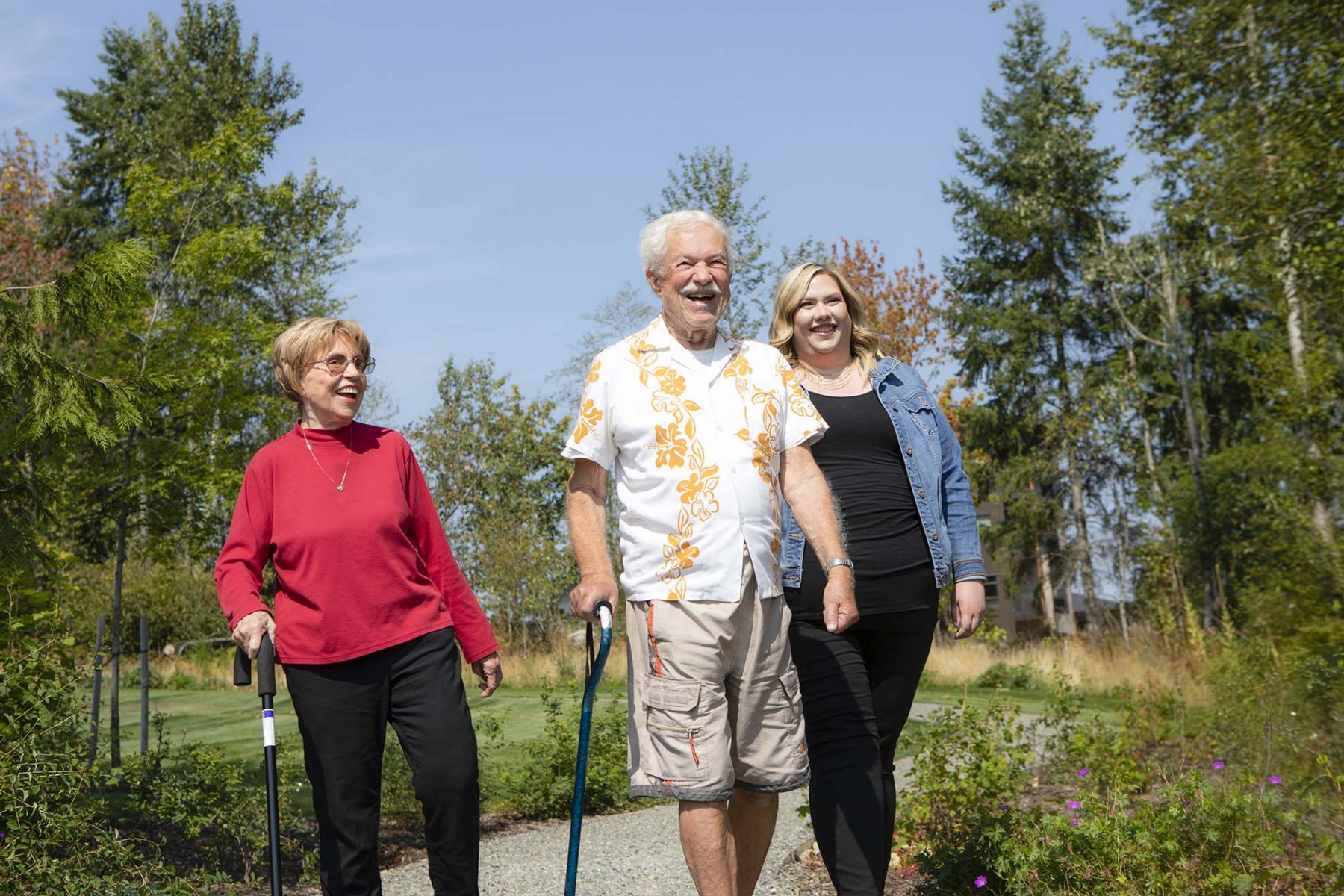 Millions of people, age 65 or better, fall each year. According to the CDC, more than one out of four older people fall each year, which is why experts recommend individuals to be proactive about fall prevention.
Falls can not only be life-threatening but can be very costly, too. The CDC reports one out of five falls causes a serious injury, such as broken bones or a head injury. Thus, about $50 billion is spent annually on medical costs relating to fall injuries.
Many individuals may not be used to having to think about how to prevent falls, but as people age, being proactive about fall prevention becomes much more important to preserving independence and mobility.
We have a comprehensive list of fall prevention tips, but we invite you to hear from the experts and join our upcoming webinars on fall prevention, nutrition and fitness:
Debunking the Myths of Falls
Join us on Zoom for this webinar regarding fall prevention. Featuring Lynessa Stone with Pierce County Fall Prevention Coalition and Kurt Moss, Wesley Health & Home Care Physical Therapist.
Wednesday, January 19
1:30 p.m.
Fit, Food & Fun
What can you really do to be healthy after 65? Learn how to stay fit and prevent falls from Wesley's own registered dieticians and physical therapists.
Thursday, January 27
2:00 p.m.