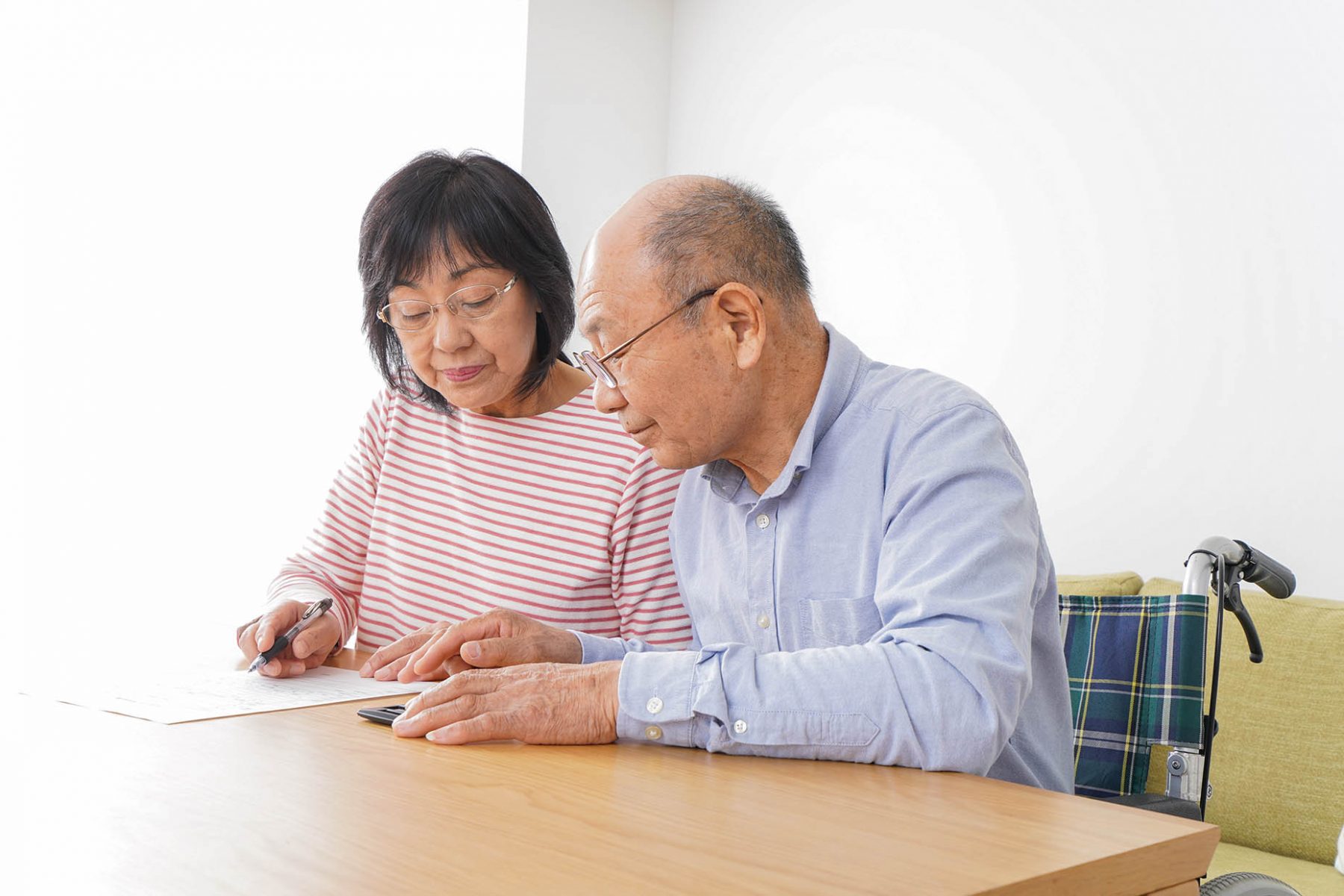 For most families thinking of moving to a senior living community, there are a lot of factors to consider. Financial concerns are typically at the top of the list. Let us help you navigate a few of the financial hurdles to make the best choice for your family.
Day-To-Day Expenses
When weighing the options of a senior living community, it's important to understand that many of the expenses incurred with homeownership and day-to-day living are included in the base fee. At a minimum, meals, utilities, lawn care, trash removal, apartment maintenance, and basic cable are included. This eliminates mortgage, homeowner's insurance, HOA fees, utilities, home and lawn maintenance, and property taxes. Some communities offer transportation services allowing many residents to give up their car. This means no more car-related expenses, such as gas, insurance, or maintenance.
Wesley is a new choice of maintenance-free living without the burdens of owning a home, including weekly housekeeping services, apartment maintenance, utilities, laundry service, and even dog walking assistance. Many communities feature a non-denominational chapel, library, beauty salon, club room, woodworking shop, flexible dining options, and enriching life-long learning classes. There are support services of medication management, assistance with personal daily tasks, complimentary transportation to medical appointments, and shopping that offers residents peace of mind they have everything they need to thrive in one convenient location.
Financing Options
From selling your home to using long-term care insurance, there are options to overcome financial hurdles. Start with contacting your financial advisor to discuss your individual preferences, assets, and insurance. Here are a few ways to start thinking about how to finance the move to a senior living community:
Long-term care insurance
Selling or renting your existing home
Pension
Investment income
Savings
Veterans aid
Life insurance
Reverse mortgage
Medicare and/or Medicaid
We understand moving into a senior living community is not for everyone. Wesley is a faith-based, non-profit organization offering lifestyle options for aging well, including residential communities and in-home health and care services. Get well and stay well with Wesley Health & Home Care. Wesley brings you the services you need at home, from nursing to rehabilitation therapy. Or choose personal services to suit your schedule.
Wesley offers a wide variety of residences that fit your lifestyle, from independent living accommodations to assisted living apartments. For those needing more care, the signature Catered Living program offers flexible, personalized care coordination with medical providers, medication management, diabetic support, and general personal care. Wesley communities also provide a secure, assisted living memory care program with licensed, 24-hour nursing care. Discover the campus that's right for you. Learn more about floorplans, pricing, and the available amenities at wesleychoice.org.