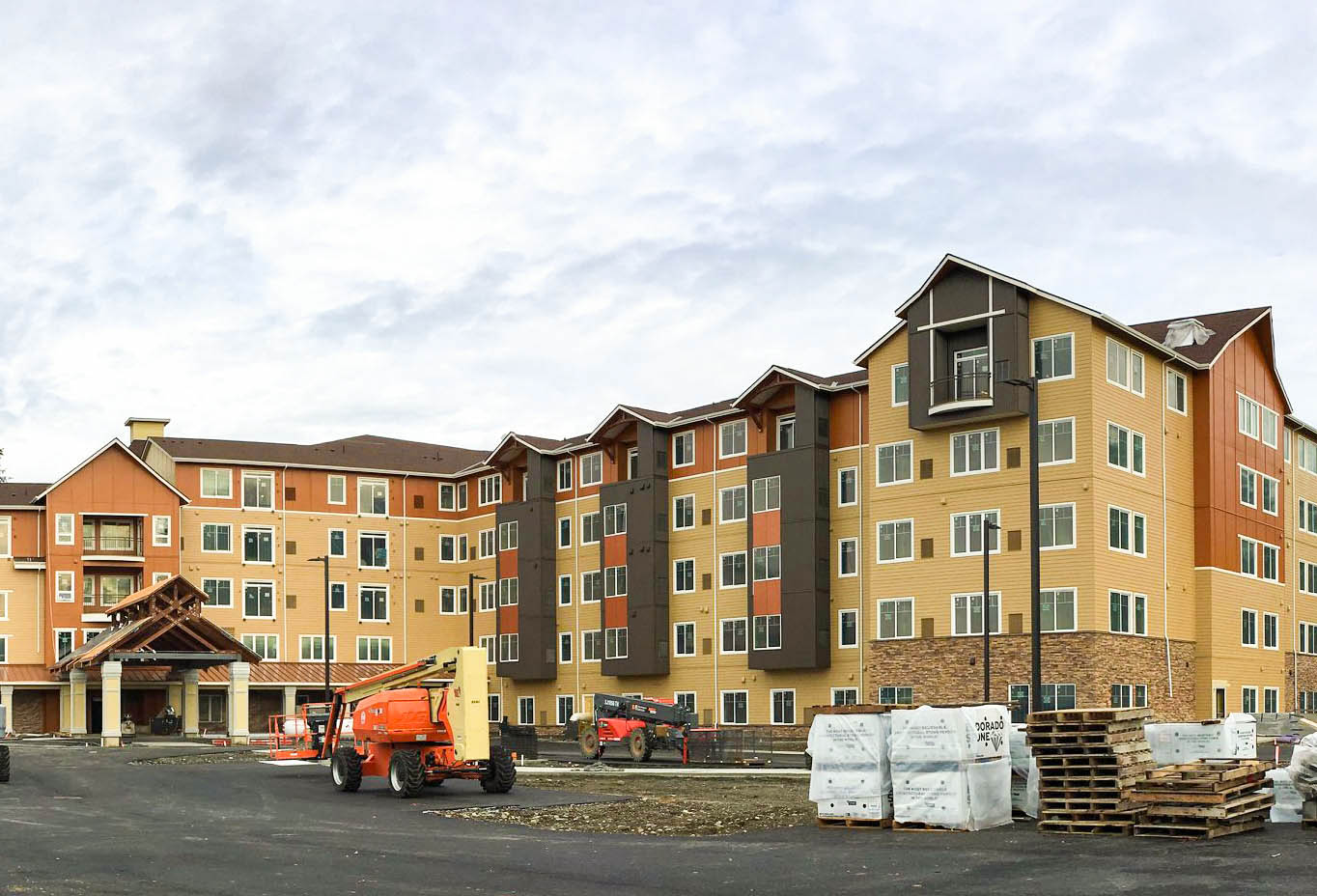 With the Wesley Bradley Park Lodge opening next year, now might be the perfect time to start planning a move!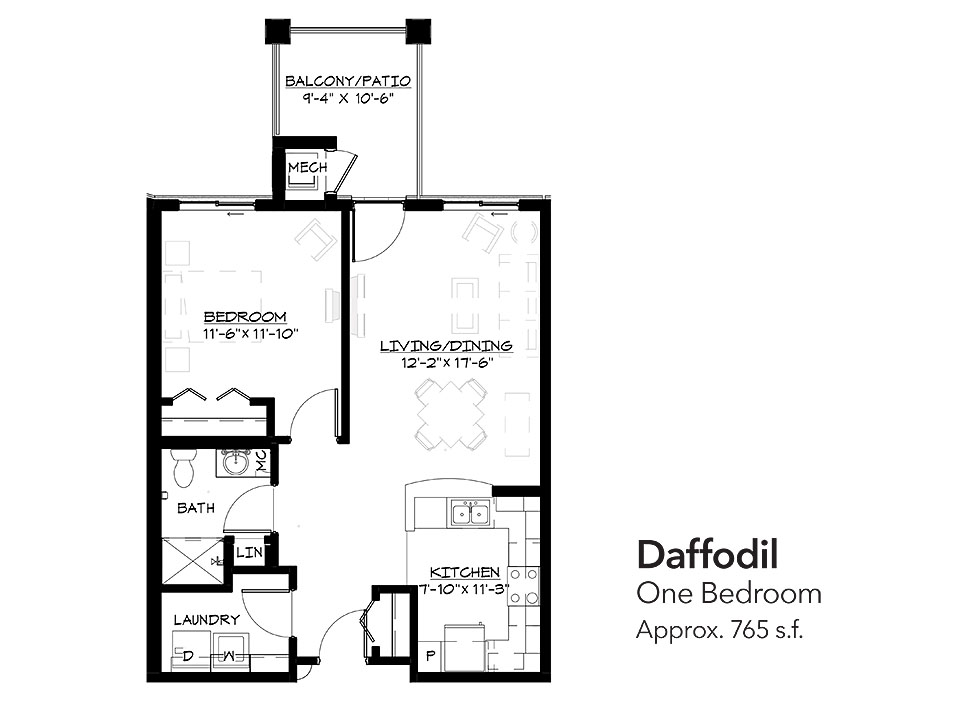 The Lodge is expected to open as early as April 2019, but apartments are filling up fast. Now is the best time to reserve apartments like this comfy one bedroom apartment. It comes complete with a washer and dryer, a large balcony or patio and a full kitchen.
Because this is a Lodge accommodation, this apartment will have quick access to campus amenities, including the creative arts center, clubroom, library, health and wellness center, theater-style learning center and dining.
Join a friendly community of others who will be enjoying spacious, independent living on a beautiful new campus. Experience maintenance-free living, 24-hour emergency staffing, gardens, picnic areas, walking trails, spiritual care and continuing education programs.
For more details, please contact Lisa Osterloh at (253) 466-2720 or fill out the form below.