We're excited to share these new updates for our Wesley communities in development. Please note that future plans can change due to the many uncertainties with financing, construction costs, permitting and licensing that go into developing new buildings.
Wesley Des Moines Phase III
Pre-construction work has started at Wesley Des Moines! We are beginning the final phase of a 3-phase redevelopment of The Gardens side (south side of South 216th Street) of our flagship campus (pictured above).
Crews have been out to work on sewer lines and prepare the footings for another tall tower crane.
We expect to close on the financing in mid-May at which time construction can really get started.
Phase III includes

11 new Cottage accommodations
18 independent apartments on the fifth floor
50 Catered Living apartments
26 Arbor memory care apartments
72 skilled nursing/rehabilitation suites

Construction will take approximately 20-24 months, fewer for the Cottage homes.
Construction of Cottages is expected to begin in June and be complete early in 2023
Once we have financing in place, we can publish pricing and accept reservations from our priority reservation list for the Cottages and independent apartments.
Wesley Bradley Park in Puyallup Phase II

Phase II includes the skilled nursing and rehabilitation center, swimming pool and an additional Brownstone building with 44 apartments.
InSite Architects is ready to submit plans for City of Puyallup permits and state licensing.
We have started the certificate of need process with the State of Washington. This is a necessary step to operate the skilled nursing center and could take a year or more.
We are working on securing funding for Phase II.
Once all of these things are in place, we can begin construction. We estimate this to be in the second half of 2023.
For those interested in the second Brownstone:

Apartment selection will happen shortly before construction begins
Sizes range from one bedroom plus sunroom at 1,080 square feet to two bedroom plus sunroom at 1,600 square feet
Expected opening is early 2025 (approximately 18 months after start of construction)
Wesley Spring Glen in Fairwood/Renton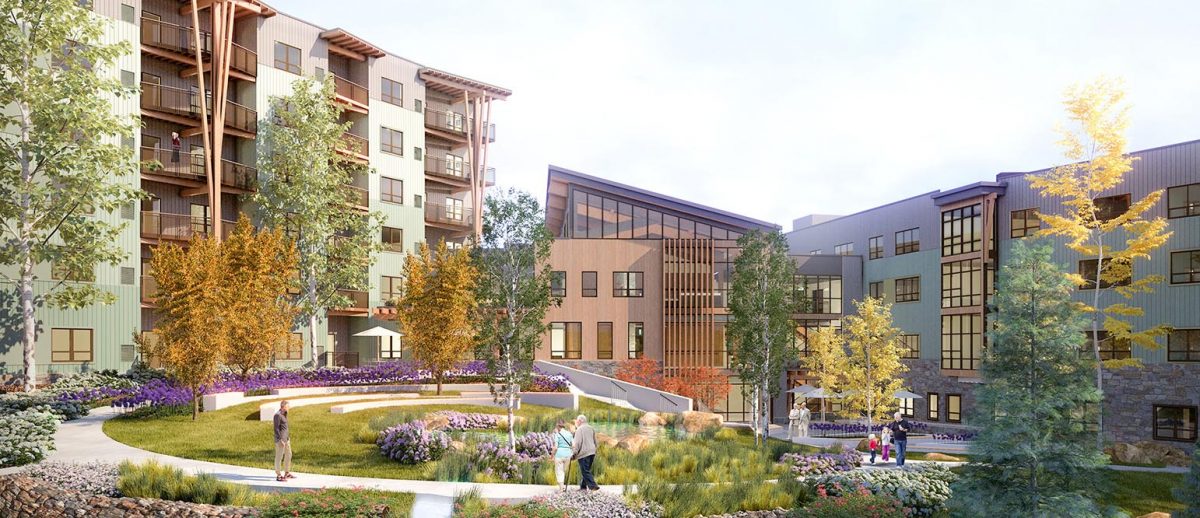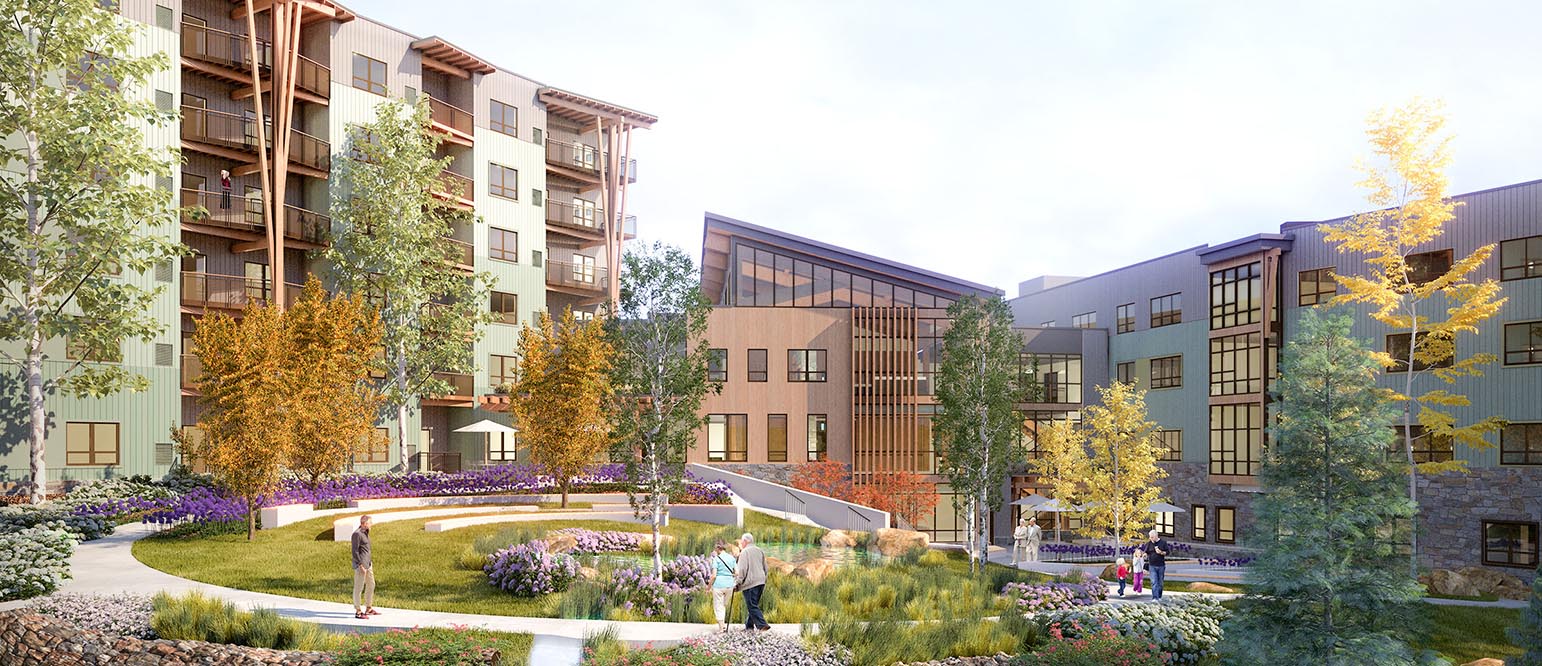 Drawings for Spring Glen are currently under review with King County.
We hope to have approvals and begin construction by the second quarter of 2023. This has been delayed to optimize site work at a dryer time of year.
Pricing and floor plans are expected by early 2023 with reservations beginning at the same time.
We will provide updates about Wesley Spring Glen via our email newsletter. If you do not receive the eWesley newsletter and would like to, please contact us at marketing@wesleyhomes.org.