Our History
Celebrating 77 Years of Community.
Founded in 1944 in Des Moines, Washington, Wesley now has communities in Des Moines, Auburn, Puyallup and Bonney Lake with another coming soon to Renton. To serve people in their own homes in these areas, Wesley offers private pay home care, Medicare certified Home Health, Palliative care and Hospice.
---
It all began with the dream of one man.
In 1943, a woman in the Oak Harbor Methodist Church asked the Rev. Dr. Stanley Logan if there was any sort of home for a widow who felt uncomfortable living with her children and grandchildren. Though she indicated she could pay her own way, he could give her no encouragement. Dr. Logan, concerned by the question, began to dream of the possibilities of such a home. At the 1943 Methodist Conference meeting, he persuaded the members to look into the possibility of a retirement home.
1944
Annual Conference approves by-laws in June.
Board elects Rev. Dr. Stanley Logan as President of the Board for Wesley Gardens.
The trustees developed a list of conditions they wanted for the site of Wesley Gardens:
A tract of at least 20 aces with reasonably good soil
Proximity to a church (preferably Methodist), shopping center and prominent city
Good transportation to the city
A view, preferably marine
1946
Wesley Gardens purchases blueberry farm.
By 1946, Wesley Gardens Corporation purchased a 20-acre blueberry farm and adjacent acres in Des Moines, Washington. Gifts came in to pay for the property. Dr. Logan reported that work began to clear the grounds to make lots for cottages because several folks had expressed a desire to build in the spring of 1949. The dream was becoming a reality!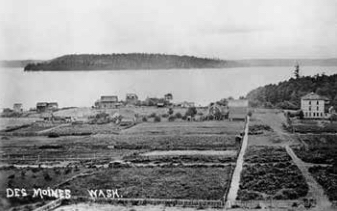 1981
Circle of Concern Benevolence Fund forms
1986
Wesley View opens.
Wesley Gardens becomes Wesley Homes.
1996
Wesley Homes Foundation forms.
2005
Wesley Lea Hill forms.
Seeing the need to expand, Wesley Homes' Board of Trustee, The Rev. Dr. Bill Andrews, introduces Wesley Homes' Executive Director, Kevin Anderson, to members of the Eby family. An arrangement is worked out for Wesley Homes to purchase the 19 acre Eby family farm on Lea Hill in Auburn.
2006
Wesley Lea Hill Village Homes and Brownstone apartments open.
Soon after, a major weather event hit the area and knocked out power for several days. Residents kept warm with their gas fireplaces.
2007
Wesley Homes Lea Hill in Auburn opens.
Eby Lodge opens in May with independent apartments, Catered Living, Memory Care and Wesley's first full size indoor swimming pool.

Wesley Homes Home Health forms.
Wesley Community Health Services, formed in 2003, purchases a Medicare Home Health license and begins providing service to Wesley Homes' residents and King County residents in their own homes.
2014
Wesley Homes Lea Hill Rehabilitation & Care Center opens.
Residents and community members raised millions to completing the continuum of care at Wesley Homes Lea Hill offering 34 private suites and 1 shared suite.
Wesley renovates Des Moines Campus
Wesley Homes' Board of Trustees authorizes a redevelopment of the Des Moines campus, replacing all buildings on the south side of 216th Street.
2017
Wesley Homes Hospice begins.
2018
Wesley Homes rebrands as Wesley.
Completed Phase I of Wesley Des Moines' multi phase redevelopment project replacing 51 cottages and the 15 apartments in Wesley View with 32 new cottages and 24 apartments in the Brownstone building.
2019
2020
The Wesley at Tehaleh Brownstone opens in November amid an international health pandemic.
Phase II of the Des Moines multi-phase redevelopment is completed. The new Gardens building opens in August offering 151 independent apartments, many with views of Puget Sound.
2021
Wesley at Tehaleh opens in July offering independent apartments, Catered Living and Memory Care.
The 1950's Gardens building is taken down making way for Phase III, the last phase, of the Des Moines redevelopment project.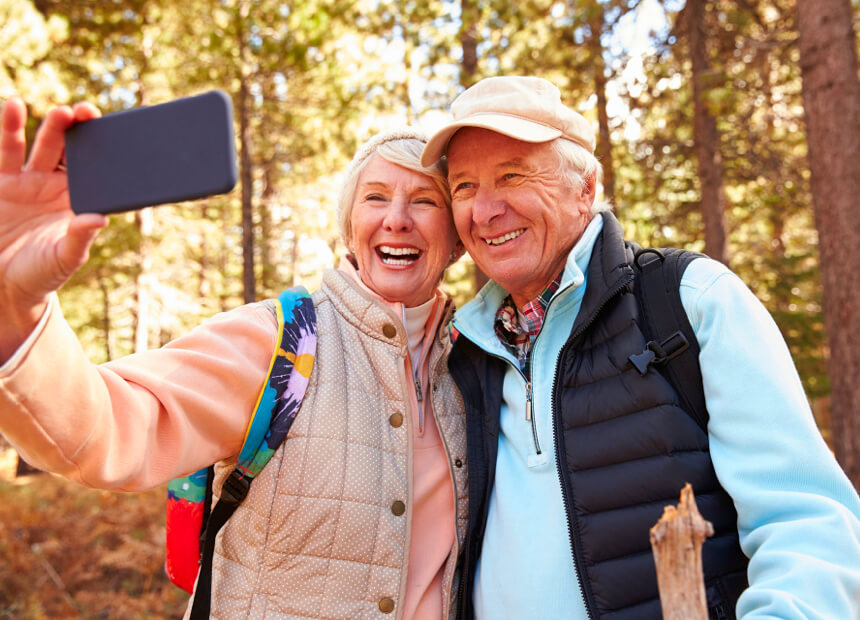 Present Day
Continuing a Compassionate Legacy
---
Well know for its Des Moines community, Wesley has been home to generations of Northwest families. Today, Wesley provides home health services for residents across King and Pierce counties with communities in Des Moines, Auburn, Puyallup, Bonney Lake and Renton.
Our vision is to build a network of services providing a continuum of care so that residents, clients and their families receive the care they need without having to leave their community.