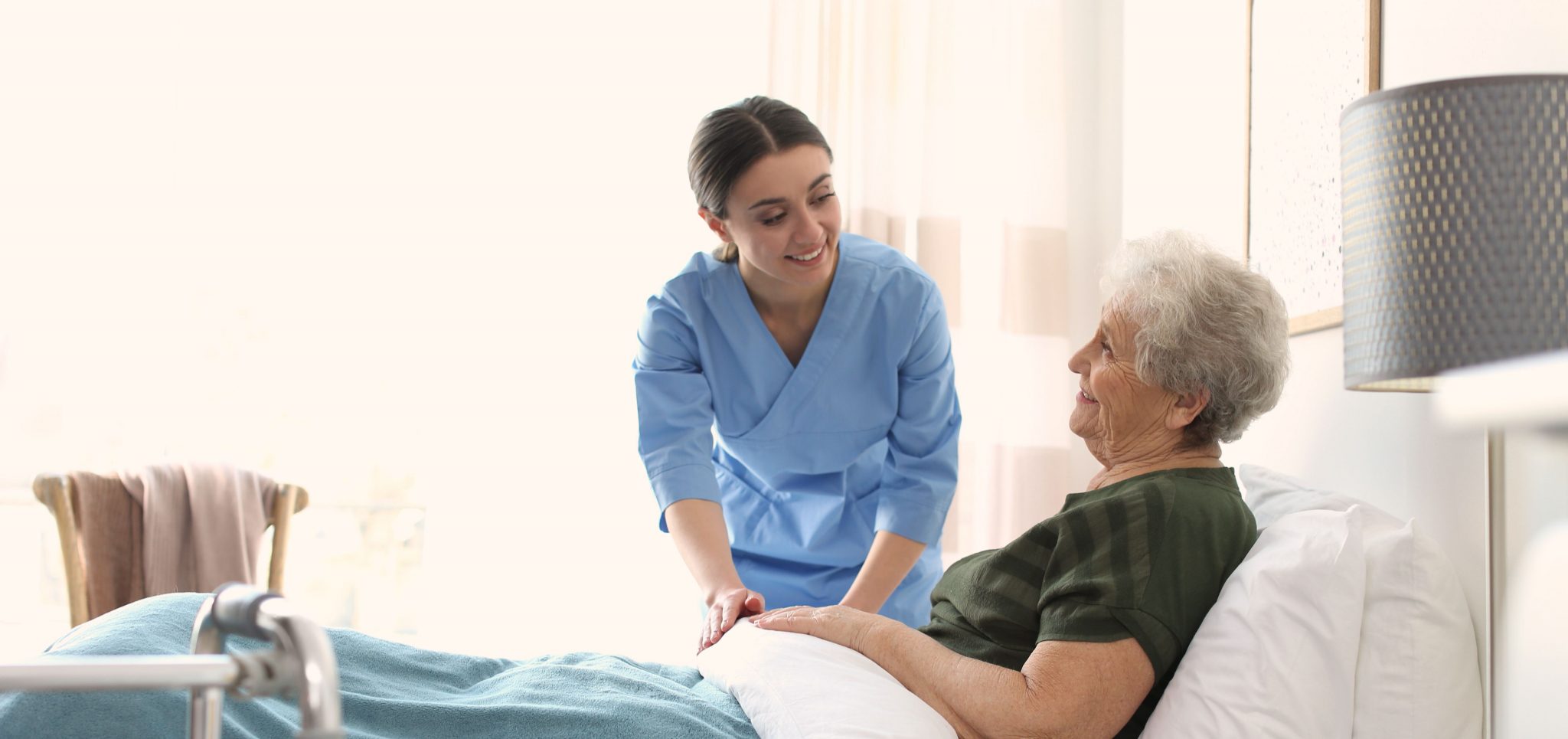 Bringing the Spirit of Life to Each Moment
How We Can Serve You
The Wesley Palliative Care and Wesley Hospice teams provide services in South King and Pierce counties. Eligible clients with a physician order and a patient agreement may receive the scope of services offered by each level of care. The Wesley team will work with your insurance payor to determine payment options.
Our long-term services can help you manage medications and receive care for a chronic illness or terminal diagnosis.
What You Can Expect from Wesley Hospice:
Medical care as directed by your personal physician or a physician affiliated with the hospice program
Bereavement counseling to help you and your loved ones with grief
Regular visits by registered nurses to monitor your condition, provide care and maintain comfort
Home health aide services
Chaplain services for both you and your family
Social work services
Comfort care created just for you, including pain and symptom management in alignment with your personal goals and wishes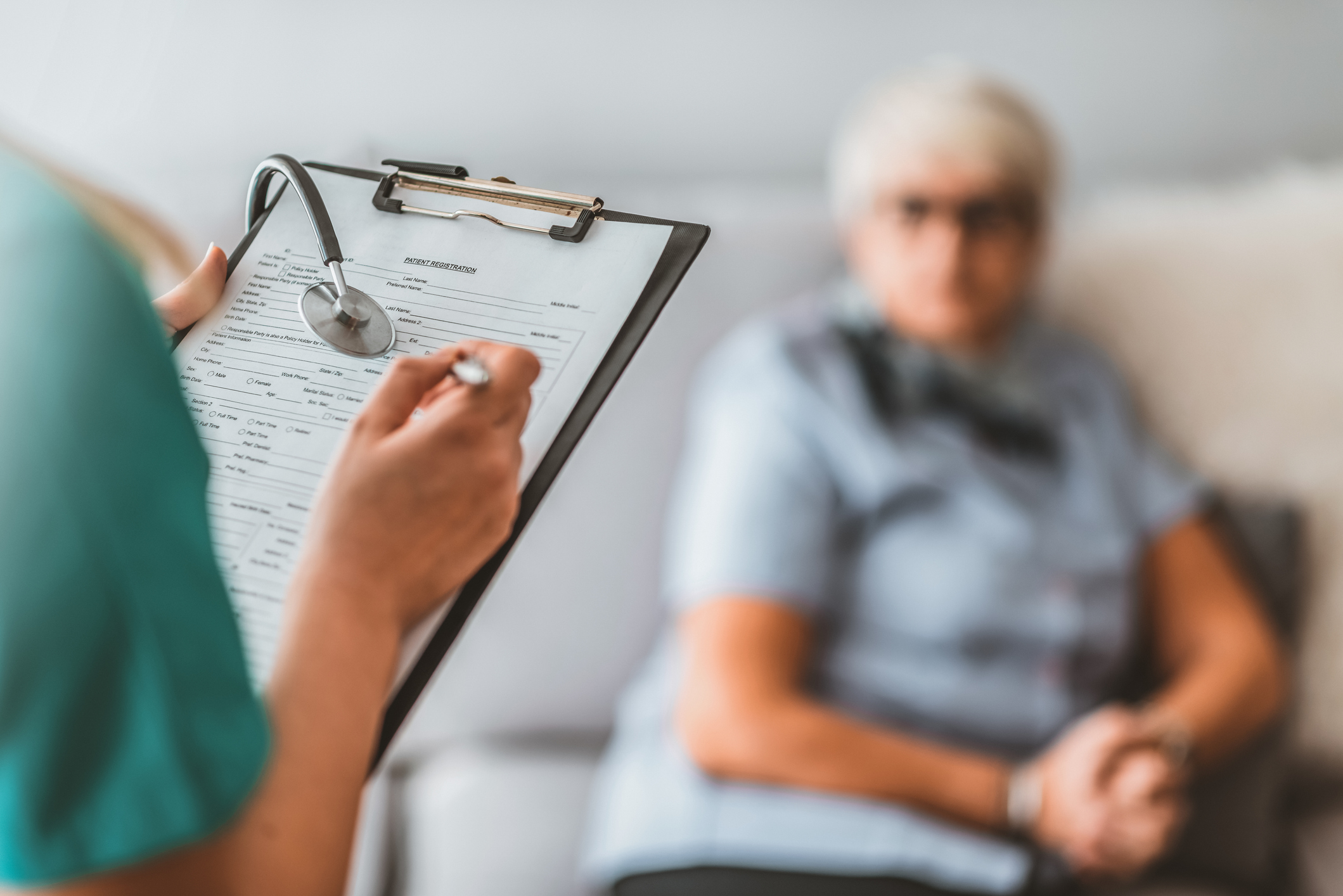 How are Palliative and Hospice Care Different?
---
Palliative is medical or comfort care that provides relief from the symptoms and stress of a serious illness. Palliative Care can be combined with curative treatment, at any age and during any stage of a serious illness, such as cancer or Alzheimer's disease.
Hospice is end-of-life care for patients who no longer benefit from curative treatment and who choose to forego curative treatment. The heart of hospice care is the belief that we have the right to die pain-free, with dignity and with the comforting knowledge that our families will receive bereavement support for up to 13 months.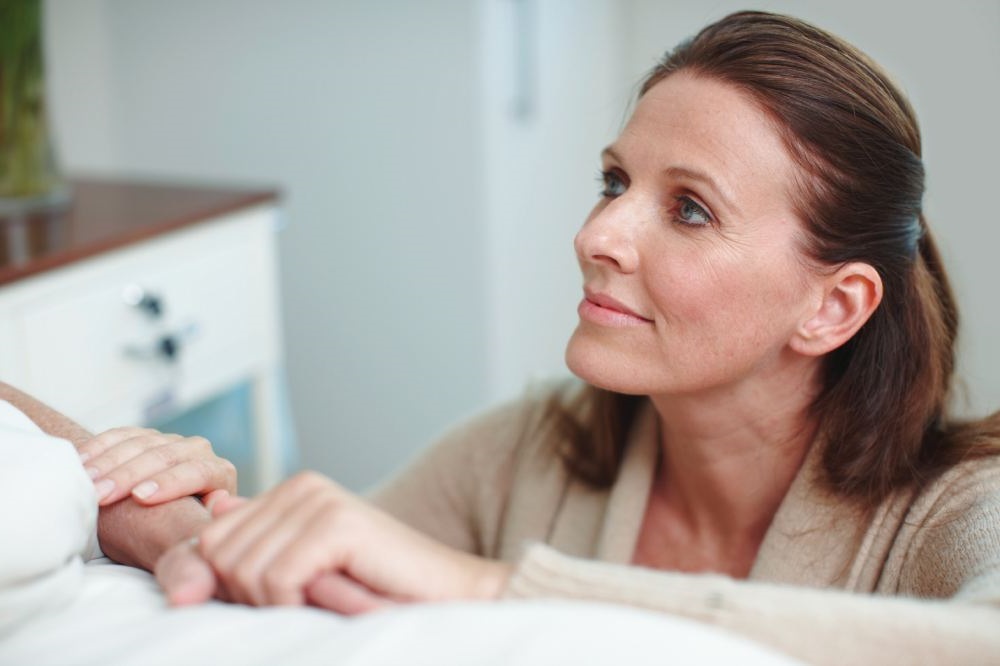 Care at the End of Life
---
When nearing the final stage of a chronic disease or life-limiting illness, our focus shifts from healing to comfort and support. Your wishes and the wishes of your family guide our services. The Wesley Hospice interdisciplinary team of care professionals offers physical, spiritual, emotional and social support and will assist with personal care, education and guidance during the end-of-life journey. All patients and their loved ones are given the same respect, compassion and confidentiality, regardless of diagnosis, gender, ethnicity, age, faith or economic status.
Ready to
Learn More?
Call us at (206) 870-1127 or fill out this form to speak with a Wesley specialist.
"*" indicates required fields