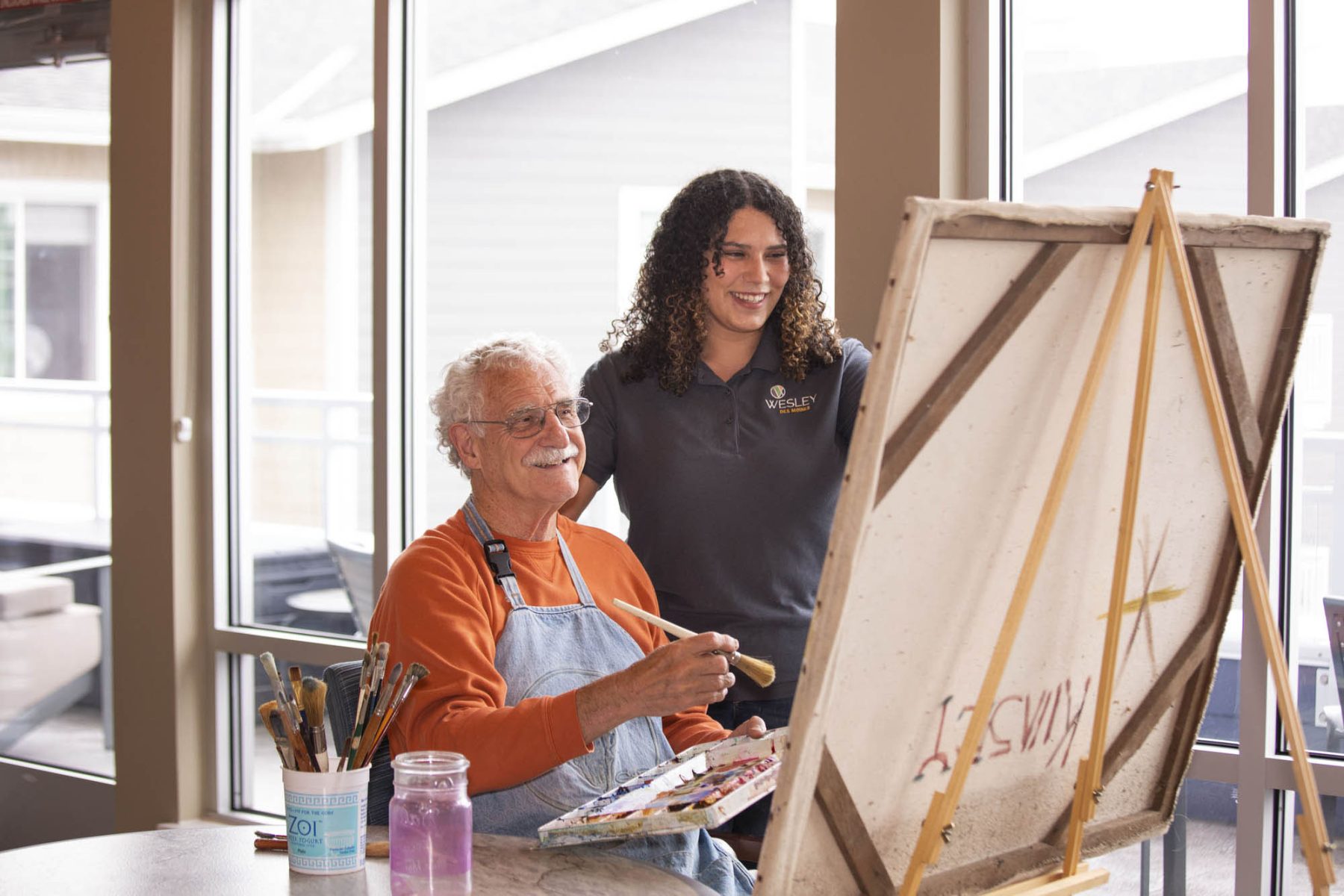 Residents of Wesley Des Moines are hosting a resource fair this month where over 20 resident groups will be represented. Each booth will have resident representatives who will share their vast array of hobbies and interests.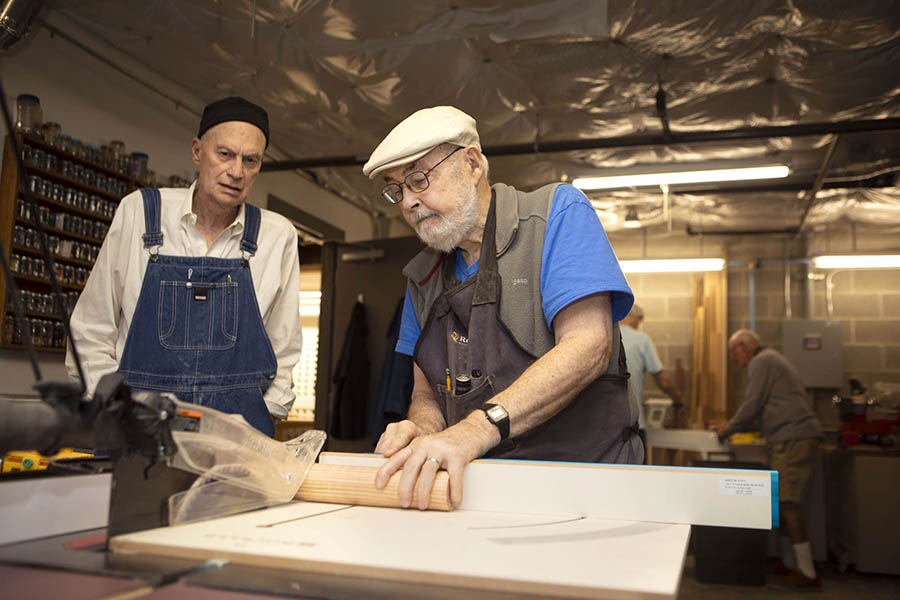 According to the National Institute on Aging, "research shows that people who participate in hobbies and social and leisure activities may be at lower risk for some health problems."
The Des Moines campus, like all Wesley campuses, has a creativity center, a woodshop, lounges, club rooms, multipurpose areas, an event center, gardens and Wesley U classes.
Whether you're interested in extended learning, staying fit or exploring the artist within, the resource fair is the time to meet residents, explore clubs and prepare for the social lifestyle that makes Wesley such a vibrant place to live.
Thursday, October 13 at 2:00 p.m.
Wesley Des Moines – The Terrace
816 S. 216th Street
Des Moines, WA 98198