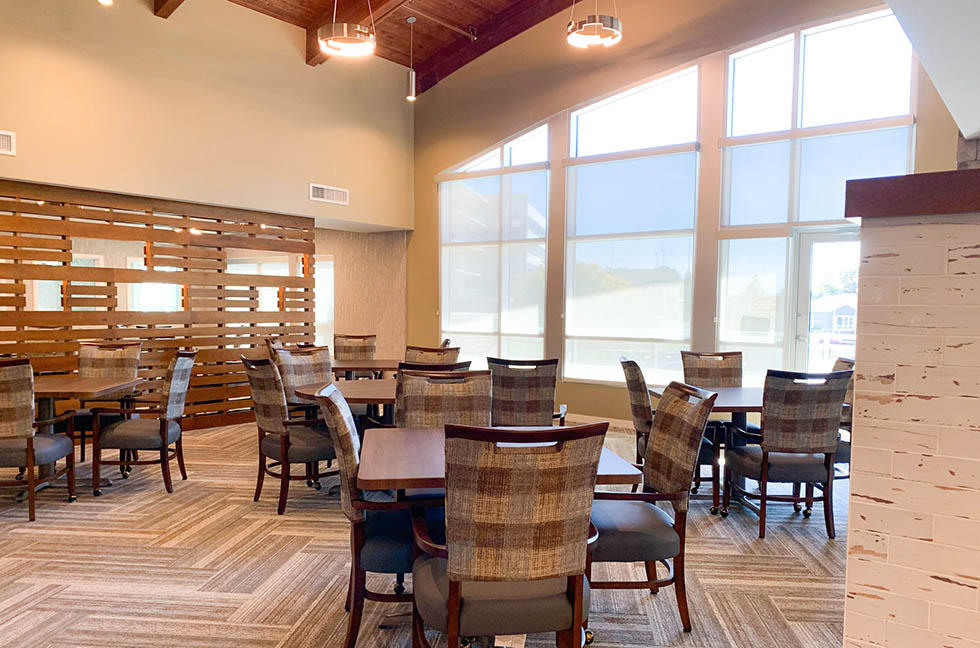 View some of the completed spaces in the new building–opening soon!
Take a look at the recently finished dining room (pictured above) where Wesley Des Moines residents will enjoy flexible dining options.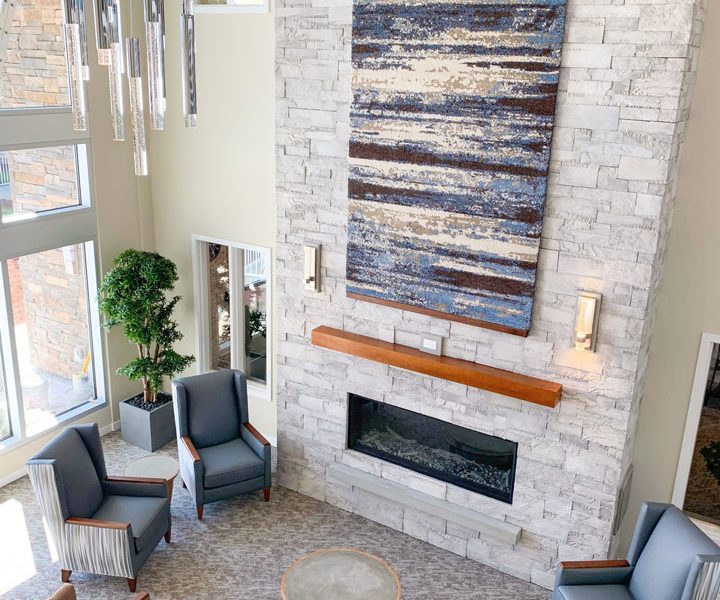 Residents and guests will enjoy the well-appointed common areas and the grand lobby.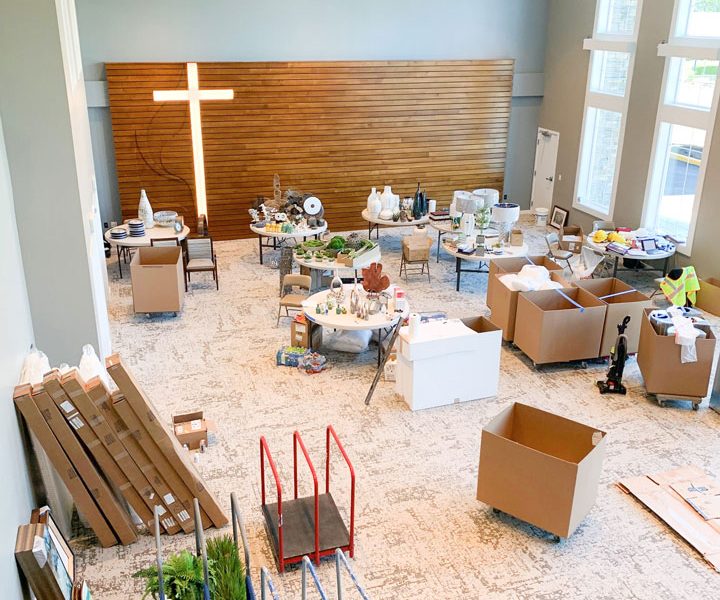 The beautiful new Chapel provides light and warmth with tall windows and a spacious interior. This photo was taken while staging the interior design pieces for installation around the building.
The Club Room provides beautiful views of the water and of the campus grounds.
View more photos on our Facebook page.
It will be a busy time as move-ins begin on August 17th. 
Wesley still asks that people limit visits to the new building and continue practicing social distancing and mask-wearing to help us maintain our residents' health and safety.
More photos of the new building will be coming soon!
For more information, please contact Rob Lanouette or Elizabeth Melia at (206) 870-4705 or fill out the contact form below.