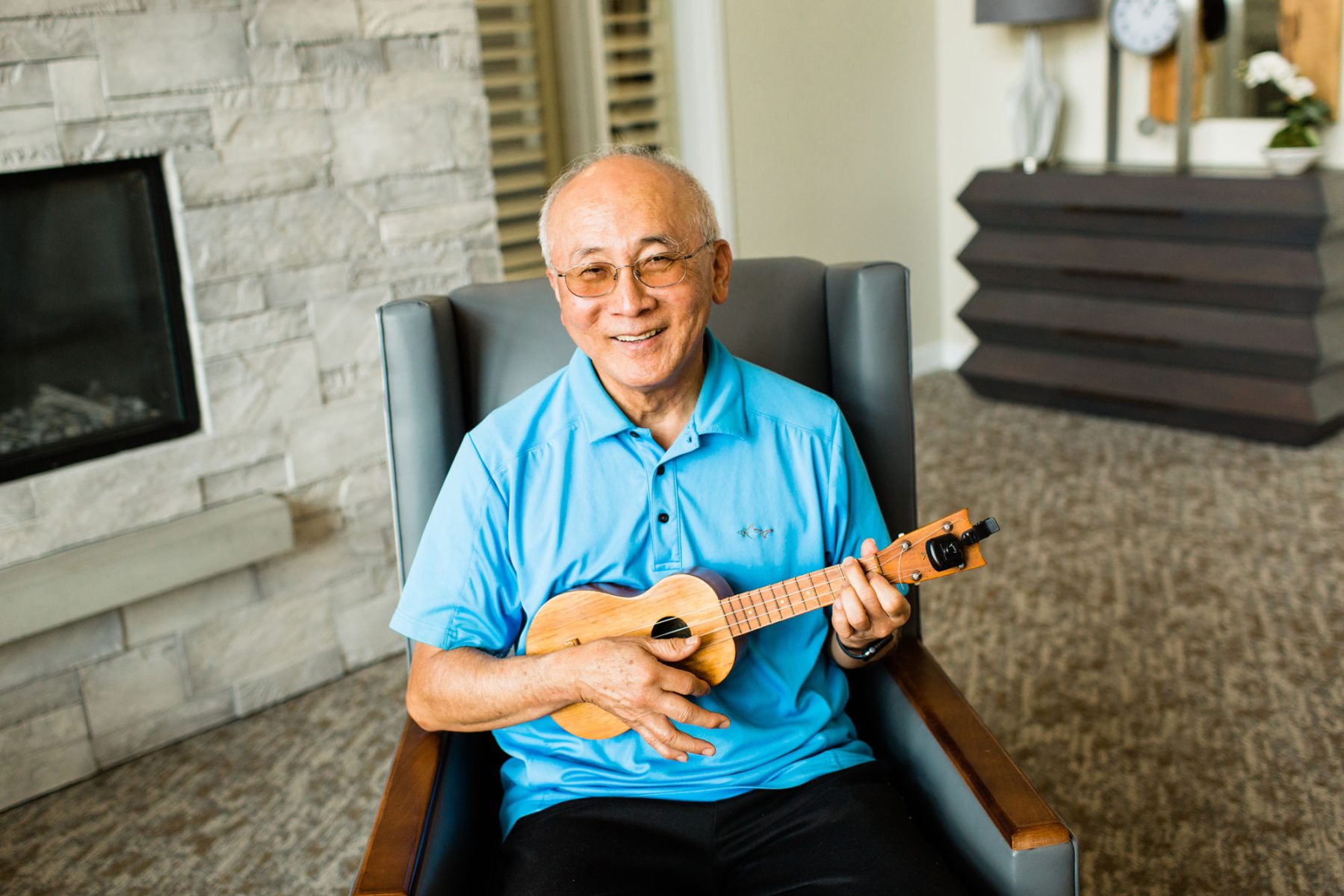 Now announcing the new winter catalog for Wesley's popular extended learning program for adults 50 and over. Wesley U offers engaging classes for meaningful learning, interaction and personal growth. It's always fun to learn something new and, thanks to the Wesley Community Foundation, these classes are free to join!
Classes are weekly but vary in the number of sessions and hours per session. These programs are provided via Zoom and in-person at Wesley communities. View the catalog and sign up today!
Download the Brochure
Download our program brochure to see the full list of classes currently being offered.
Sign Up for Classes
Participate in Wesley U!
Register online today and pick your classes.