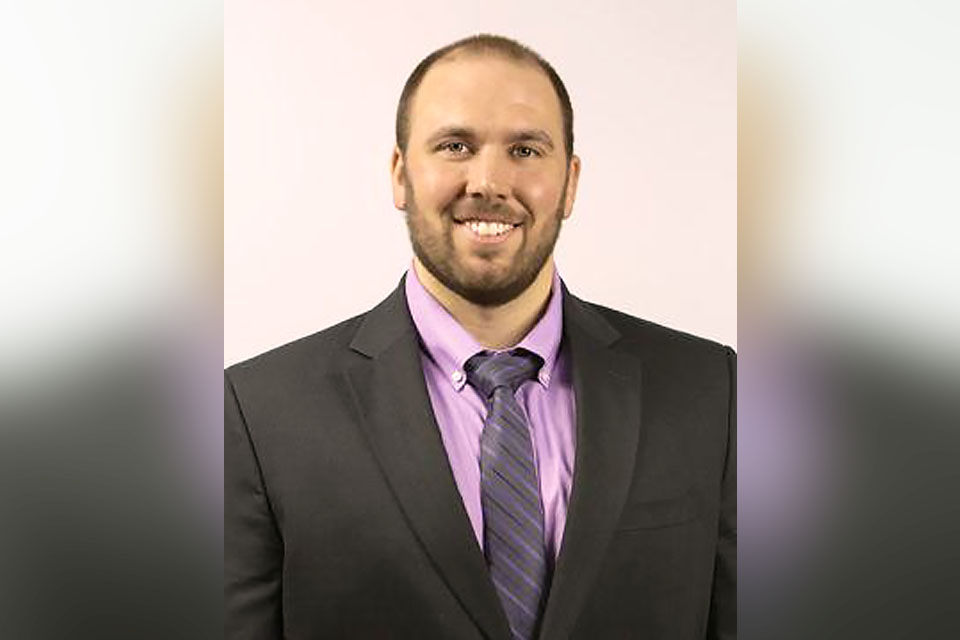 T.C. Fraser joins us as Wesley Bradley Park's new Campus Administrator.
Originally from South Dakota, T.C. has a master's in Business Administration with a focus in healthcare and holistic and spiritual wellness from the University of Sioux Falls.
T.C. comes to Wesley from a five-star continuum of care community in Crossville, Tennessee, where he served as the campus administrator. His former campus was also faith based, another aspect his previous workplace has in common with Wesley.
Wesley is pleased to start the year off by welcoming T.C. Fraser to our family as Bradley Park's new and first Campus Administrator.