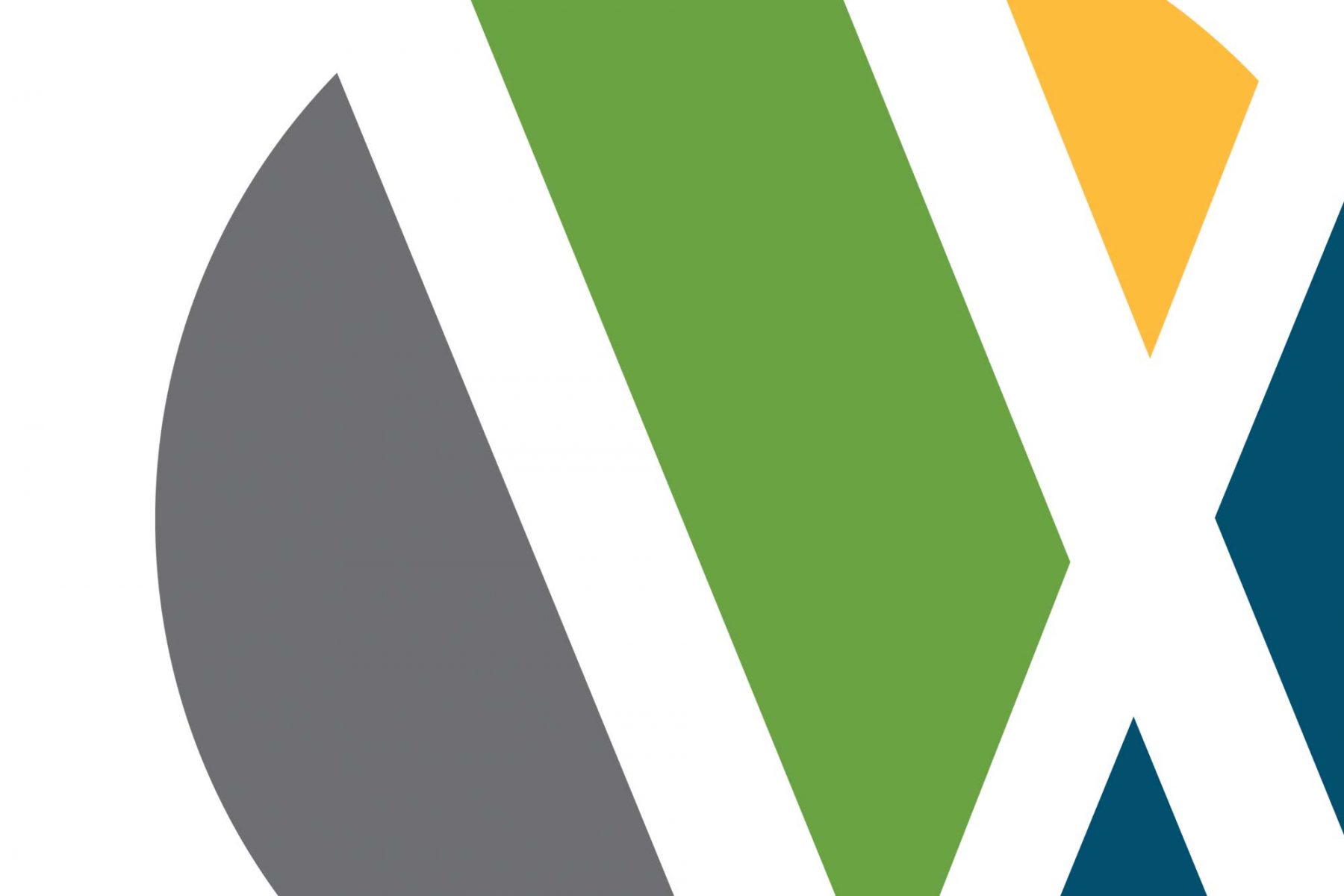 At their July meeting, the Wesley Board of Trustees adopted a new Mission Statement.
Inspired by and grounded in faith, Wesley enriches the lives of older adults through community, choice and continuing care.
In addition to the mission statement, the Board also approved new Vision and Values statements to help guide and focus decision making across Wesley.
"The last mission statement was created in 2003," said Kevin Anderson, Wesley President & CEO. "We wanted to bring it up to date and shorten it so that it can be easier to remember."
According to SHRM.org, "A mission statement is a concise explanation of the organization's reason for existence. It describes the organization's purpose and its overall intention. The mission statement supports the vision and serves to communicate purpose and direction to employees, customers, vendors and other stakeholders."
Former Board of Trustee member and Wesley at Tehaleh resident Dick Jobst led the effort to design the new statements for the organization. He met with residents and staff from each of Wesley's retirement communities in Des Moines, Auburn, Puyallup and Bonney Lake to gather input and help create the new statements.
"It was a lot of fun talking to so many people and hearing how they felt about Wesley and why they chose to live or work here," said Dick. "I'm really pleased with the end result and appreciate everyone who provided input and helped in creating these statements."
Vision statements look forward and convey what an organization wants to achieve over the coming years. Wesley new vision statement is:
To build a network of services for older adults, clients, family members and employees that promotes an inclusive, diverse and caring community.
AeJeanna VanSapp-Rodriguez, Wesley's Lean Systems Director, collected and provided input from employees across the organization. "I heard a lot from our staff about the importance of being inclusive," said AeJeanna. "Our employees represent many diverse cultures and ethnicities. It was important that these statements reflected that diversity."
Recent market research and branding work led by Wesley's marketing team was also considered in developing the new statements.
"The market research showed that people who come to Wesley are looking for a vibrant and life-enriching community," said Christine Tremain, VP of Marketing and Development. "We all want to feel that we have a purpose, that we have meaning in our lives and that we are included. Wesley offers that kind of lifestyle."
Care services were also important to Wesley constituents. They want a choice and a say in how and where they receive care. Having the suite of in-home care services (medical home health, personal care, palliative and Hospice) in addition to Catered Living, memory care and skilled nursing on our campuses is a core part of Wesley's vision.
Values statements communicate the core principles of an organization. They serve as a moral compass to create the culture and guide decision making.
Wesley's new Values are:
Respect: We treat each other with respect and value each person.
Diversity: We provide a welcoming environment embracing inclusion and diversity.
Confidence: We inspire confidence. We demonstrate that we're thinking ahead, considering resident, client and employee needs while ensuring the stability and quality of services, programs and communities.
Faith: We demonstrate our faith through our actions and empower each other to be our best selves.
Choice: We respect the unique needs of every person and their right to make choices. We encourage people to live their lives their own way.
Family: We honor all those touched by our work and offer guidance and resources to navigate aging successfully and promote meaningful experiences.
Residents, home health and hospice clients, family members, employees, vendors, volunteers and all of Wesley's stakeholders are encouraged to reflect upon and consider these new statements and values adopted by Wesley's Board of Trustees. They represent the lifestyle that makes Wesley a fulfilling place to live and work while providing guidance to the network of choice-driven care services only Wesley provides.