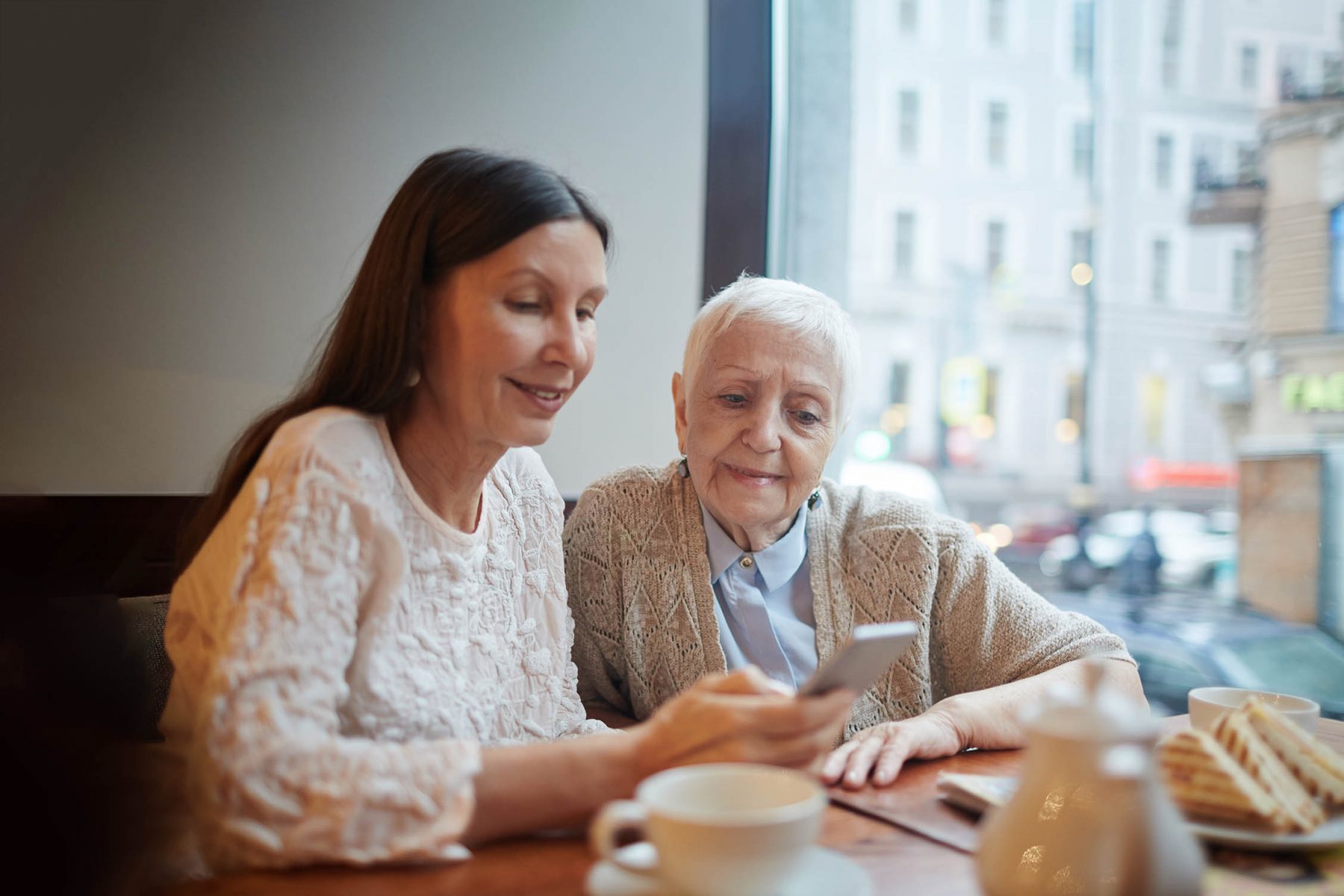 If you've searched online for Memory Care, you'll first find a number of ads for facilities offering this level of care. Next, you may find articles from placement agencies and directories wanting to help you with your search. While these are helpful, you may find your best source for information comes next from organizations like the Alzheimer's Association, the National Institute on Aging (NIA) or the Washington Association of Area Agencies on Aging. Suffice it to say there is a lot of information available and it can be hard to know where to start.
Know Your Options
Articles published by both the Alzheimer's Association and NIA provide a descriptive summary of most residential care options such as continuing care retirement communities, stand-alone assisted living communities, adult family or group homes, nursing homes and memory care facilities. These articles also provide good questions that you'll want to ask when visiting.
Know What to Look For
Location
In many cases, location is one of the most important factors in selecting a community for your loved one. Think about the proximity to favorite outings, doctors and family members. How often do you plan to visit your loved one and is the location convenient for you?
Fit
Talk with your loved one's health care professionals about what kind of environment you should consider. Different forms of dementia lead people to experience it in different ways. Wandering, isolation, hostility, aggression and general forgetfulness and confusion are just some of the symptoms people with dementia can exhibit. In some cases, behaviors may be better managed in smaller environments like adult family or group homes. In other cases, staffing, outings and activities offered in larger communities add to one's quality of life.
Secure Setting
Most memory care providers offer secured entrances/exits to help protect wanderers from leaving unattended. Gated patios provide a place for outdoor exploration and gardening activities.
Apartment Size
Couples that want to stay together often have trouble finding communities that can accommodate this request. Unique to Wesley's communities are larger apartments with full kitchens that provide a more residential environment for couples in this situation.
Know What You Want
In an article for the BrightFocus Foundation, Kathleen Allen, LCSW, C-ASWCM shares tips on evaluating the quality of care. Her article includes many of the following questions:
Find out about the people providing care
What kind of training do caregivers have?
How many caregivers are working during each shift?
What is the ratio of residents to staff?
Did they ask questions about your loved one to get to know him/her prior to the disease?
How are services and activities personalized to residents?
Find out about possible limitations in care that can be provided
How do they handle difficult behaviors?
What if your loved one is admitted and does not adapt to his/her new environment?
Is the community able to care for residents through the end of their lives?
Can hospice come in?
Find out about the community's operations
What is the community's emergency plan?
What is the visitation policy for family and friends?
What is the communication plan and frequency of contact with families from the care team?
Know the Cost
Monthly rent and care fees can vary from place to place. Be sure you understand the costs, when and if they increase, and how they can change as your loved one's needs change.
Base Rent generally covers rent, meals, activities and utilities.
Often based on a point system, care fees are determined by the level of services your loved one requires and can change as needs change.
The Entry or community fee holds the apartment for up to 30 days, depending on the community's contract. This fee also pays for the assessment required for anyone moving into a licensed facility. This fee may be refundable or applicable to monthly fees so be sure to understand it.
Long term care policies vary widely. Ask if your policy will cover any of your rent or care services.
Ancillary charges and supplies are often not included in the base rent. Ask what other charges or expenses you can expect to see.
Some facilities accept Medicaid reimbursement but many require a spend-down period. Ask about this if affordability is an issue.
As you conduct your search for memory care, know there are resources available to you. We welcome you to contact us or visit our communities to learn more about The Arbor Memory Care at Wesley.
Contact Us