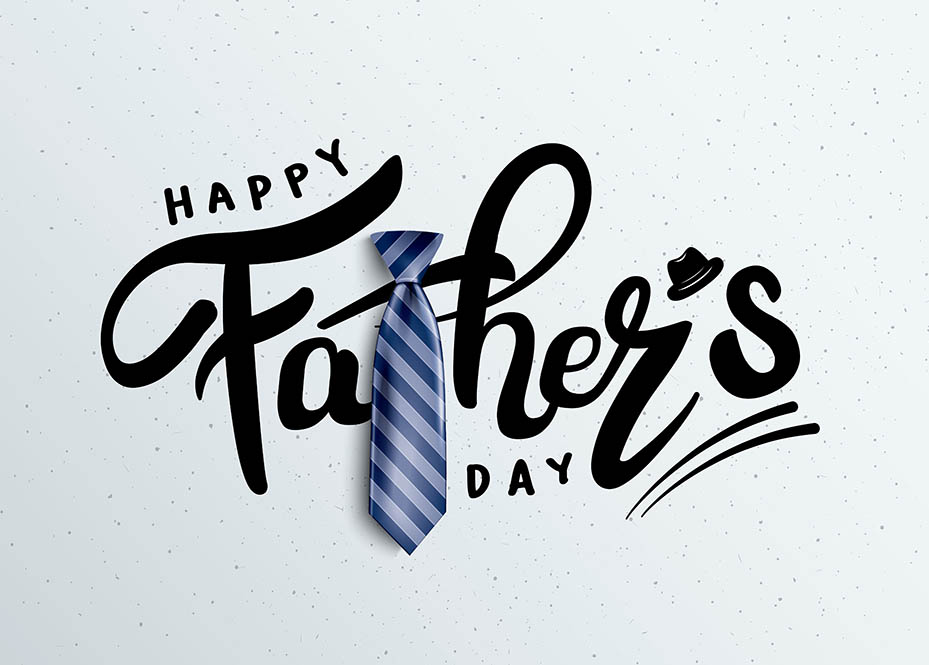 Since the Middle Ages, families have been honoring their paternal bonds with well wishes, lavish gifts, and family gatherings. This year marks the 110th anniversary when Sonora Smart Dodd founded what we consider the tradition of Father's Day in America. While in various parts of the world it's held on different days and often in the months of March, May, and June, the goal is all the same, to honor fatherhood. Here are 12 interesting facts you may not have known about the holiday.  
Father's Day was founded on June 19, 1910, in Spokane, Washington at the YMCA by Sonora Smart Dodd to honor her father, Civil War veteran William Jackson Smart, for all his efforts as a single parent raising his six children.

It wasn't until 1972 when President Richard Nixon signed into law a permanent recognition of Father's Day.

According to Hallmark, Father's Day is the fourth-largest card-sending occasion with 72 million cards given every year. 

Consumer spending on Father's Day is expected to rise to an all-time record of close to $17 billion in 2020.

Census data shows there are more than 70.1 million dads in the U.S. 

Two million fathers are single.

More than 214,000 men are stay-at-home dads.

In the 1970s, only 6 men identified as stay-at-home fathers.

Today's fathers spend double the amount of time they spent with their kids in 1989, and almost triple the amount of time with their kids as fathers did back in 1965.
In 2020, with nearly 75 percent of people intending to celebrate Father's Day, there is bound to be some lavish gifts. Below are some of history's favorite favors that were more than a necktie.  
Halsey Taylor invented the drinking fountain in 1912 as a tribute to his father, who succumbed to typhoid fever after drinking from a contaminated public water supply in 1896.

A.A. Milne created Winnie the Pooh for his son, Christopher Robin. Pooh was based on the teddy bear Christopher received for his first birthday as well as a bear named Winnie at the London Zoo they would frequent on their father/son visits.

In 2001, Yuri Usachev, cosmonaut and commander of the International Space Station, received a talking picture frame from his 12-year-old daughter while in orbit. 

The Stevie Wonder song "Isn't She Lovely" is about his newborn daughter, Aisha. If you listen closely, you can hear Aisha crying during the song.
This weekend pick up the phone, send a loving note or gather with family around the grill. However, you decide to celebrate, show your loved one how much he means to you this Father's Day.