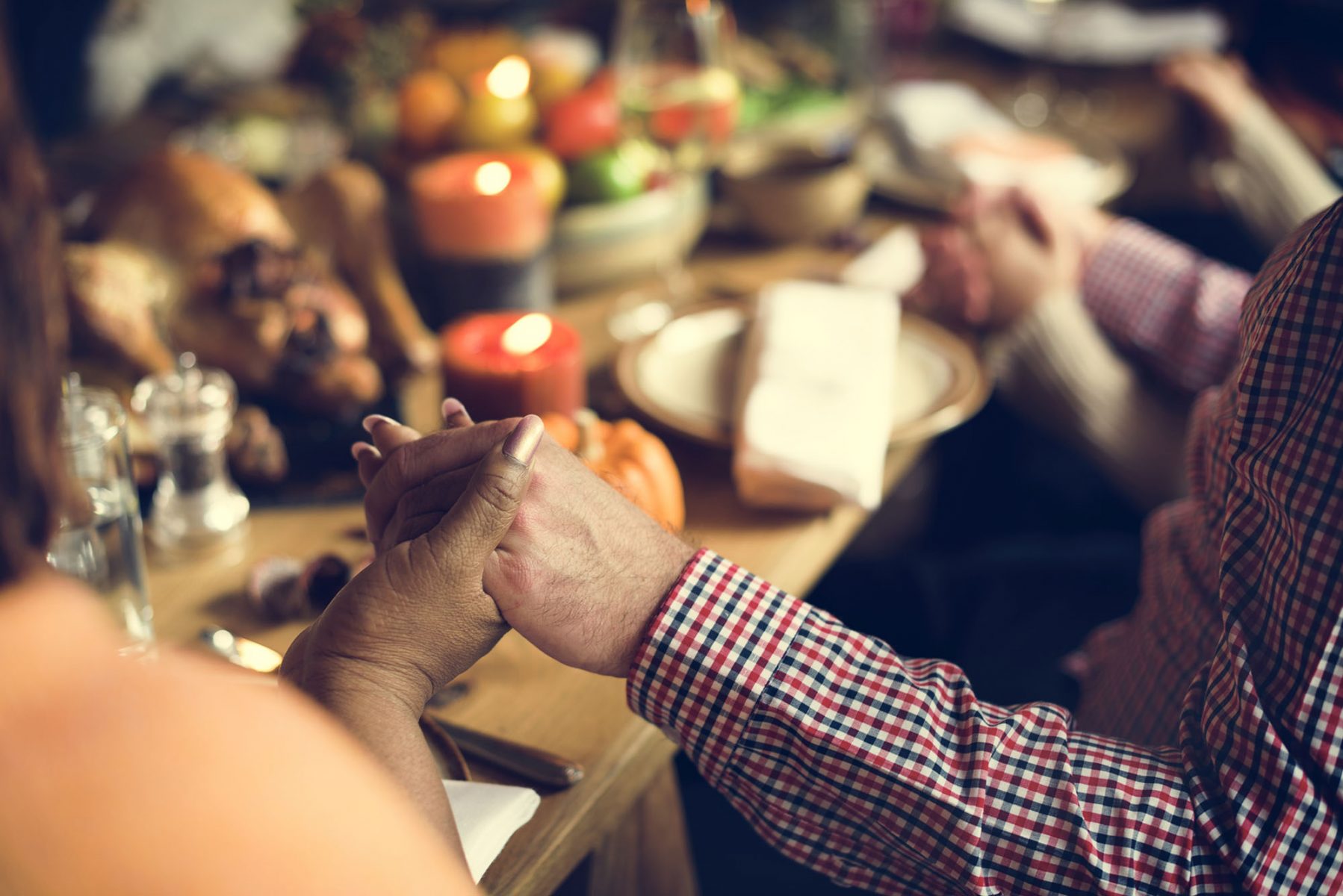 As the leaves begin to change and the decorations fill the stores, we're reminded the holidays are coming. For some, this is a joyous time filled with family and love, but it can be a time of loneliness for others. Despite the festivities and good cheer, those who live far from their families, or don't have much family, can feel isolated and alone. Add a pandemic to the mix, and now more than ever, having connections during the holidays can make a significant difference in the mental and emotional wellness of aging adults.
For Wesley Lea Hill resident Ester Ker, the holidays are a special time of year.
"I'm thankful for my blessings, including my family and living at Wesley. This will be the first time we're all together since the pandemic. I'm looking forward to doing some baking at my granddaughter's house and enjoying a meal with my great-grandchildren and their families," said Esther.
"I'm an outgoing and friendly person," Esther continued. "I'm out at least three times a day participating in activities or chatting with people in the lobby. Everyone here is very friendly, and there are a lot of things going on to keep you active. I don't feel isolated or alone. There is a spirit of family here."
Wesley Bradley Park resident Fran Tracy finds connection during the holidays by gathering with family and friends.
"Relatives are wonderful, but it's also important to have friends. I've made quite a few friends here because everyone is friendly and open. The staff and the residents are so nice. If you want to socialize, get coffee or lunch, they're there if you want, but they also respect your privacy. If you participate in the activities, you can be as busy all day long if you want," said Fran.
Director of Resident Engagement at Wesley Des Moines Naniofa Poulivaati-Mounga creates a sense of community by hosting unique programs that engage residents from all levels of care. When Des Moines residents couldn't attend their usual evening outing to view holiday lights during the pandemic last year, the Home Care staff brought the festivities to them by decorating the activities room. One by one Wesley residents were invited in to continue the tradition safely. This year, many of the Wesley communities are organizing outings to view holiday lights, local community tree lighting ceremonies and hosting the Tree of Lights celebrations and Winter Wonderland Ball on campus.
Discover what it's like to live at Wesley. Each campus offers a wide variety of residences that fit your lifestyle, from independent living accommodations to assisted living apartments. For those needing more care, the signature Catered Living program offers flexible, personalized care coordination with medical providers, medication management, diabetic support and general personal care. Wesley communities also provide a secure, assisted living memory care program with licensed, 24-hour nursing care. Discover the campus that's right for you. Learn more about floorplans, pricing and the available amenities at wesleychoice.org.