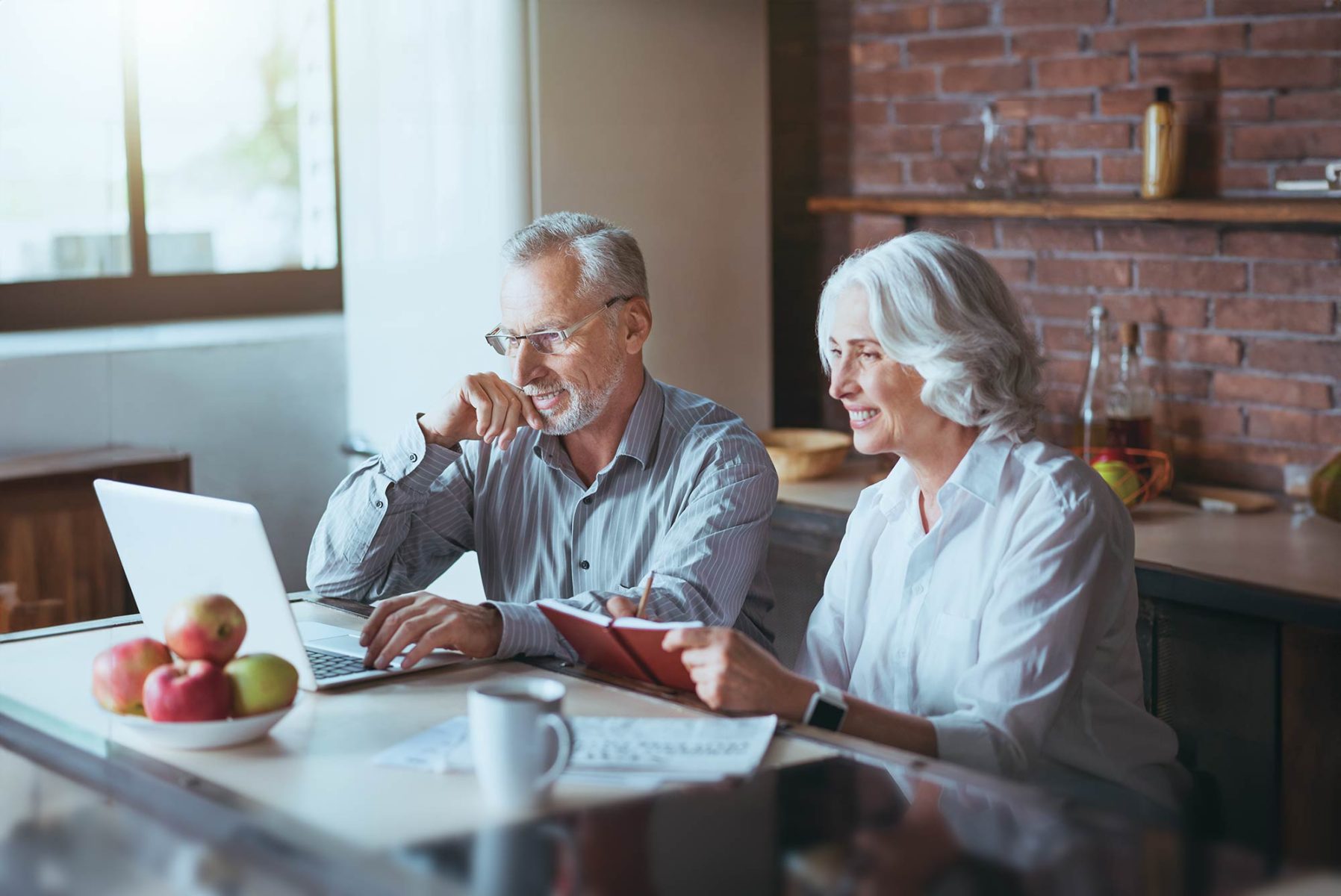 As an empty nester, your children may be all grown up and living far away from you. However, as they start their own families and careers, you may feel the urge to move closer to them to stay connected. While moving closer to your adult children can be an exciting adventure, it can also be a daunting task. This guide will help you make the right decisions.
Explore Possible Areas to Live In
Before deciding to move closer to your adult children, it's crucial to visit and explore the area to get a sense of what it's like to live there. Plan multiple visits during different seasons of the year to get a better understanding of the climate and available resources. This will help you determine if the area is a good fit for your active lifestyle, interests, and needs. You should also consider the proximity of doctors, hospitals, grocery stores, and other necessities.
Create a Realistic Moving Budget
Moving is often expensive, so it's essential to create a realistic budget before committing to anything. Consider all costs that come with moving, including packing and transportation. If you're selling your current home, you should also factor in real estate fees and taxes. Once you have a budget in mind, consider working with a financial advisor to ensure that you're making the right financial decisions.
Talk to Local, Potential Neighbors
One of the best ways to learn about the area you're considering is by talking to local neighbors about their experience living there. Ask questions about safety, community events, transportation, and cultural opportunities. They can also give you insight into the quality of churches, local businesses and recreational activities. The information they share can help you make a more informed decision about relocating to the area.
Digitize Paper Records to Safeguard Them
As you gear up for your move, it's crucial to digitize all your paper records, such as medical records, insurance policies, and legal documents. Scan and save these files as PDFs to portable drives or cloud based storage. This guarantees quick access and easy sharing, especially if you have to forward them to new healthcare providers or your adult children. This method will also prevent the loss of crucial papers during your move.
Take Virtual Tours If You Can't Be There in Person
With technology, you don't have to be physically present to view homes. Virtual tours are an excellent way to explore potential homes before making a visit. These tours can save you time and money and help you get a better sense of the property before making a decision. If you're working with a real estate agent, ask them to provide virtual tours of properties that interest you. If you're working with Wesley, you can view interactive maps of all our communities such as this interactive map of Wesley at Tehaleh.
Find a Home Equipped With Senior Safety Features
It's important to ensure that your new home is equipped with senior safety features that you may need now or later. Consider things like grab bars, shower seats, stairlifts, and other safety features that can help you maintain your independence as you age. Look for homes that are single-story or have a master suite on the first floor. Wesley's residences are all single-story and come equipped with grab bars in the bathroom. Wesley communities also have railings in the hallways and elevator access to all levels. Learn more about how to assess your current and future home for safety issues.
Have a Conversation With Your Children
Speak with your children. They may have considerations or valuable input. It's important to communicate openly with them about your plans, so they can offer guidance and support throughout the process.
If you're considering a move to Wesley, contact us and speak with our Community Relations team. They are happy to assist you as you embark on this journey. Wesley also holds events where you can find insight into the housing market, real estate agents or moving companies.
Moving closer to family can be an exciting adventure that creates new opportunities to build memories. To make an informed decision about your move, take your time and do your research. And don't forget to ask for help when you need it to ensure a smooth transition and successful relocation.