Untangling Memory Loss
A 4-part series on understanding dementia
Whether it's family, a friend or a neighbor, chances are there is someone you know who is experiencing a dementia-related illness. In our Untangling Memory Loss series, you'll learn what is normal age-related memory loss and what is not, how different types of dementia can affect behaviors and how to find support when caring for a loved one.
Join us as Marysusan Iotte empowers loved ones and friends to be present in the life of someone with dementia.
This 4-part workshop is held weekly beginning Wednesday, April 20 at 6:00 p.m. and ending Wednesday, May 11 at 6:00 p.m.
Wednesday, April 20
6:00 p.m.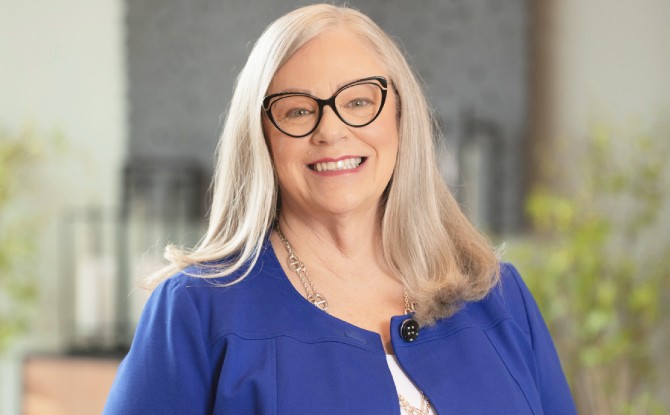 About Our Speaker:
Marysusan Iotte, Campus Administrator for Wesley at Tehaleh, is a Certified Dementia Instructor and contracted trainer for Washington State in dementia, mental health and traumatic brain injury. She earned her certification under world-renowned dementia expert, Teepa Snow.