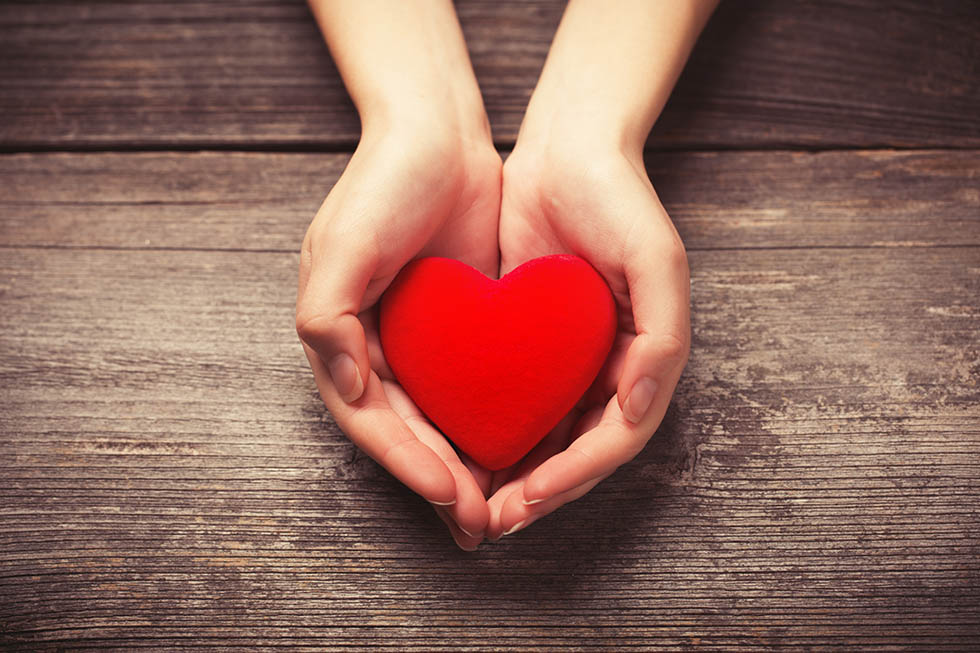 Wesley Health & Home Care just launched its new palliative program in King and Pierce counties.
The Palliative Care Program provides home health services for patients with advanced diseases who are homebound and have a need for skilled nursing. 
Palliative care is often a bridge between home health and hospice services for those with a serious illness. The goal is disease and symptom management with spiritual and emotional support. Palliative care is an effective option for those who are not ready for hospice but could benefit from a specialized care approach.
The program introduces an interdisciplinary team of professionals who provide palliative services while addressing the many ways serious illnesses affect patients and their families. 
Unlike hospice, palliative care eligibility is not restricted by requirements of a six-month prognosis or a willingness to forgo life-prolonging therapies. The palliative care doctor visits patients once a month, or whatever frequency they deem appropriate, and works in conjunction with the primary care doctor to help manage symptoms and minimize hospitalizations. 
The Wesley Home Health team manages this program. Palliative care patients receive nursing, social work, chaplain services and volunteers when needed.
Because palliative and hospice care are often viewed as the same, here is a guideline to help distinguish the services provided by each:
Hospice care – life expectancy prognosis of 6 months or less
Medications, medical equipment and supplies are covered under the Hospice Benefit through Medicare.

Clients receive nursing, social work, chaplain consultations and volunteer services.

Hospice oversight is provided by Wesley Hospice's medical director and the client's primary care physician.
Palliative care – based on need, not symptoms
The palliative doctor will visit clients in their home, including assisted living and skilled nursing settings.

Costs are covered under home health and are based on insurance authorization.

Medications, equipment, etc. are covered separately under a Medicare plan.

Nursing, social work and therapies are provided as needed.

Chaplain and volunteer services are available when requested.
Wesley Health & Homecare's RN/MSW can come out to assess and discuss care, allowing the patient or family to decide the best decision.
For more information, please contact Wesley Health and Home Care at (206) 870-1127 or fill out the form below.
"*" indicates required fields