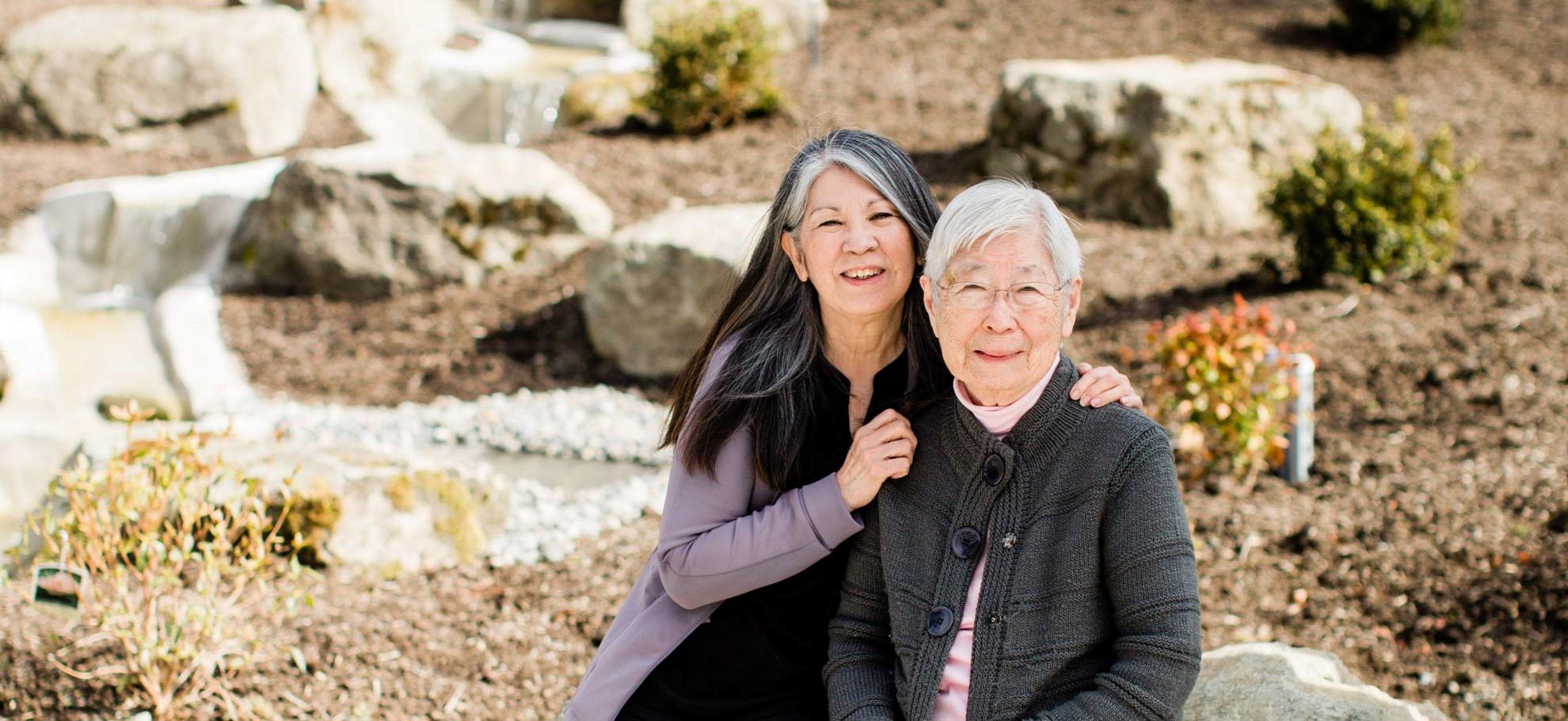 For the Sake of the Children (Translated from Japanese)
There is a well-known proverb that "many hands make light work" meaning we accomplish more together than individually. That truth is clearly shown in the values of Anna and Harry Hasegawa. They moved to a Wesley Des Moines Cottage in January 1998. After Harry passed away in 2000, Anna moved into an apartment in The Gardens. Recently, Anna and her daughter, Ellen, moved into a new Gardens Cottage. It suits both of them very well.
Nurturers at heart
Harry and Anna shared a love of gardens and of giving. Both were teachers who loved caring for and nurturing things. Having been raised on a farm, Harry used gardens and plants as teaching tools. He talked about the interconnectedness and interdependence of all life with his science students. Anna always had a vegetable and flower garden near her house. It was beautiful but also practical for growing produce for family meals. And perhaps not coincidentally, these gardens also became places for neighborhood children. They could be found planting, weeding or eating the fruits of Anna's labors!
It's no wonder that when the opportunity arose for the Hasegawa family to make a philanthropic gift to Wesley, it was decided a Japanese meditation garden would be a perfect focal point.
Enter Allan Kuboda
Friends and fellow Wesley Des Moines residents, the Shimonos, referred the Hasegawas to Allan Kubota. Allan's family business is known far and wide for its expertise in creating exquisite Japanese gardens. Hasegawa family members, along with numerous other Wesley residents, raised the funds in conjunction with guidance and oversight from Wesley Community Foundation to create the Anna and Harry Hasegawa Meditation Garden.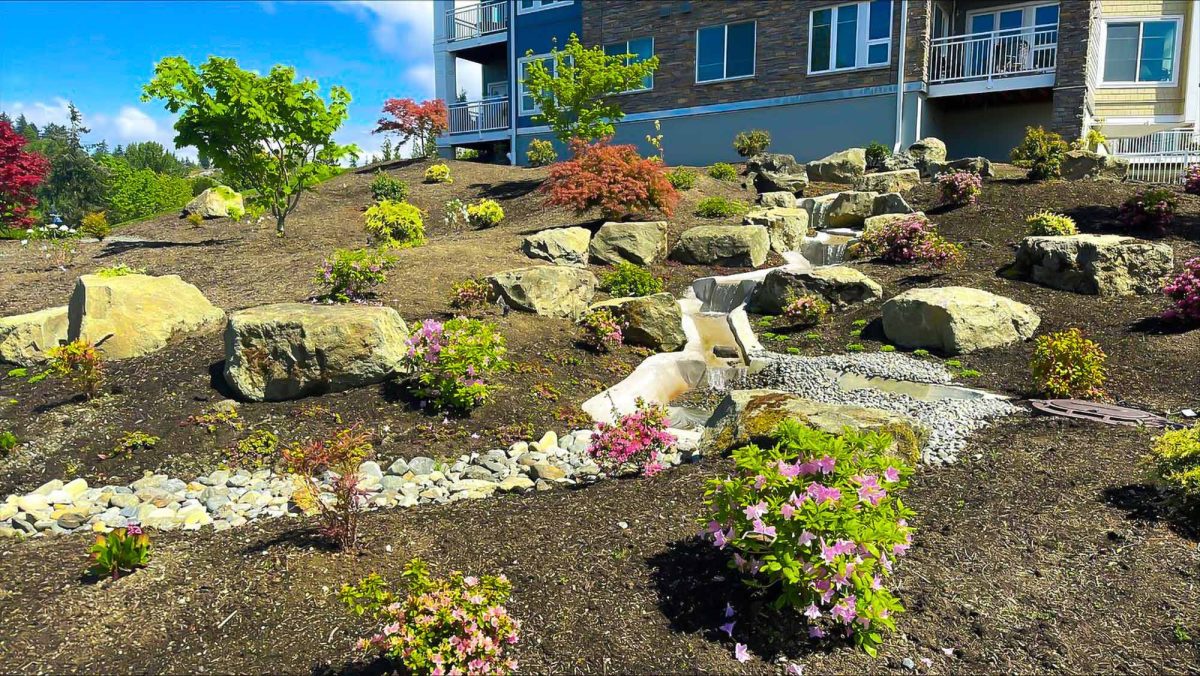 "We deeply and respectfully thank Al Kubota for carrying on the work of his grandfather and father to create this space at Wesley for beauty, inspiration, meditation, harmony, peace and a place to pause and reflect," said the Hasegawa family.
They added, "We know Al, like his father and grandfather, understands gardens are not just a collection of plants, but are a living representation of many forms of connection: indoors and outdoors, learning and knowing, planting, growing, harvesting. Gardens are an offering and a blessing, for our past, our present and our future.
"As parents, grandparents, great-grandparents, educators, and community members, Anna and Harry long considered themselves to be part of something bigger than just them. They deeply believed in leaving a space better than it was when they originally arrived. As their children, we know that Wesley has been a community they want to share with others. And we want to honor the goodness of our parents and what mattered to them."
We invite you to learn more about Allan Kubota's design process for the Anna and Harry Hasegawa Meditation Garden.