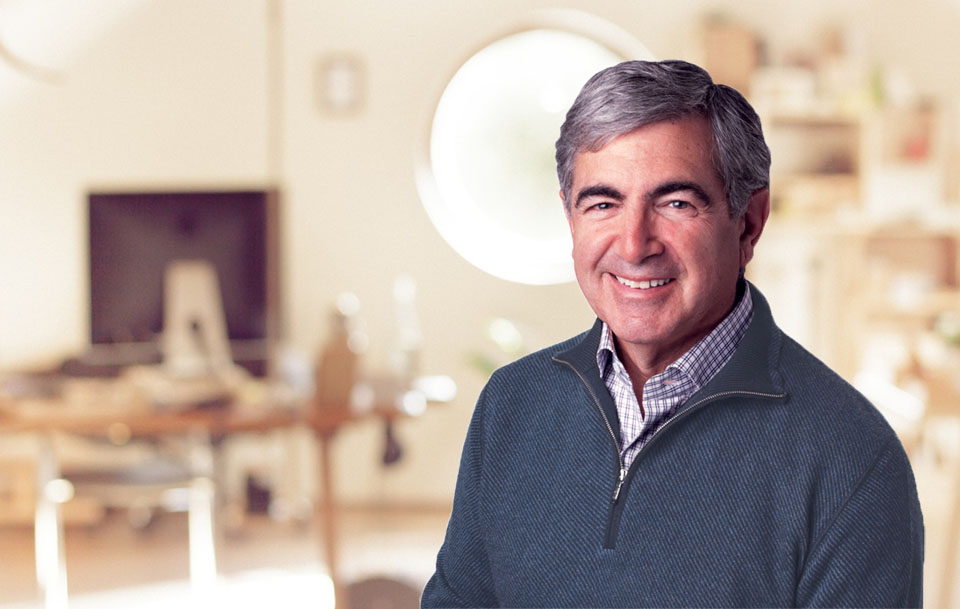 How can you live a healthy lifestyle in the real world?
Joe Piscatella is one of the nation's foremost experts on the practical science of healthy living. He recently celebrated the 40th anniversary of his coronary bypass surgery, making him one of the longest-living examples of the effectiveness of healthy lifestyle habits. This April, Joe will visit Wesley to share strategies for developing realistic habits for a healthier lifestyle to live longer. Click here to register now!
The U.S. is plagued with diseases and conditions that result from bad lifestyle habits. Experts say we must create a "culture of wellness" to promote prevention and manage health care costs.
Joe's personal experience of coronary bypass surgery at age 32 has given him a practical perspective on healthy lifestyle habits. At the time of the surgery, the doctors estimated that he would not live to age 40. Today, 40 years post-surgery, Joe is a living example of how healthy lifestyle changes can make your health last as long as your life. Joe is a speaker that lives his message, and what he did and how he did it are central to his presentations.
Joe has authored 15 best-selling books, hosted three PBS television specials and is a member of the NIH Expert Panel on Cardiac Rehabilitation. TIME magazine calls Joe "a force for positive change."
"You cannot depend on good genes to carry you past the century mark," said Joe. "Research has revealed that certain lifestyle habits are connected to a long life."
Join us on April 5 for health strategies that may surprise you, plus door prizes and drawings!
When: Thursday, April 5, 1:30 p.m.
Where: Wesley Des Moines Terrace Auditorium
816 S. 216th Street, Des Moines, WA 98198
This event has passed. Please check back in for future events!