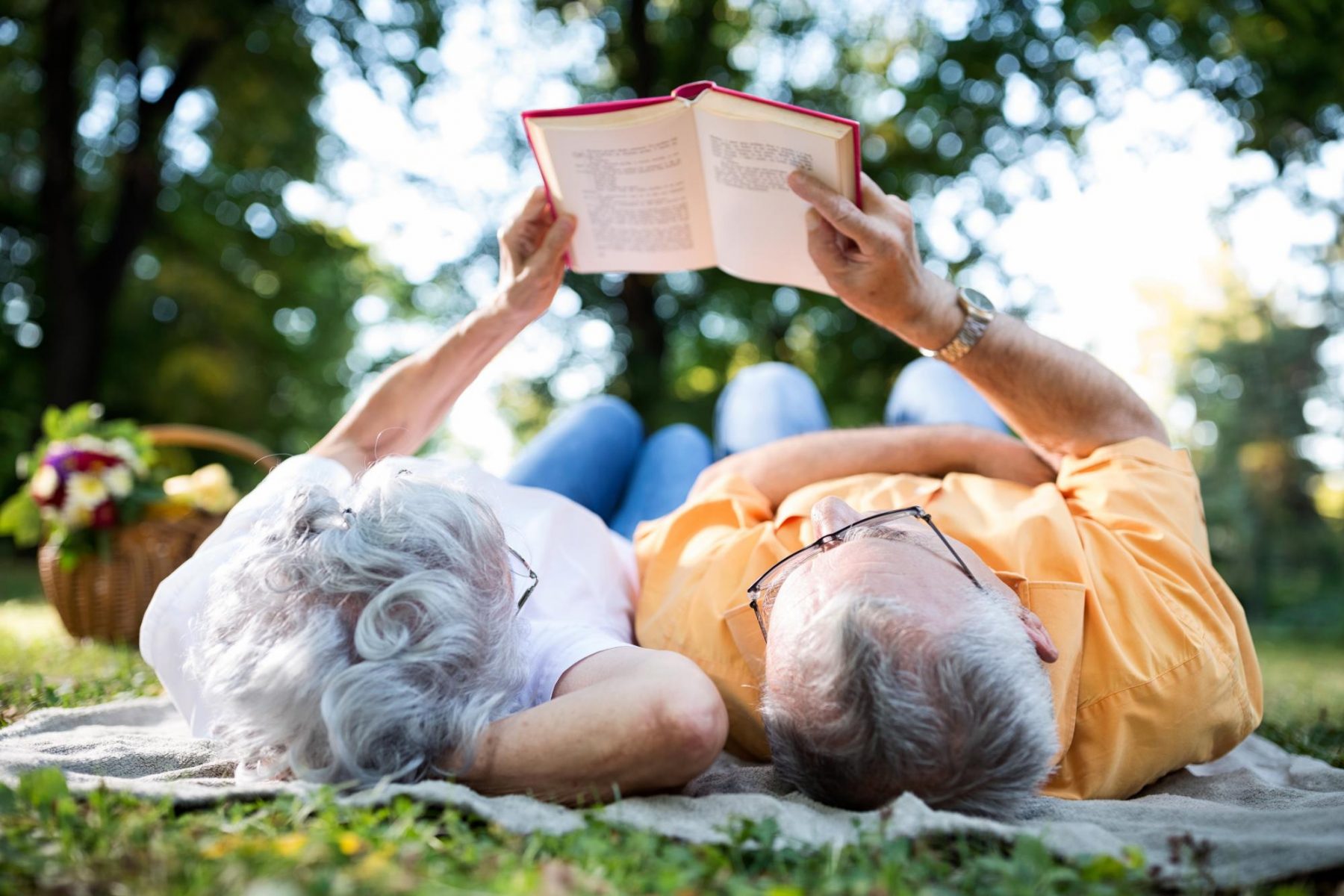 Ready for a road trip this summer? How about understanding ageism? Looking for some inspiration on how to save the world? Let's keep it On the Brightside this summer with fabulous reads to spark the imagination, keep the mind curious and be thoroughly entertained for hours.
Resilience for Older Americans
Our first of three lists is based on Seattle Public Library's Resilience for Older Americans Month. It includes personal and public journeys of discovery and activism in fiction and nonfiction.
Eclectic Summer Mix
For a truly mixed bag of unique and interesting titles to sample this summer, try any or all of these best sellers.
Bill Gates' Summer Book List
And finally, Bill Gates has a share-worthy summer book list. Though they're seemingly heavy topics for vacation reading — gender equality, political polarization, climate change, and hard truths of life — Gates says they, "don't feel heavy" (minus the nearly 600-page Lincoln Highway).