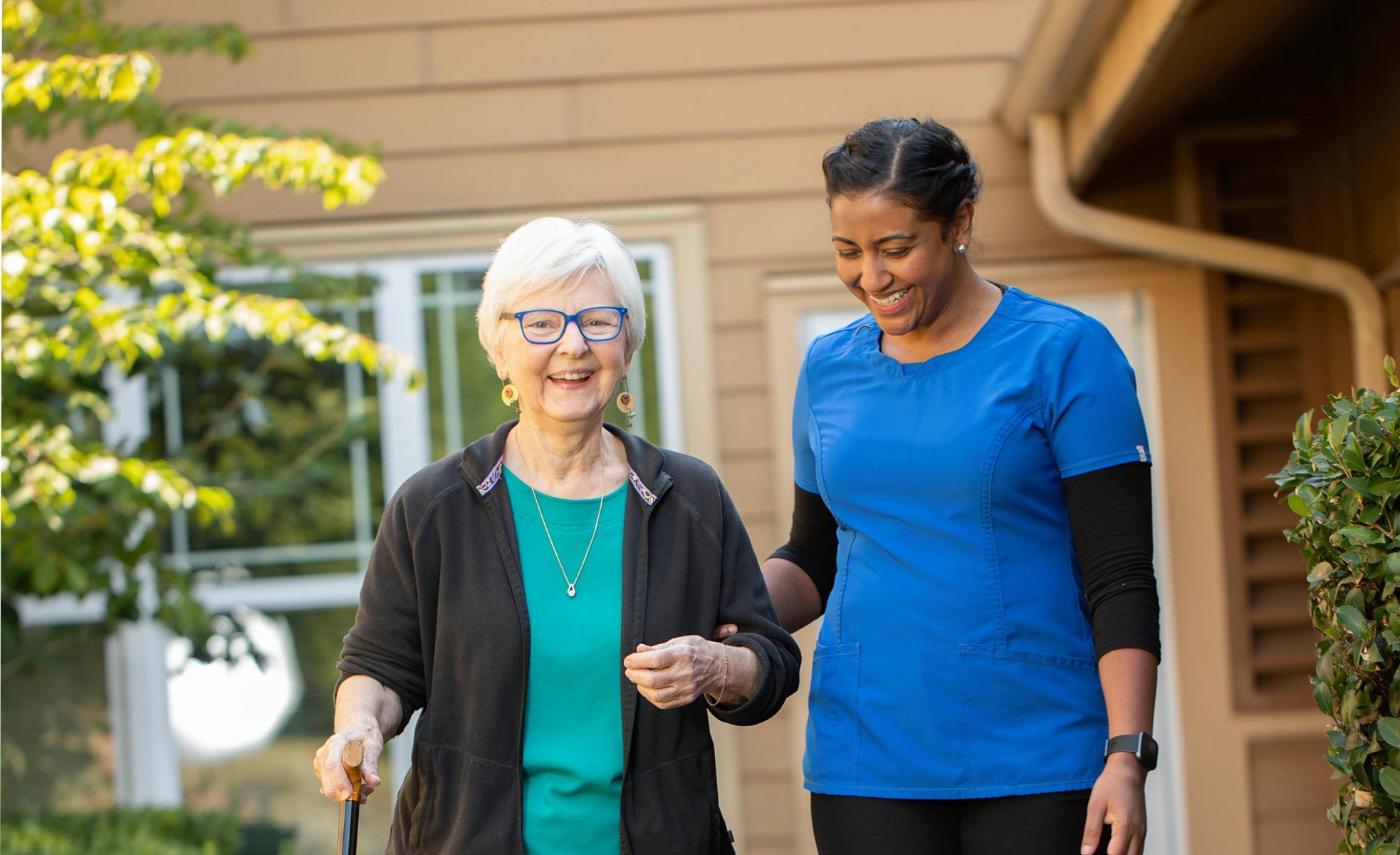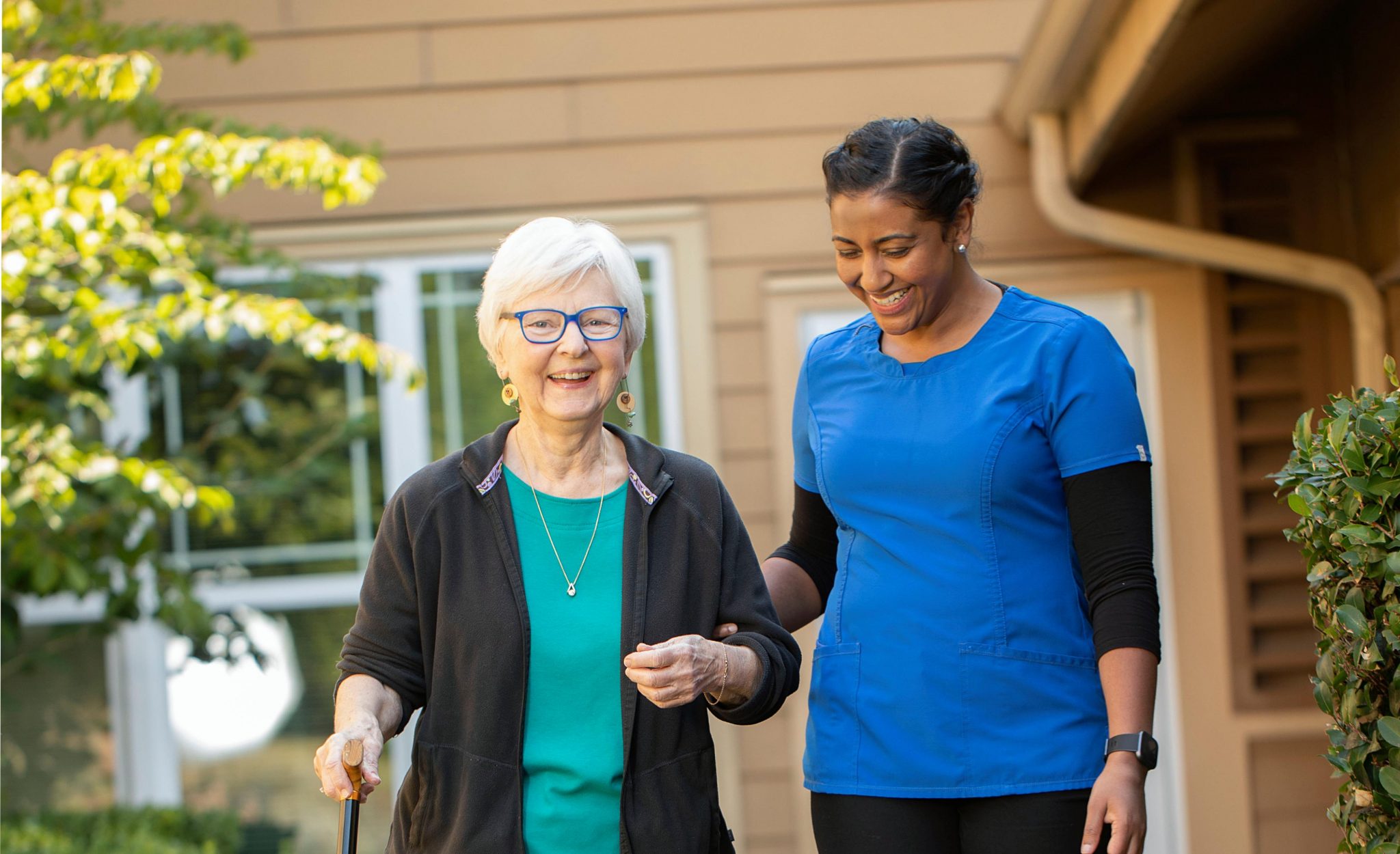 Wesley at Tehaleh has now opened The Arbor offering memory care assisted living services.
"Congratulations on a job well done," said the inspector from the Washington State Department of Social and Health Services (DSHS).
On Friday, February 25, 2022, Wesley at Tehaleh received its official license number to provide assisted living memory care services.
"I wasn't going home until I received it," laughed Campus Administrator Marysusan Iotte.
In addition to being Wesley at Tehaleh's Campus Administrator, Marysusan is a contracted trainer for DSHS and a Certified Dementia Trainer based on curriculum developed by Teepa Snow, one of the world's leading dementia care and education specialists.
Beginning in April, Marysusan will be leading a 4-week dementia series for families and neighbors who are caring for loved ones experiencing dementia. Information about and registration for the series will be available later this month.
Nurse Manager Marlee Patterson, LPN, is overseeing the resident programs and care specialists in The Arbor.
"Marlee has a life-long passion and experience working with dementia, including being a caregiver for members of her own family," said Marysusan. "She is truly dedicated to caring for people with dementia."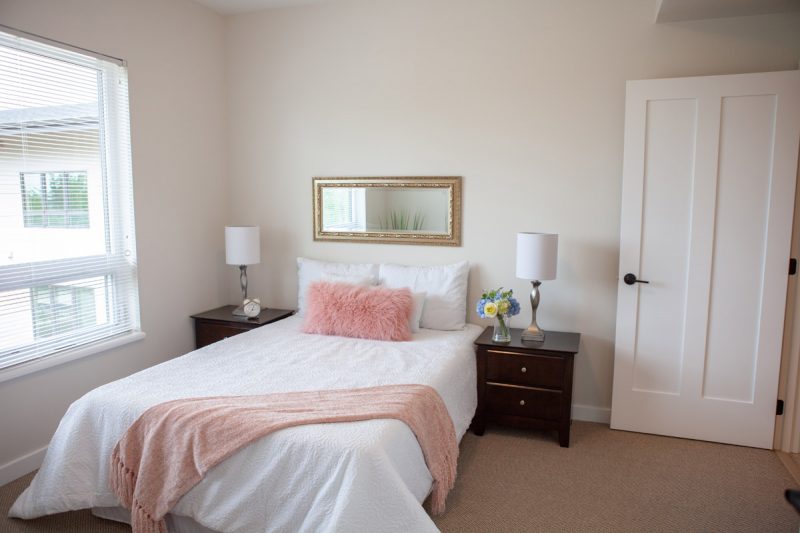 Families have been signing up for The Arbor neighborhood of Wesley at Tehaleh for several months. With the license, they may now begin moving in as soon as next week.
The Arbor offers 18 private apartment homes, from studio to 2 bedrooms to nicely accommodate couples who want to stay together. A full kitchen makes the apartment feel more like home and allows families to cook for loved ones when they visit.
To learn more about The Arbor at Wesley at Tehaleh, contact Lisa or Emily at (253) 366-6100 or fill out the form below.
Learn More – Tehaleh
"*" indicates required fields