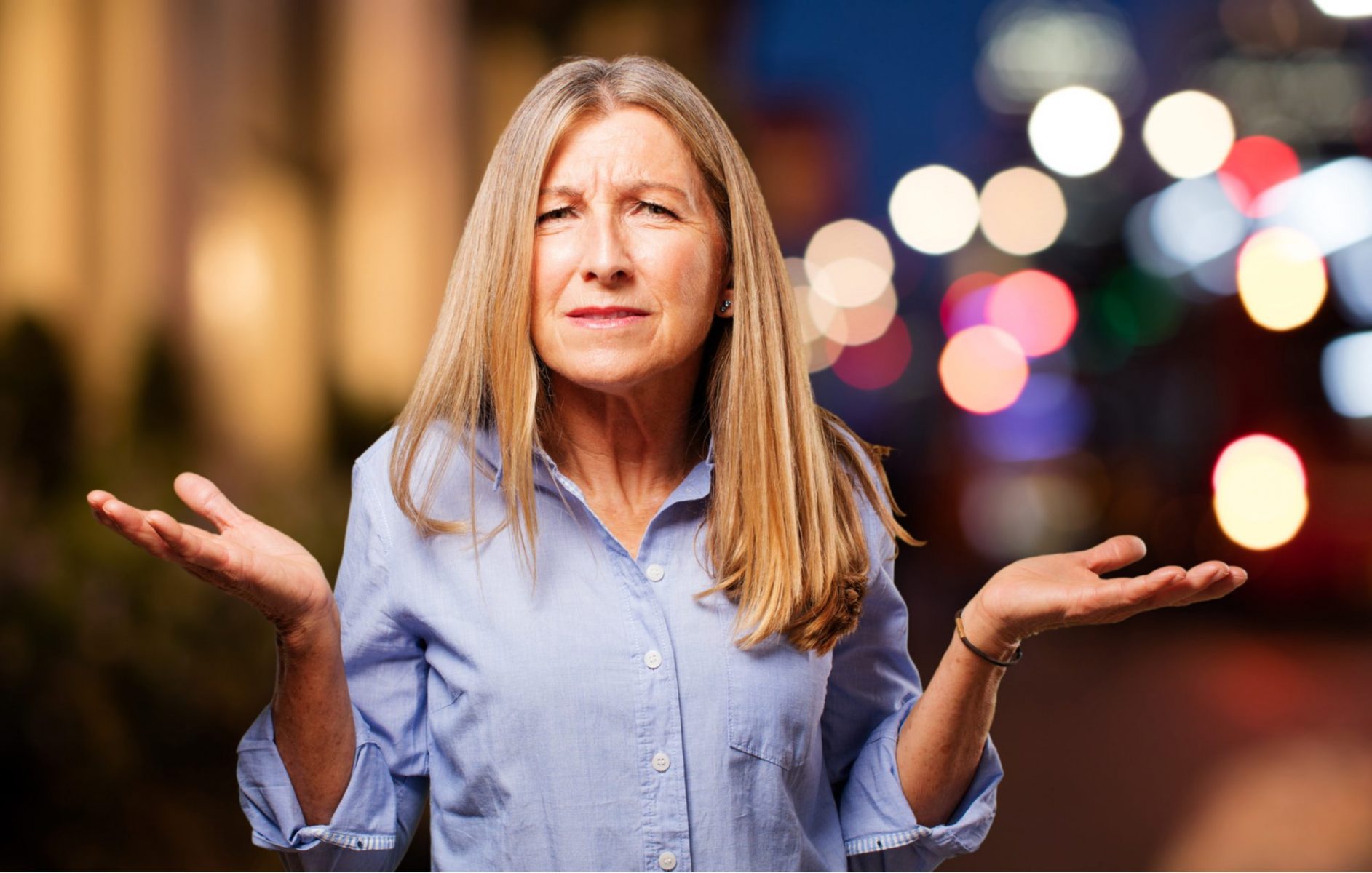 When a loved one begins having trouble safely managing the activities of daily living, it can be challenging understanding which type of care setting is the right choice.
Memory Care or Assisted Living?
Jessica Martinez, Arbor Nurse Manager at Wesley Bradley Park, breaks down the differences.
"Assisted living is an ideal setting for folks who struggle with activities of daily living at their home but can mostly move independently or with little assistance. They are still able to organize their social lives and participate in activities," said Jessica.
This is where Wesley's Catered Living program can be an ideal choice. Similar to traditional assisted living, Catered Living provides more flexibility and engages families in creating customized care plans.
"Memory care assisted living, on the other hand, is specifically designed for people with dementia and other cognitive issues that worsen over time," she continued. "The Arbor memory care setting at Wesley, for example, provides a secure environment with 24/7 nursing care and monitoring."
Memory Care is More Specialized for Dementia
Staff is one differentiator as Wesley's memory care team has specialized training and experience working with behaviors commonly associated with dementia.
Memory care settings like The Arbor at Wesley's communities offer activities designed to keep residents mentally engaged while also avoiding stressful situations. Dining is part of the activity plan providing a calmer, less distracting dining environment and meals planned specifically for the unique dietary needs of people living with dementia or cognitive issues.
Secure outdoor areas for walking and planned activities are an important part of assisted living and memory care settings.
"While both options provide activities and supportive care by trained staff, memory care settings are designed and staffed to provide the specialized care and surroundings needed for people living with dementia," explained Michelle, a nurse in The Arbor at Wesley Lea Hill.
Compared to other memory care providers, Wesley's larger apartments with kitchens and smaller neighborhoods provide a unique living option in a secure but more residential setting. This is ideal for couples who wish to stay together.
How and When to Decide
"It is best to transition to a memory care setting before it becomes a matter of urgency," added Michelle. "The earlier someone can transition, the more likely they will adjust and identify their apartment as home. They will be able to develop a sense of trust and comfort that they may not be able to achieve if the transition happens in later stages of their disease progression."
The transition to memory care can be a difficult road to navigate. Here are several signs that indicate when it might be time to introduce a loved one to a memory care setting:
If they need complete assistance with activities of daily living.
If they are frequently forgetting things, dates and people.
If they're not maintaining their living situation or if they are hoarding.
If they wander, get lost or forget how to return home.
If they have sensory issues or become overwhelmed by sights and sounds.
If they have unexplained physical changes, usually from forgetting to eat or eating too much.
If they show changes in behavior where they are less engaged with activities and get confused often.
Do these behaviors sound familiar? Want to learn more about The Arbor memory care? Reach out to our caring team members today and let us help you navigate the best options for your family.
Contact Us