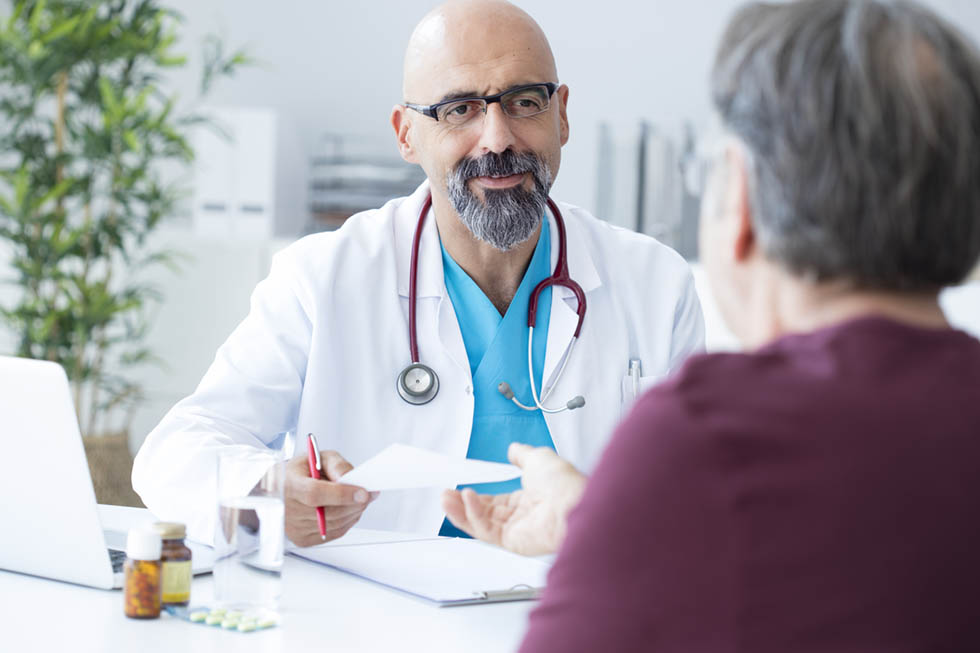 Knowing the difference between emergency care and urgent care can be tricky, but there are important distinctions that include the severity of symptoms and level of care.
In a study published by the Centers for Disease Control & Prevention, the National Center for Health Statistics found that 48 percent of patients who had visited the emergency room did so because their doctor's office was not open.
Many people with minor illnesses or injuries choose to go to the emergency room for after-hours care, without realizing urgent care would suit their needs and is a much more affordable alternative.
Urgent care is not emergency care. They are clinics that provide same-day treatment for non-life-threatening symptoms. Urgent care is the place to go for those who are sick or injured and the primary care physician is unavailable.
Urgent care clinics have extended hours and are open seven days a week. The staff are generally equipped to handle non-life-threatening injuries or symptoms, including:
mild asthma
sore throat
fever without a rash
ear pain
bleeding nose
vomiting
persistent diarrhea
painful urination
dehydration
mild lacerations
minor fractures and sprains
minor burns
The emergency room is for injuries or conditions that require rapid, advanced treatments or surgery. Hospital emergency rooms are staffed and equipped for complex, critical needs—life-threatening situations such as a heart attack, stroke or injuries sustained in a car accident. Other life-threatening symptoms include:
difficulty breathing
coughing blood
severe, persistent chest pain, especially if accompanied by arm/jaw pain, sweating or vomiting
spinal injury
severe vomiting or diarrhea
severe heart palpitations
sudden, severe headache
seizures
drug overdoses
severe burns
newborn baby with a fever
falls that cause injury or occur with blood thinners
sudden vision change
broken bones or dislocated joints
deep cuts or large open wounds with persistent bleeding
severe flu or cold symptoms
high fevers with rash
altered mental state or confusion
sudden loss of balance or fainting
In addition to any unplanned urgent or emergency care visits, it can be a good idea to have ready a list of all the medications you take and how often you take them, as well as a list of any allergies or medical procedures or surgeries.
If in doubt over which to pick, it's better to be safe and choose the emergency room instead of risking your life. Generally, people are advised to use their best judgement or discuss it with your doctor ahead of time.