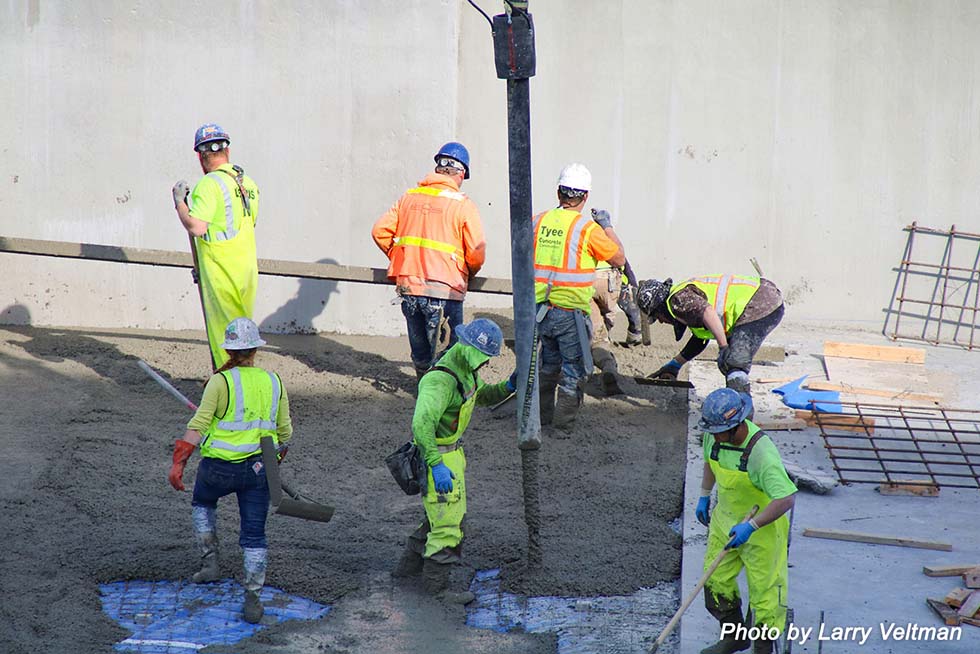 We have a new video showing some of the construction progress!
Ever watch cement being poured? It's pretty cool. Watch Walsh Construction Co. pouring the cement for the post-tension deck, which is a way of reinforcing concrete slabs. Watch the video here!
Interested in making a move to one of the new apartments in 2020? Reserve by June 2019 to customize your new home!
Contact us today for more information.