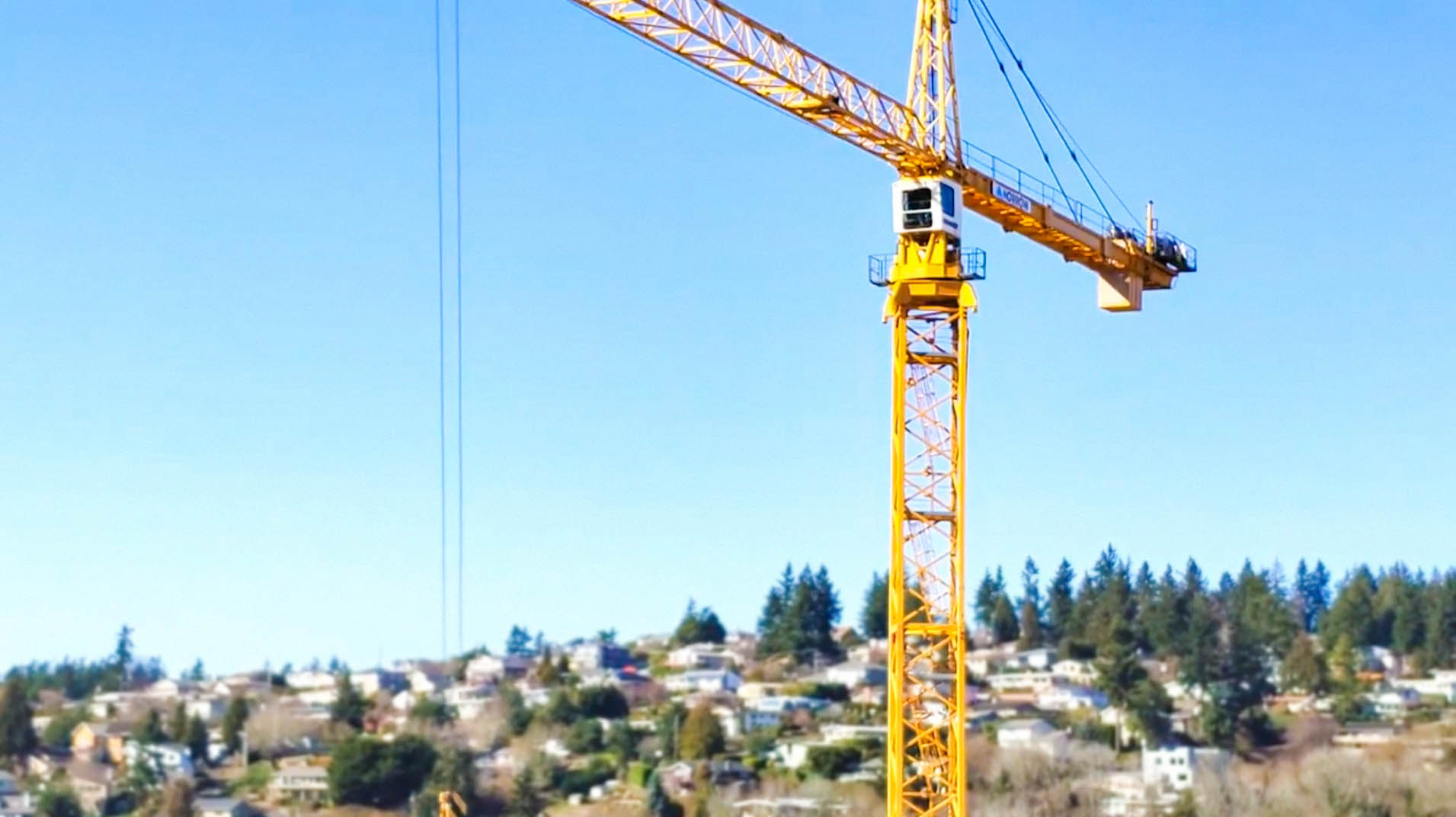 Watch the tower crane in action at Wesley Des Moines!
Walsh Construction Co. uses a tower crane as well as excavators and dump trucks to build Wesley Des Moines' New Gardens building. Watch the construction in progress!
Interested in a move to the new building? Reserve by June 2019 to customize your new home!
Contact us today for more information.