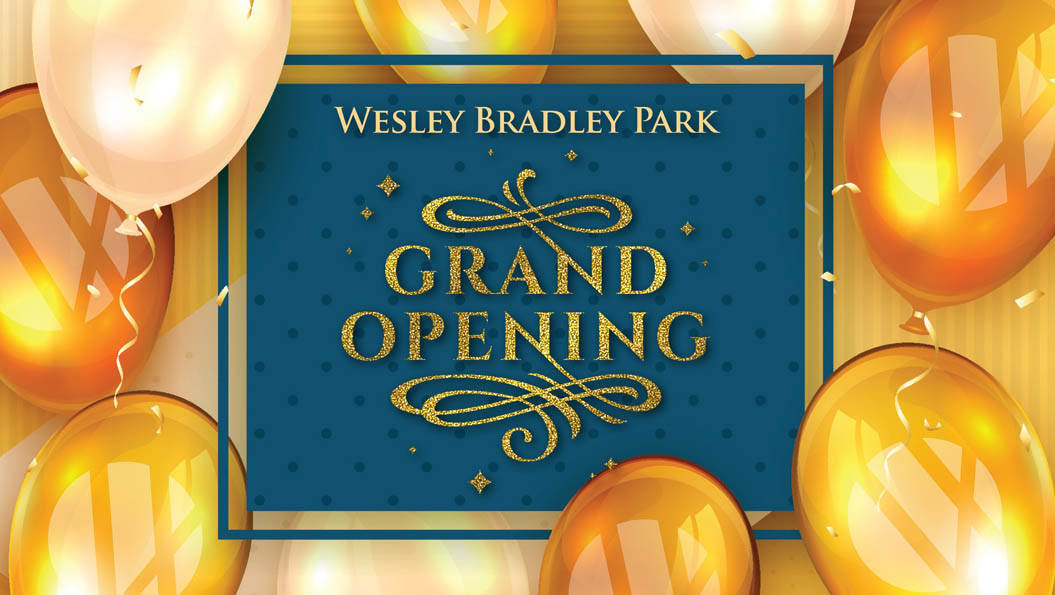 Please join us for the Wesley Bradley Park Grand Opening!
Enjoy this special event with hors d'oeuvres, music, valet parking and door prizes. Tour a variety of apartment floor plans, including accommodations in the The Lodge, Brownstone, Commons and Arbor. This is a great opportunity to talk with residents and staff to learn more about Wesley Bradley Park and Wesley's services.
Sunday, August 25
2:00 p.m. – 4:00 p.m.
Wesley Bradley Park
707 39th Ave. SE, Puyallup, WA 98374
RSVP is appreciated. Sign in below or call (844) 749-6013
Oops! We could not locate your form.