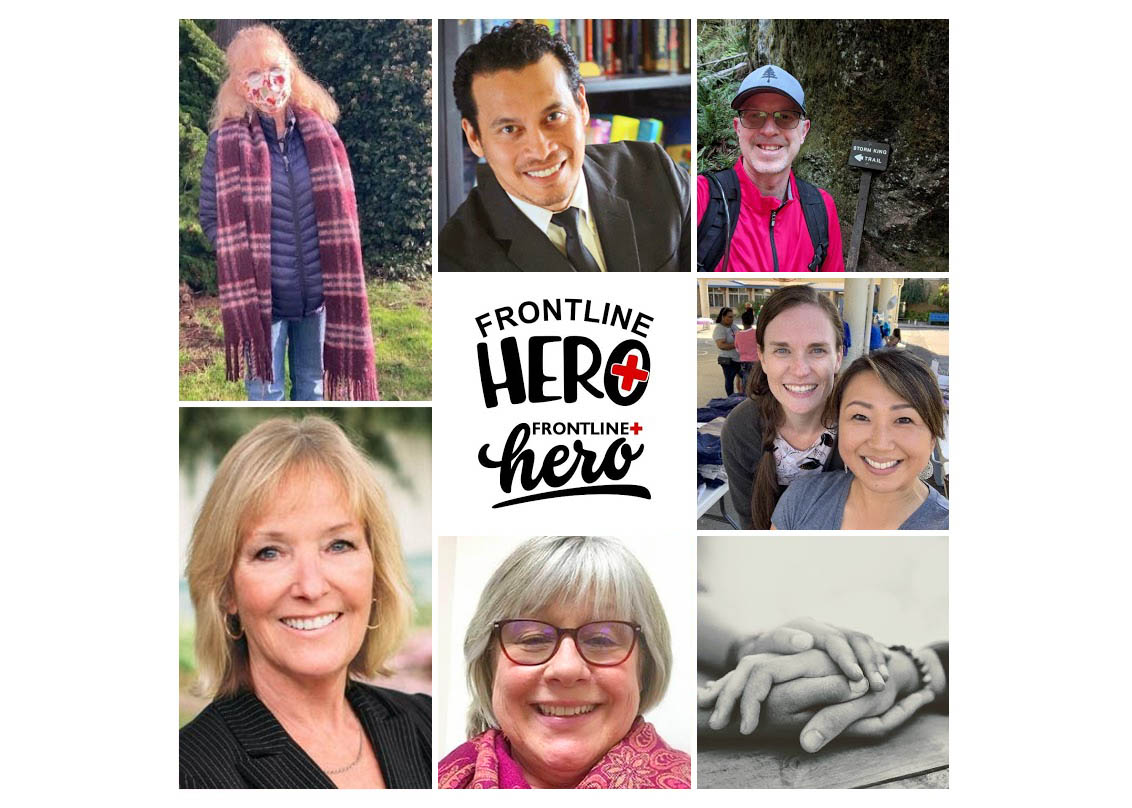 Messages of gratitude from Wesley Health & Home Care
How do you describe a year that many would like to forget? Covid-19, PPE, protocols and the bizarre over-purchasing of bath tissue could be key highlights of what most would remember about 2020. COVID-19 has affected families, friends and strangers alike, with some unable to tell the stories as they lost their battles to this horrific virus. 
In March 2020, none could have imagined what to expect as the entire world had only just begun its battle with COVID-19. From that time on, however, the world has seen incredible efforts put forth by those who work in health care. Many now recognize them as heroes.
The definition of "hero" is one who is admired, idealized for courage, outstanding achievements or noble qualities. Interesting to note, the synonym for hero is "champion", a person who argues or fights for a cause on behalf of someone else. This is the story of our health care champions who have fearlessly visited homes, care facilities and the workplace with a sense of purpose. 
Allow Wesley's Health & Home Care team to take you through a journey of why we serve and why we are grateful to our staff for their commitment.
Wesley Health & Home Care, led by Executive Director Melinda Moore, has taken a "faith over fear" approach, which uses quantifiable data to support our care directors in making efficient COVID-19 protocols that have kept our clinicians safe. 
In the wake of this pandemic, our medical director and doctors have jumped in without hesitation to support Wesley's clinical teams. They have provided epidemiologic research that was paramount in supporting a science-based approach over a fear-centric mentality. We thank them for their tireless effort in making sure our teams have support and guidance during this unprecedented time.
Beyond this leadership, our clinicians are the backbone of making sure our continuity of care and new protocols are maintained at each level of care.
From the start of the pandemic, our nurses have gone above and beyond to make sure our patients and residents get the care they need. 
Our heroes are our clinicians whose caring hands and skillful eyes have helped our patients feel comfortable and cared for. Their work is commendable and has allowed our agency to continue providing excellent care to our patients. 
In years to come, as the world looks back on this global pandemic, people will remember the healthcare heroes who so unwaveringly provided care with Wesley Home Health, Wesley Hospice and Home Care by Wesley. With the developments in telehealth and infection protocols that have helped keep our team viable, Wesley will remember our champions who kept our residents and communities safe.