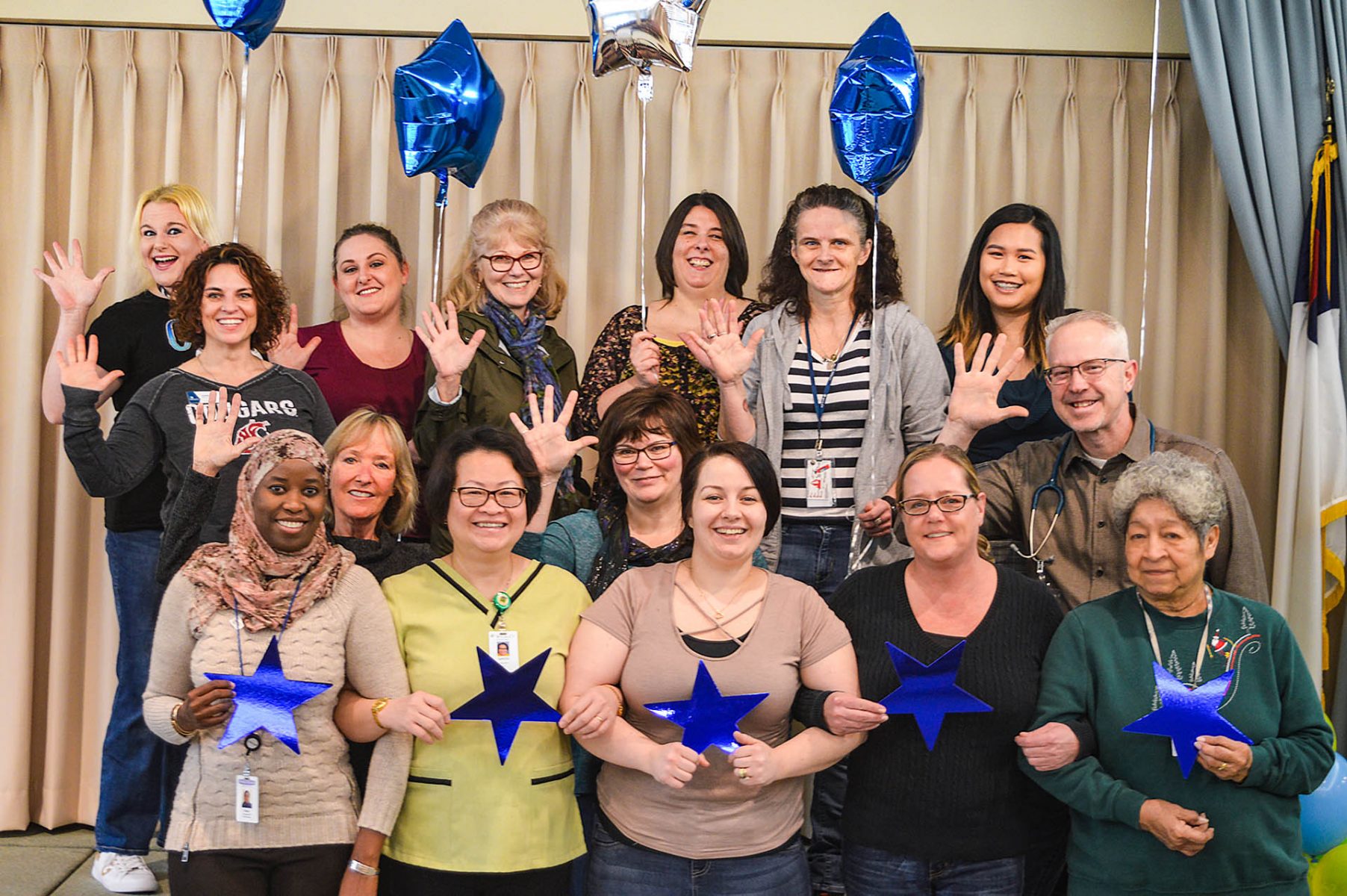 Wesley Home Health just recently received a 5-star rating from the Centers for Medicare & Medicaid Services on their Home Health Compare site.
This makes Wesley Home Health one of 2 HHAs in the state to achieve a 5-star rating. This "quality of patient care" rating means that the agency performed better than other agencies on measured care practices and outcomes. Across the country, most agencies fall in the middle with 3 or 3½ stars.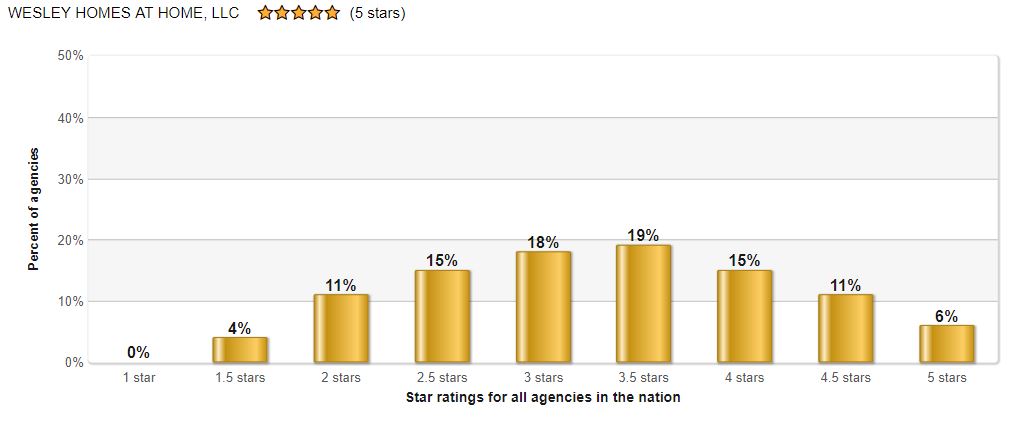 Wesley is proud of the work our Health & Home Care team has done to achieve this rating and look forward to continuing to provide high quality care for people in Washington State!