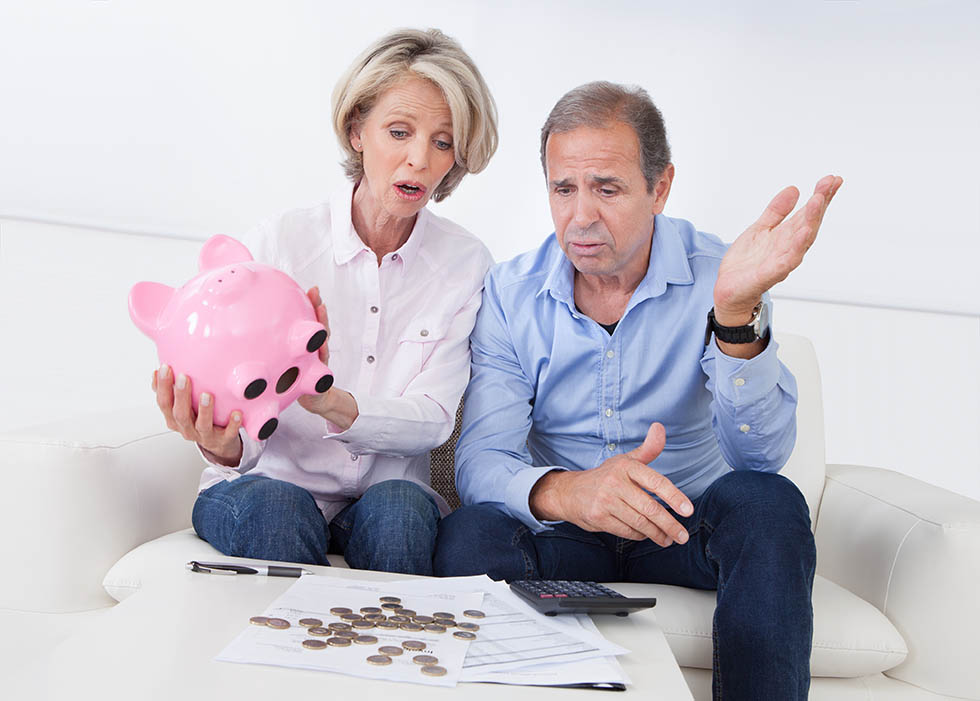 Wesley Des Moines has a program for applicants with a limited income.
Bishop Calvin D. McConnell of the Pacific Northwest Conference of the United Methodist Church was very involved in helping people of limited income in the South Sound area.
Wesley Des Moines created the Bishop McConnell Scholarship Program to allow applicants with limited financial resources to enjoy residency at Wesley Des Moines. Monthly fees are determined based on income and the standard entrance deposit is waived. Residents under this confidential program enjoy all the same amenities, access to care and opportunity to apply for financial assistance that residents under the standard payment plans receive. 
This privately funded program is available for select studio and alcove apartments in The Terrace at Wesley Des Moines and is limited to a Board-designated number of participants at any time. 
Applicants qualify for the Bishop McConnell Scholarship Program based on income and other criteria as established by the Wesley Board of Trustees.
A person may be eligible for the scholarship program if they:
Are age 65 or older.

Meet the current Washington State Property Tax Exemption income guidelines (income is less than the median income in King County).

Can provide Wesley with a current listing of regular monthly expenses in addition to verification of income and assets.

Have assets totaling less than $35,000 at the time of residency.

Meet all of the other standards for residency in a residential apartment.

Have a minimum monthly income of $1,275 if single or $1,750 if a couple.
If you'd like to learn more about this program, please contact Rob Lanouette or Elizabeth Melia at (206) 870-4705 or fill out the form below.