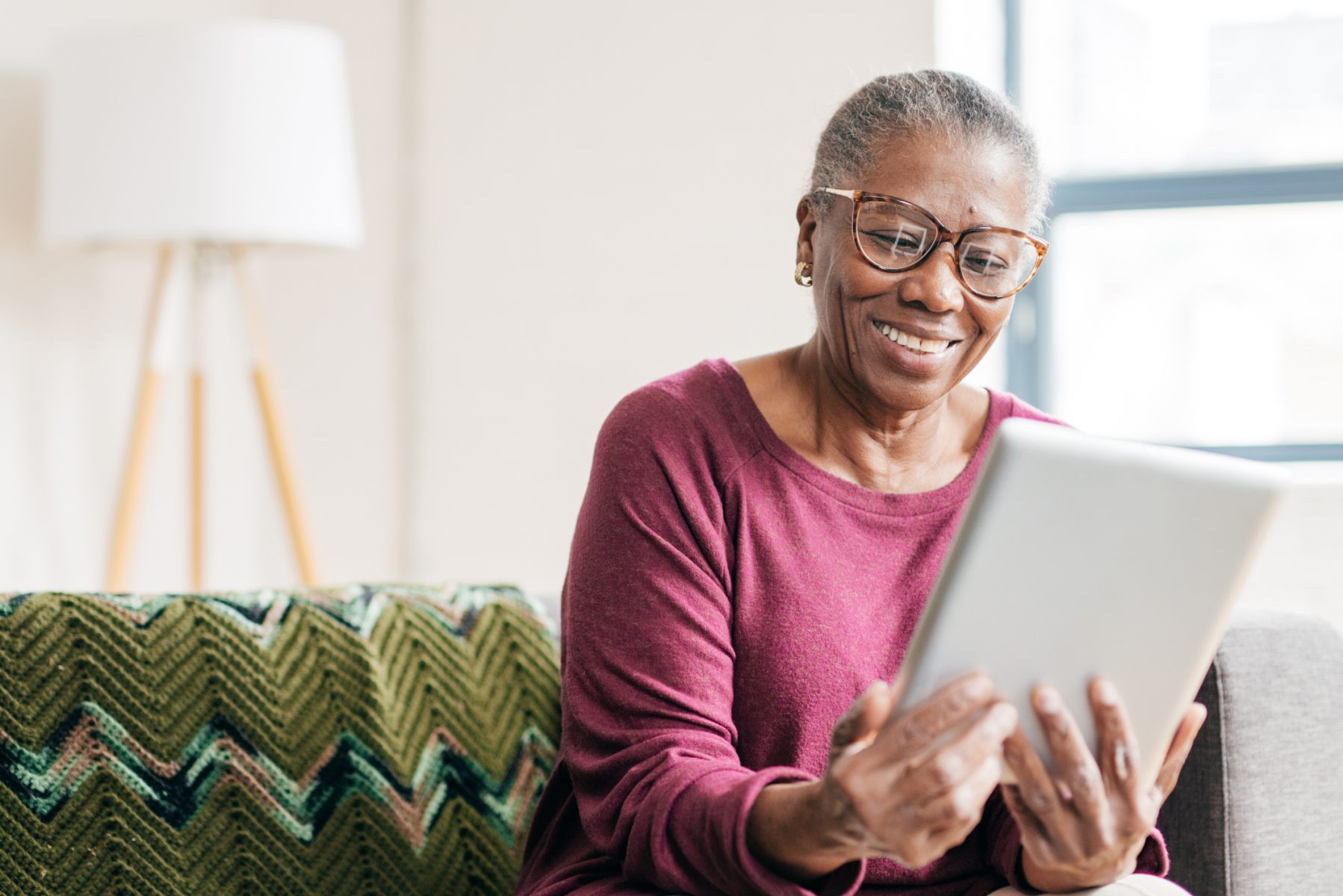 In the current climate of social distancing, there are still plenty of ways you can nurture your mind, body and heart while still engaging with the people you love – without putting anyone at risk of spreading (or developing) coronavirus.
During these uncertain times, social distancing is the number one way to help slow the spread of the virus. In order to protect vulnerable individuals from inhaling sneeze or cough droplets of a potentially infected person, the CDC recommends increasing your physical space to at least 6 ft between people to reduce your chances of being exposed. Not shaking hands, regular handwashing and wearing masks is recommended when going out for groceries and other essentials.
As more of us become restricted to our homes without face-to-face social contact, it is becoming harder to stay active mentally and physically or to feel connected. In these challenging times, it is important to try to keep an open mind and be flexible with new activities. Here are some creative ways to break up the mundane and get social today. 
SAY HELLO
When family and friends can't visit in person, connect over the phone, or take advantage of the many video chat services such as: FaceTime, Google Duo and Skype. 
HOST A VIRTUAL PARTY
Throughout the nation, people are taking advantage of the ability to chat with large groups at one time with Zoom a video, and audio-based conference communications platform. Connect with friends and family for happy hours, dinner parties or just chatting without leaving your living room. 
PLAY GAMES
Bring back game night. Visit the app store for a virtual twist on your favorite classic games such as Scrabble, Boggle, Hangman, Charades and even a rousing game of billiards. 
TAKE A CLASS
Continuing a routine of exercise and healthy eating are great ways to mentally and physically stay positive during these challenging times. Many gyms and popular chefs are hosting virtual classes. The YMCA has a variety of at-home exercise classes that fit your lifestyle. Check out the Food Network for a live cooking class or follow along with an interactive baking lesson. Schedule a class today and give yourself something to look forward to.
GET OLD SCHOOL
Looking to brighten a stranger's day? Dig out that pretty stationery you've been holding on to and put pen to paper. Bring back the tradition of pen pals by writing someone a handwritten note or card – just remember to not lick the envelope.