Captain Denis Taft
As a child living in South Dakota, retired Captain Denis Taft wanted to fly. The feeling never left him. So with exceptional grades and personal recommendations, he applied to the United States Naval Academy. He was accepted into the Class of 1958.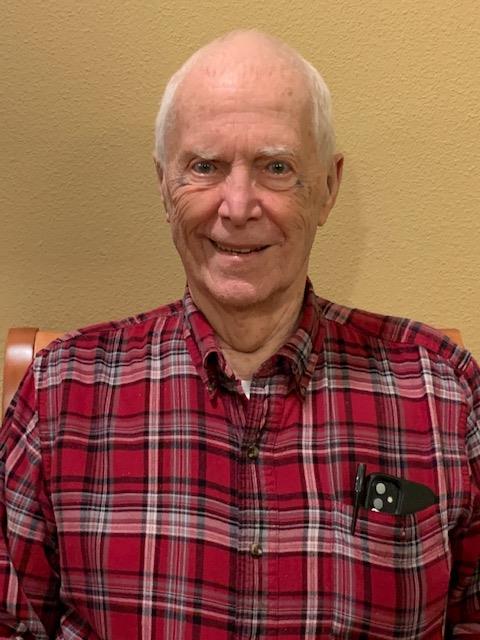 "As I approached graduation from the academy, I had three options: join a surface ship, a submarine or fly airplanes," he recalled. "I chose flight training school and began learning to fly prop planes followed by jets."
Denis would fly missions for over 30 years. He primarily flew in a twin-engine jet from aircraft carriers, regularly landing at night, an often-harrowing experience that required unique skills. He would deploy three times in the South Pacific and twice in the Mediterranean theater.
"I was able to fly a lot, but I eventually attended the Navy Postgraduate School in Monterey, California," Denis said. "I was a good student and was selected to attend Navy Graduate School in England for two years. It was here that our two boys were born to join our two girls."
Denis originally planned to study aeronautical engineering but narrowed his focus to electrical and control engineering when he studied in England. When he returned, his superiors asked him where he would like to be stationed. He responded, "Somewhere with England's weather. They stationed me at the Whidbey Island Naval Air Station, where we stayed for eight years. We moved to Meridian Country Club when I took a position with Boeing."
He credits two or three senior officers with mentoring him as a young officer. He especially remembers Captain James Service, who told him to always be friendly with his fellow officers and that being a Navy pilot is hard for a loner.
"I always remembered the words of Captain Service, who eventually was promoted to vice admiral," said Denis. "The camaraderie among carrier pilots has always been extremely high; it can be a dangerous profession."
When asked what he would say were he to speak with the vice admiral today, Denis responded with a typically modest answer.
"I'd say, 'Good to see you again, friend.'"
It's clear Denis took the camaraderie among his fellow carrier pilots seriously.
Lieutenant Colonel Charmaine Kauth
First Lieutenant Colonel Charmaine Kauth could have studied anywhere after high school. She chose to join the U.S. Army. It was an opportunity to answer what she says was her calling: to help others less fortunate than herself. A native of Hawaii and daughter of a soldier, Charmaine was born in Tripler Army Hospital. After completing her nursing degree, she would eventually return to Tripler Army Medical Center to become the lead trainer for the five intensive care units.
"I received a military scholarship to attend college and began my nursing training at the University of Portland. I eventually transferred to Walter Reed Army Institute of Nursing, a program accredited by the University of Maryland, and was commissioned as First Lieutenant Colonel in 1976," said Charmaine.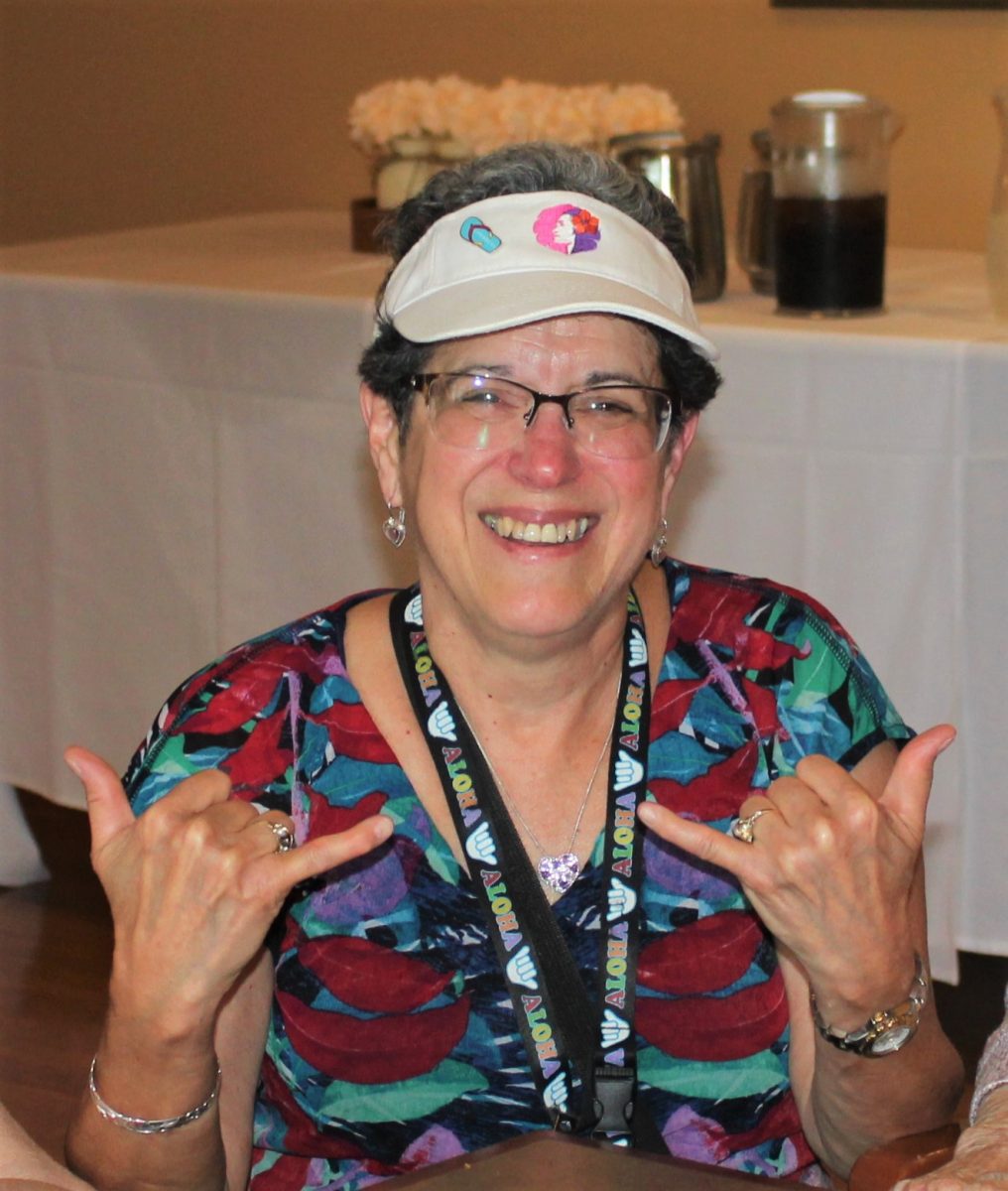 Her career continued as she served at Madigan Army Medical Center in the male surgical unit, the female surgical unit and the neonatal and adult intensive care unit. She also continued to update her clinical education, eventually securing her masters degree in Health Services Administration.
When the Gulf War began, Charmaine traveled to McChord Airforce Base, flew to JFK and continued to the Middle East.
"There was an explosion in the hospital where I was deployed, and we evacuated most of the units," she recalled. "There was one individual who couldn't be moved from the isolation unit, so I stayed and prayed with him in Arabic. I felt it was my calling to help people in need, as our time will come when we may be in need."
When she returned to the Seattle area, she created a position at the Seattle VA Hospital. She worked to find care closer to home for vets who had to travel across the west to receive treatment. Charmaine said her determination to assist others is simply a reflection of her own experience receiving help when she was harmed.
"You have to understand. I had various scholarships, so I didn't need to enter the military. But I was always served by members of the military. I was born in the army hospital. I was five when a yellowjacket nest fell on me, and I entered Tripler Medical Center for treatment. I used my work to show my appreciation for my scholarships," Charmaine explained.
She also credits Colonel Edward and Virginia O'Shaughnessy for providing her with support throughout her youth and career.
"They were parents of my best friend, Mary, in elementary school. But when I entered Madigan Army Medical Center, there was 'Uncle Ed' to welcome me before all of the staff. I came from a difficult home situation, and Uncle Ed and Aunt Virginia, as they asked me to call them, were always there for me."
And so, with all of her blessings, Charmaine made a career of being there for others.