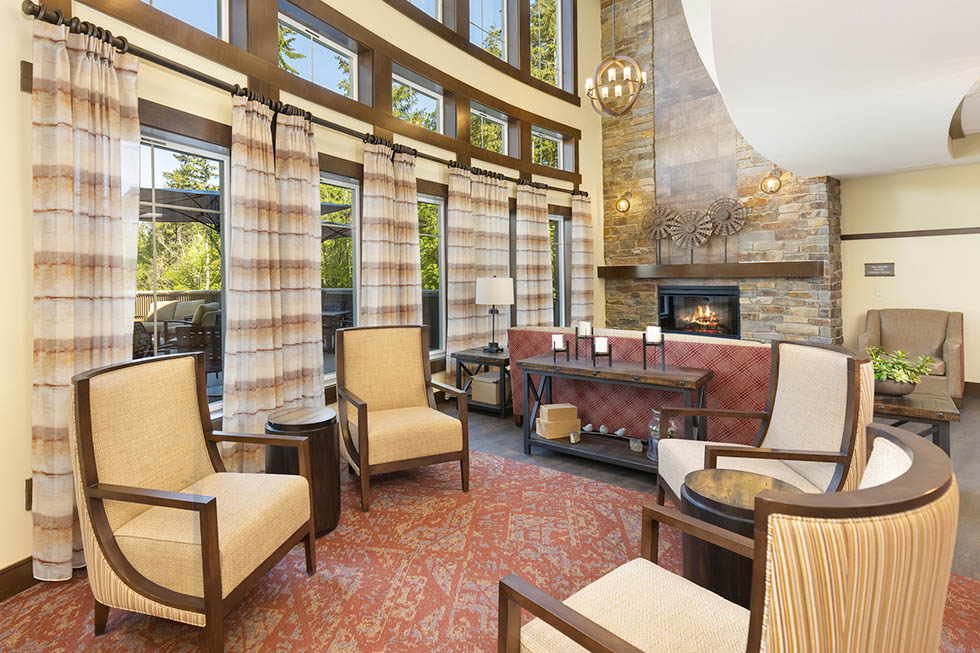 Take a look at our all new interior photos of Wesley Bradley Park!
We've been closely following the progress while Absher Construction Company built our beautiful new campus and we're excited to finally get to show it off! View our photo album below to see more!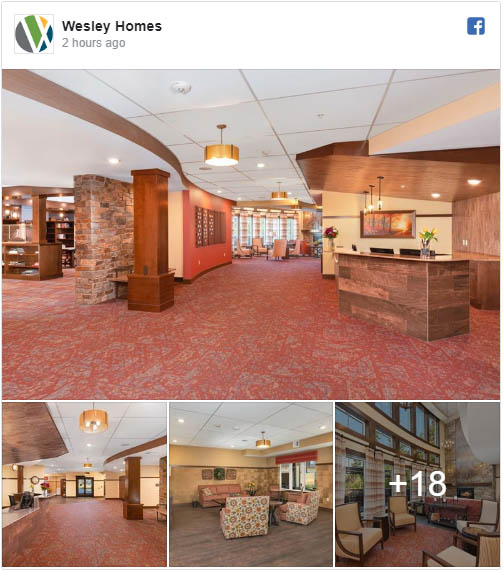 Stay tuned for our Grand Opening on Sunday, August 25!