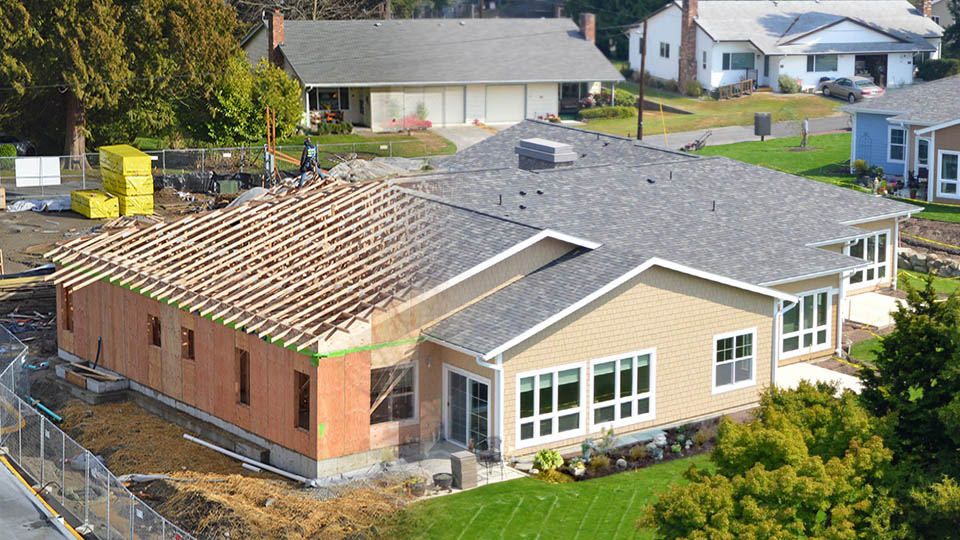 View a time-lapse video of our new Cottages being built!
With the Cottages from the first phase of the Des Moines Campus redevelopment complete we now look back at the progress we've made in the past year.
Questions about the new Cottages, Brownstone or Gardens? Please contact us for more details or comment below.