Dr. Donald Mott is well known for his work in Puyallup and now resides at Wesley Bradley Park.
Born in Washington State, Don and his wife Barrie moved to Puyallup in 1973. They raised four children while Barrie studied cultural anthropology at Pacific Lutheran University and Don practiced orthopedic surgery at Good Samaritan Hospital.
Don worked in the Children's Therapy Unit which was situated in the hospital's basement space. The program was relatively new but the need was great; the program had quickly outgrown the small space allotted for it. Don co-chaired a capital campaign which successfully raised $8 million to construct a new facility for the Children's Therapy Unit in 2000.
Inspired by Noah's Ark, the building's award-winning architecture was designed by Don's son, Erik Mott. Named after Don and his wife Barrie, the Dr. Donald & Beret Mott Children's Center, was constructed by Absher Construction Co. which has also been working on Don's new place of residence, Wesley Bradley Park.
After the new space had been constructed, the Children's Therapy Unit had become the largest children's neuromuscular treatment center in Washington State. Don retired soon after but continued working as the CTU's Chief Medical Officer.
He and his wife were very active in their community with leadership roles in the Puyallup Rotary, YMCA board and Pacific Lutheran University scholarship program.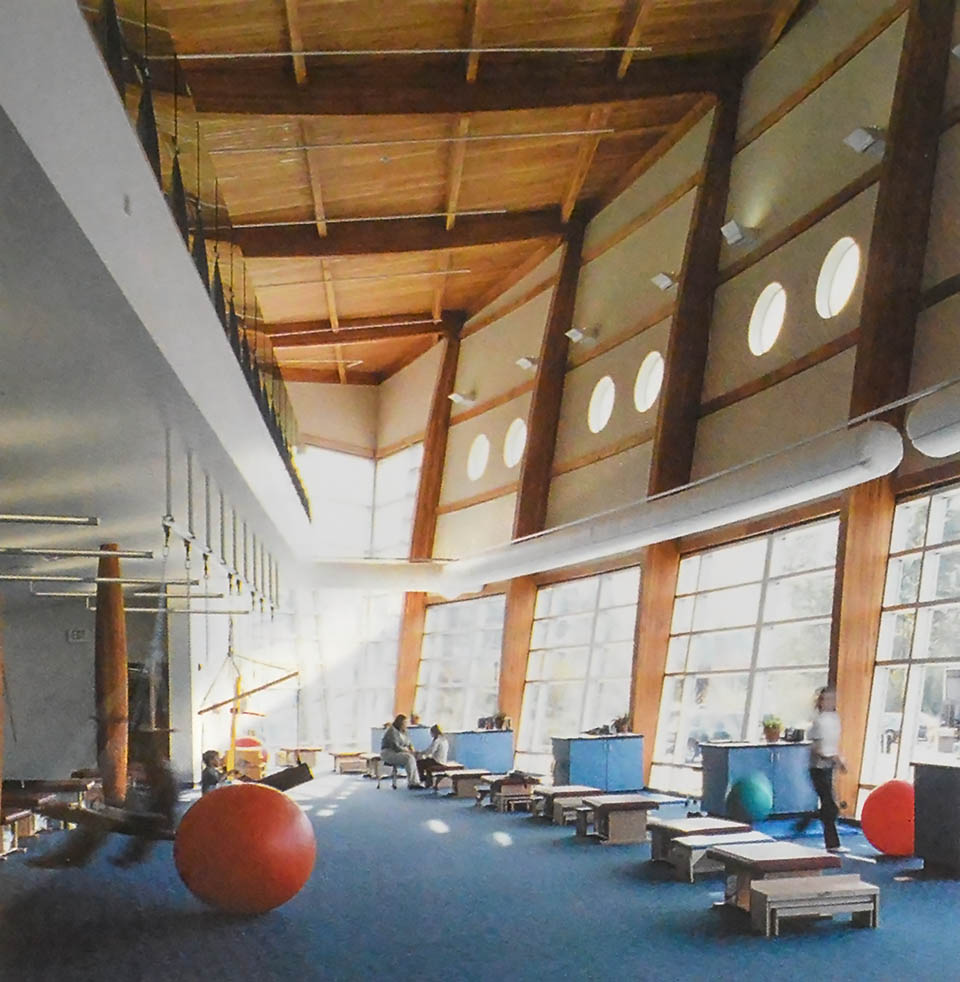 The two traveled often, and after Barrie's academic trip to China, Don began traveling there annually to work with disabled children. In 2001 they helped found the China Partners Network where Don led a team of physicians and therapists to teach physical and occupational therapy. Because of this work, at least 13,000 therapists have been trained between five associated pediatric health centers in China.
When planning began for Wesley's new community in Puyallup, Don became involved very early on and joined the Wesley community as a Bradley Park Ambassador and Pioneer.
Today Don has comfortably settled into his new 1,800 sq ft Bainbridge Brownstone apartment and enjoys his new community.
"It's been great getting to know everyone in the Brownstone," said Don, "and I'm very happy to be able to stay in Puyallup and have such a large space."