It's time to travel again. The U.S. will lift all emergency declarations related to COVID-19 on May 11. Whether we're off to meet the new grandchild or great-grandchild or taking that long-awaited learning tour to Europe, following these tips will lead to a safer and hassle-free experience. Here are some key considerations as we take to the roads, rails and skies again in 2023.
1) Keep Track of Medications
It's probably obvious, but keep your medicine close at hand. That's essential, especially when traveling by air. And carry enough dosages to cover your entire travel period in your carry on. This way, you won't have to worry if the airline loses your luggage. Nor will you have to spend precious vacation time refilling prescriptions in an unfamiliar or foreign place. If you or your travel companion take liquid medicine, request a physician's note to alleviate any hassles with TSA officers.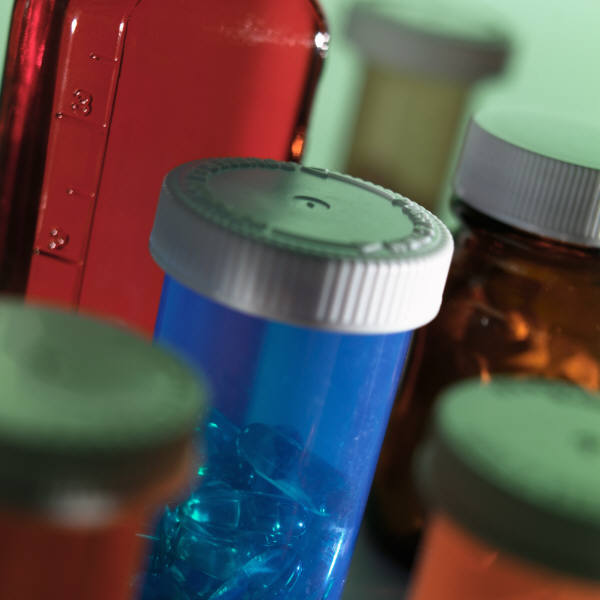 2) Prep Your Food, Too
Travel can be fraught with delays and other unexpected impediments. The more you prepare for these moments, the better everyone will feel. Placing nuts or an energy bar in a clear plastic bag will avoid delays passing through TSA and customs. Carry snacks during other travel situations like negotiating an unfamiliar city or taking a local tour, especially if low blood sugar is an issue.
3) Hydrate, Hydrate, & Then Hydrate Some More
Dehydration is the most common consequence from all forms of travel. Seniors flying at high altitudes are at even greater risk. They can develop a condition that can lead to blood clots and fatigue and exacerbate other health conditions. Most airports now feature reusable bottle fill-up stations near the restrooms and drinking fountains. And don't forget to hydrate during car trips or a busy day of sightseeing. In short, ensure you have a hydration plan before heading out on any trip, even a routine jaunt near home.
4) Keep Moving
It's easy to forget how crucial frequent movement is when taking a long flight, seated on a road trip, or watching a performance. Many older adults are vulnerable to deep vein thrombosis (blood clots) if they don't move. If possible, pick an aisle seat on your flight or train ride. Set a reminder to stand and stretch several times an hour. When driving, you should also make frequent stops where you can take a short walk. Should you feel sequestered in any seat, move your feet in a flapping motion and rotate your ankles every few minutes to keep your blood flowing.
5) Pack Light and Check Bags When Possible
You wouldn't haul 30 pounds around town on your back. Yet how often do you load up a heavy backpack, duffle bag or luggage when you travel? Lightening this load eases your physical burden, accelerates your pace and reduces immediate and long-term injuries. Rotating your shoulder strap from side to side and carrying with alternate hands will help balance the load when you do carry luggage. Make sure to check your bags whenever possible. Many flights now offer free last-minute bag checking at the gate when the flight is full.
6) Copy Documents and Look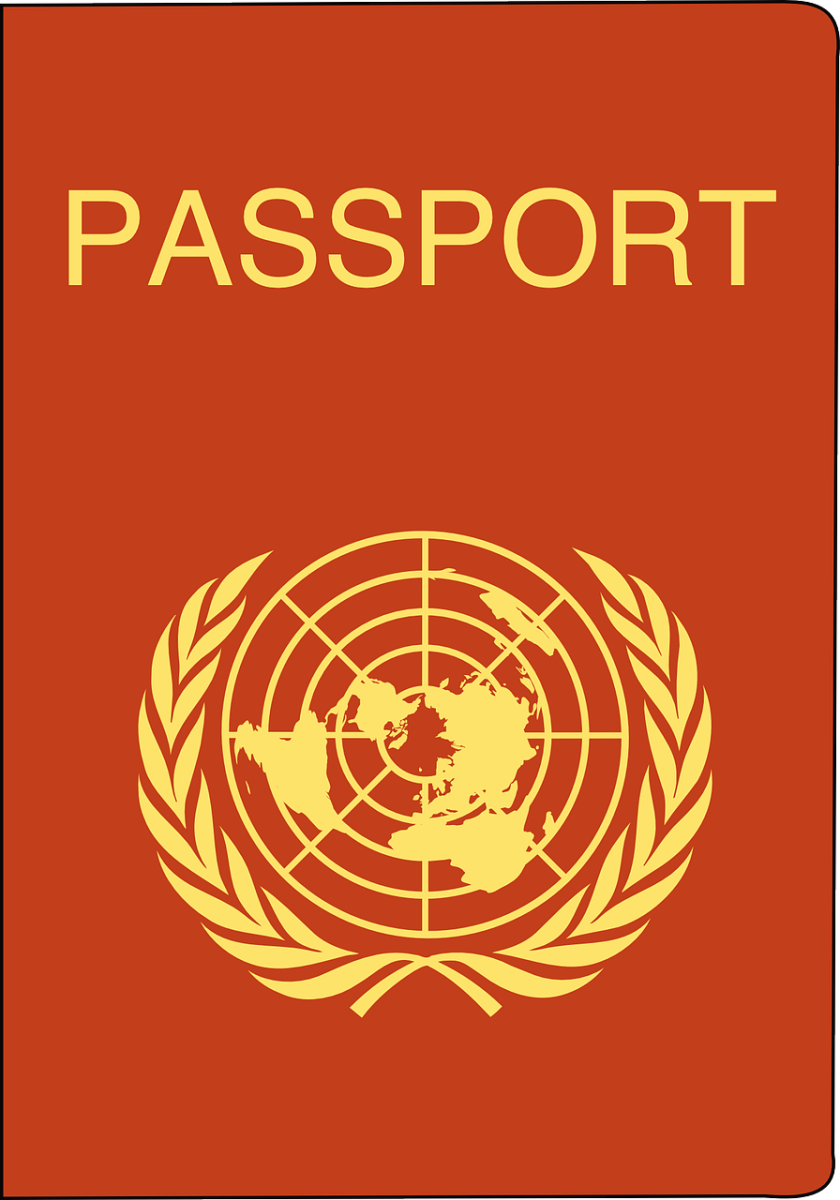 There are several ways to prepare for a trip before it starts. We may never have to call on these preparations, but checking them off your list couldn't be more important. For starters, always copy travel documents like passports and visas. Remember to place these copies in a different place from the original. Make copies of your travel itinerary, as phones and phone numbers can get misplaced. Leave another copy of your itinerary with a family member or friend at home.
7) Travel Insurance
Consider buying travel insurance. Many consider it an essential preparation before traveling, especially outside of the U.S. Medical attention and potential evacuation costs can become astronomical and significantly impede your ability to leave some countries. You can usually secure travel insurance for a nominal fee.
8) Consult with Your Physician
You've scheduled your dream trip. You're ready to experience your bucket list of activities. Have you considered meeting with your doctor beforehand? Knowing your current health can help you shape your journey to remove frustration, inform your decisions, and make a more memorable experience. We often plan a bucket list trip years before we embark upon the adventure. At the original scheduling time, hypertension or other ailments may not have existed. A physician check-in for an honest preview of your "trip of a lifetime" will result in the best experience – whether you've been planning the trip for a month or for years.
Now you're ready to enjoy your trip!