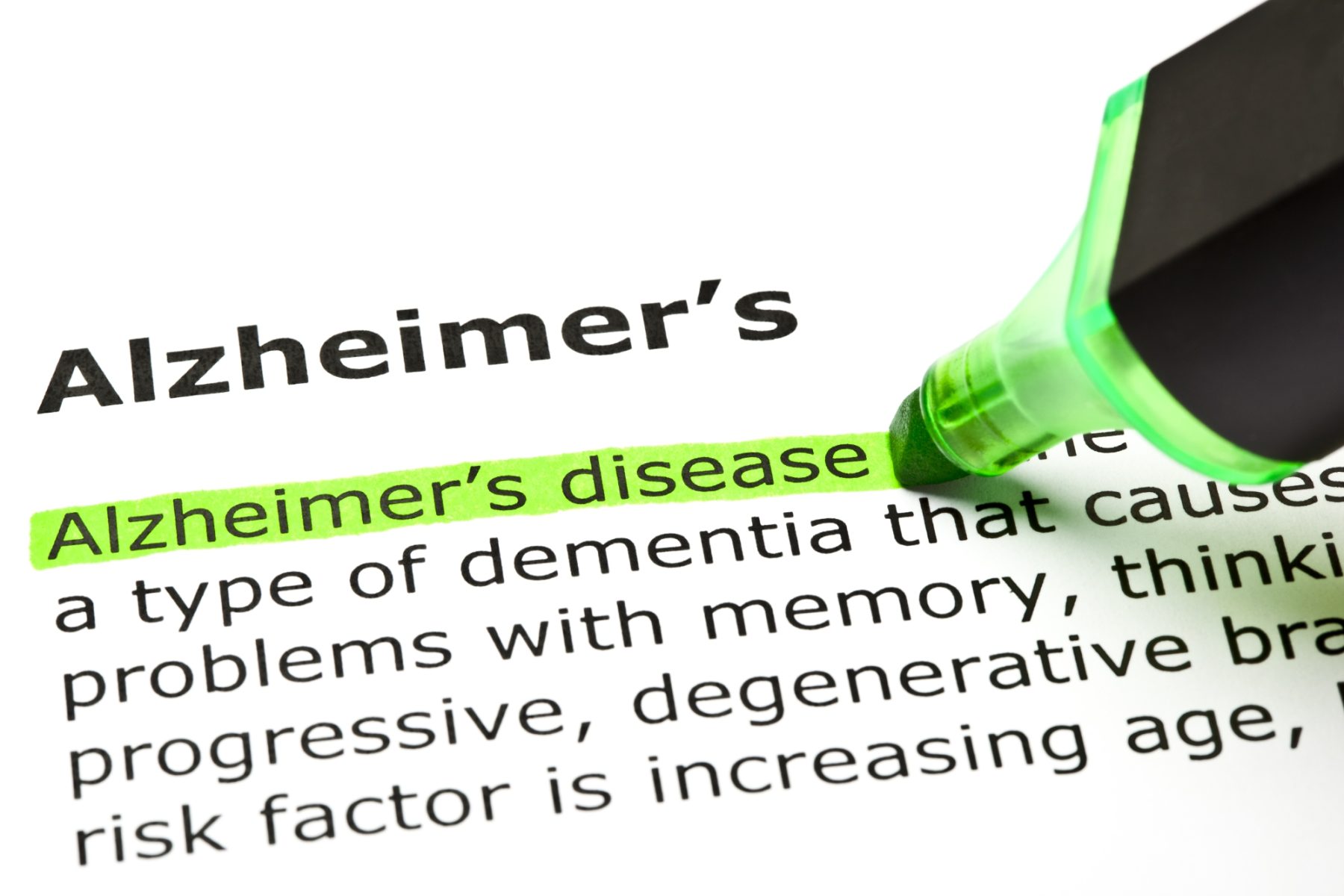 Four levels of memory care are available through Wesley. At each level of care, spouses can remain together. The Wesley approach to memory care encourages spiritual enrichment, engagement in activities and social interaction.
A diagnosis of dementia, Alzheimer's disease or Parkinson's disease requires time to process. As families consider what is best, it is helpful to research options for memory care. Developing a plan is a good idea. Identifying which types of memory care are available helps you make informed decisions.
It's important to know when it's time for 24/7 memory care. Often, concerns about safety or the ability to provide quality care prompt a move to memory care.
Wesley hosted a dynamic 4-part presentation covering different types of memory loss and care. Please click on the title to watch our Dementia Care: Untangling Memory Loss workshop.
The Wesley Approach to Memory Care
Each Wesley community offers 24/7 assisted living memory care in The Arbor*, a residential living setting with controlled entrances and exits. The Arbor apartments are spacious with access to an outdoor patio garden.
Residents of The Arbor have personalized care plans that are developed by an interdisciplinary care team. Our care team works in conference with families. When possible, residents are included in the care planning process.
Social engagement is encouraged for memory care residents. Each resident has a personalized activity plan. Spiritual enrichment is included each day, and chaplain services are provided.
Memory care at The Arbor is available at:
Residents of The Arbor living with dementia, Parkinson's or Alzheimer's receive dignified care designed to meet their needs. The Arbor is staffed 24-hours a day. Additionally, there is a registered nurse 7-days a week. All memory care residents receive 3 meals each day plus snacks. A registered dietitian regularly reviews meal plans.
Level 1: Assisted
Assisted level services are offered in our secure residential setting at The Arbor. This level of memory care services is a good fit for residents who benefit from: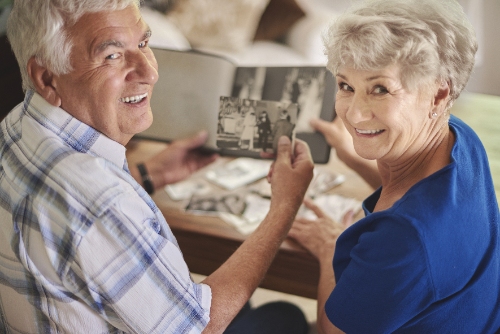 Prompting with independent personal care and grooming
Assistance with bathing
Behavioral observation
Often residents at the Assisted level do well with an established routine. Familiar routines help people with cognitive impairment feel secure. Routines become part of long-term memory.
Level 2: Intermediate
The Intermediate level of memory care includes Assisted level services. Intermediate services are personalized and often include:
Cooperation with staff for personal care and medication
Management of incontinence
Behavioral support and intervention when appropriate
Level 3: Advanced
All Advanced memory care residents live in independent apartments with access to a patio garden. Services include Assisted and Intermediate levels of memory care plus:
Staff provides direct assistance with personal care and medication services
Management of incontinence
Regular staff intervention for behavioral support
Level 4: Advanced Plus memory care
The Arbor's Advanced Plus memory care services include Assisted, Intermediate and Advanced care services delivered with dedication and compassion. For residents in the later stages of dementia and Alzheimer's, our team provides on-going care in these areas:
Frequent staff support with movement and transfers
Frequent safety checks
Help with eating and monitoring of nutrition
Significant behavioral intervention from staff
Palliative and Hospice Care
Life-limiting diseases like dementia, Alzheimer's, and Parkinson's require special care. Our Wesley Palliative and Hospice care experts have the knowledge and experience to help you and your family. The Wesley Palliative and Hospice care professionals emphasize quality of life. Our compassionate approach includes:
Provision of medical care as directed by your physician and ongoing physician communication
Comfort care in alignment with your personal wishes
Regular nursing care to monitor your condition and maintain comfort
Grief and bereavement support with a counselor for you and your family
Chaplain services for you and your family
*The Arbor memory care will be available at Wesley Des Moines in 2024.
Contact Us
Want to learn more about The Arbor Memory Care? Reach out to our caring team members today and let us help you navigate the best options for your family.