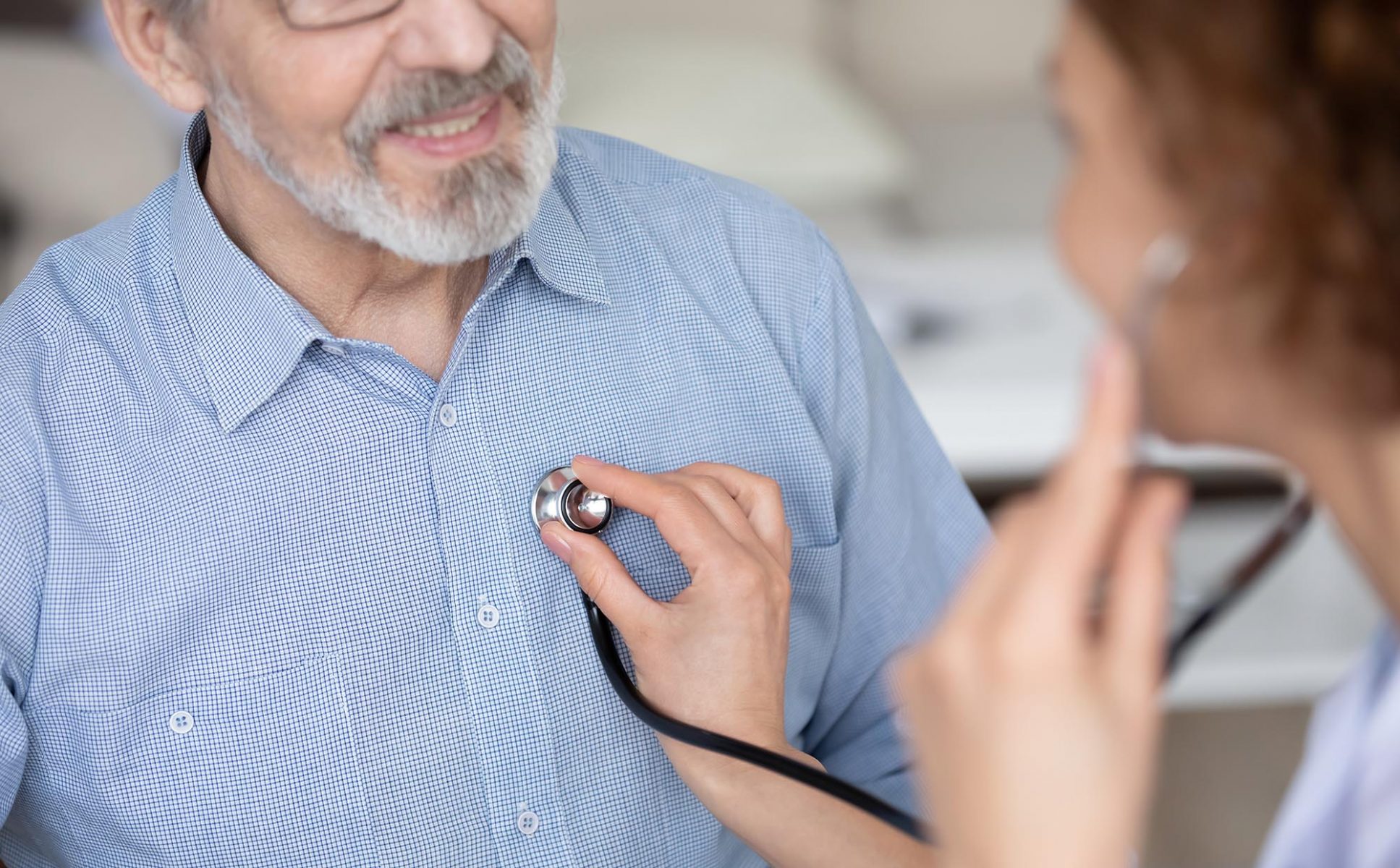 February is American Heart Month, the perfect time to raise awareness about heart disease. An estimated 85.6 million American adults have one or more types of coronary heart disease—and of these, 43.7 million are over the age of 60. In most cases, heart disease is preventable by making healthy lifestyle changes. We've shared a few tips from the CDC to keep your heart healthy as you age.
Quit smoking. Smoking is the leading cause of preventable death in the United States.
Manage conditions. Work with your health care team to manage conditions such as high blood pressure and high cholesterol. This includes taking any medicines you have been prescribed.
Make heart-healthy eating changes. Eat food low in trans-fat, saturated fat, added sugar, and sodium. Try to fill at least half your plate with vegetables and fruits.
Wesley understands a healthy diet is beneficial for reducing the risk of chronic diseases and improving mood and overall quality of life. The in-house nutrition team is mindful of the resident's dietary and nutritional needs and focuses on fresh, whole foods. From expertly planned meals, a casual bistro café offering a quick lunch on the go, to lush garden beds where residents can experiment with growing their food, Wesley's flexible dining options are designed to fit your lifestyle.
Stay active. Get moving for at least 150 minutes per week. You can even break up the exercise into 10-minute blocks for a total of 30 minutes in a day.
At Wesley, fitness can be seen in various ways, such as tending to the lush gardens, strolling the manicured walking paths, an invigorating pickleball match, riding bikes through the neighborhoods, or joining a staff-supervised group exercise class at the fitness center. From mind-stimulating classes to overnight excursions, Wesley's residents organize daily activities to keep themselves active and on the go.
Know The Symptoms Of Heart Disease
It's important to maintain regular check-ups with your primary care physician. Contact your doctor or seek immediate medical attention if you experience any of these common symptoms:
Pain, numbness, or tingling sensations
Shortness of breath or trouble breathing
Chest pain during physical activity
Lightheadedness, dizziness, or confusion
Headaches
Cold sweats
Nausea/vomiting
Tiredness or fatigue
Swelling of the ankles, feet, legs, stomach, and/or neck
Reduced ability to exercise or be physically active
Problems with normal activities
Learn more about Wesley's variety of daily activities and healthy eating habits that inspire holistic wellness and quality living for aging well by finding the campus that fits your lifestyle.