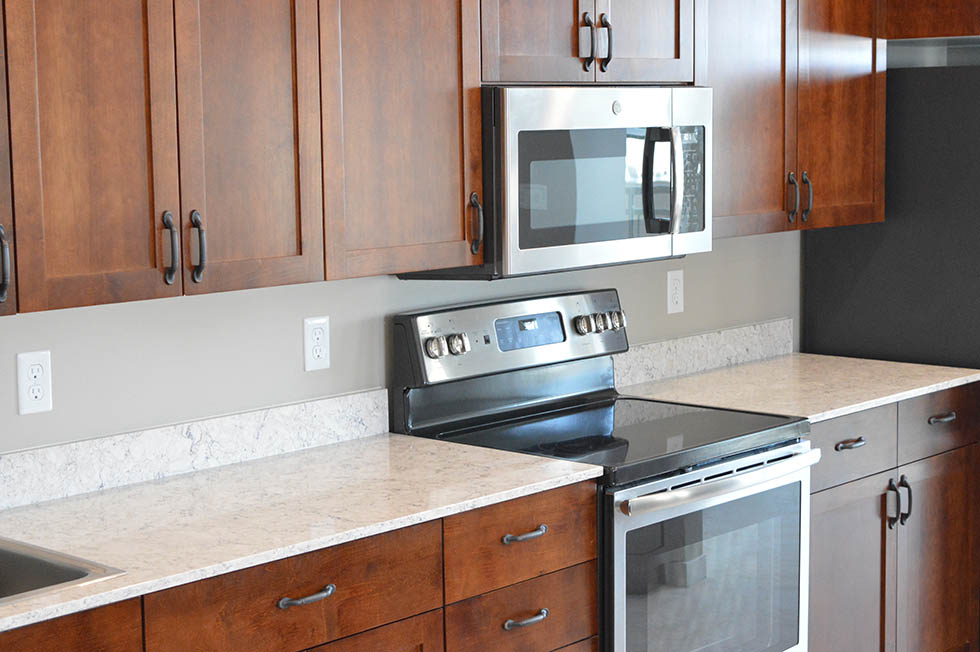 Now Available: Two-Bedroom Apartment at Bradley Park with Custom Finishes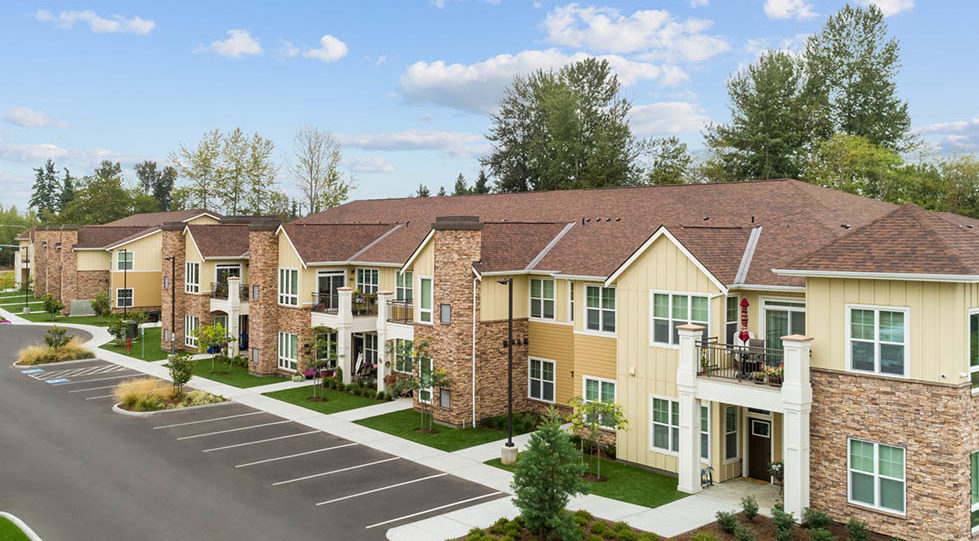 This upgraded two-bedroom apartment offers a roomy 1,800 sq. ft. with unique finishes from quartz countertops and stainless steel appliances to wood flooring in the sunroom. 
The brightly lit sunroom that can be used as anything from an art studio to a study. Enjoy ample storage with two large walk-in closets. This floor plan has a large open kitchen with an island and breakfast nook. 
Residents of the Brownstone can enjoy company with friends and neighbors in the shared dining space, on the outdoor patio or in the Brownstone's own fitness room.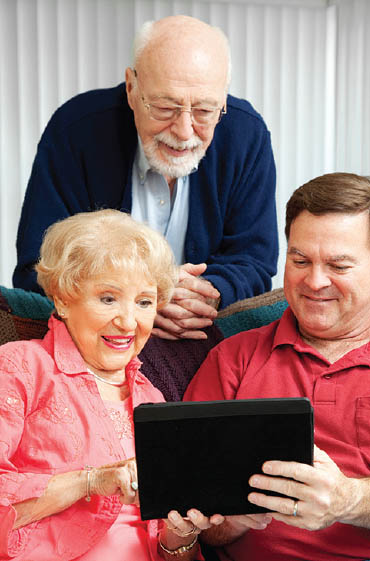 Join Our Special Online Event on July 16
If you or someone you know is thinking about moving to a community like Wesley but aren't sure how to start the conversation, join our online event for strategies for starting those caring conversations about aging options.
Contact Joan Engle to schedule an appointment and find out more about this special offer. Call (253) 435-8396 or fill out the form below.