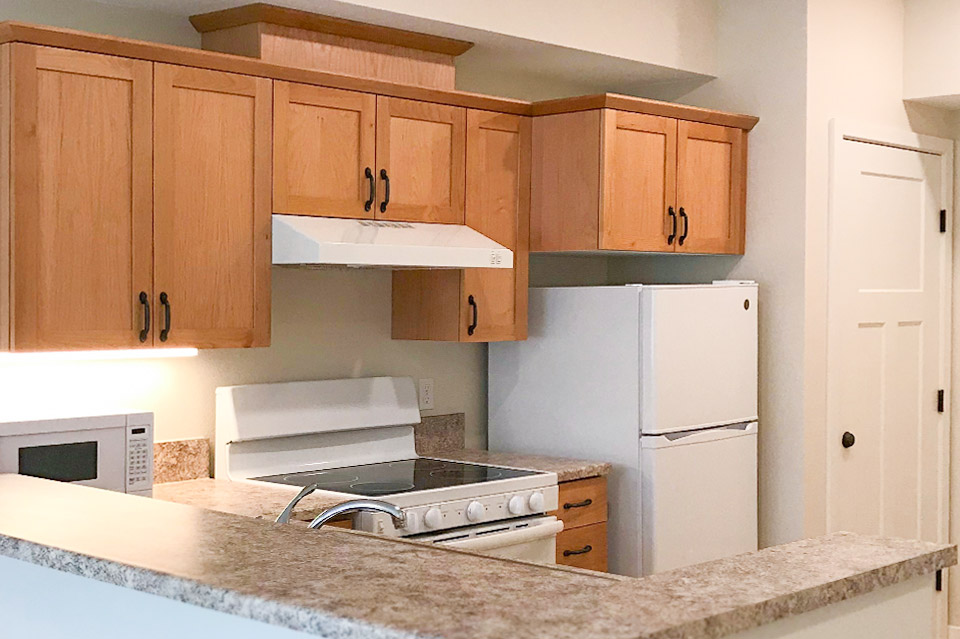 Enjoy this new apartment with added personal care services.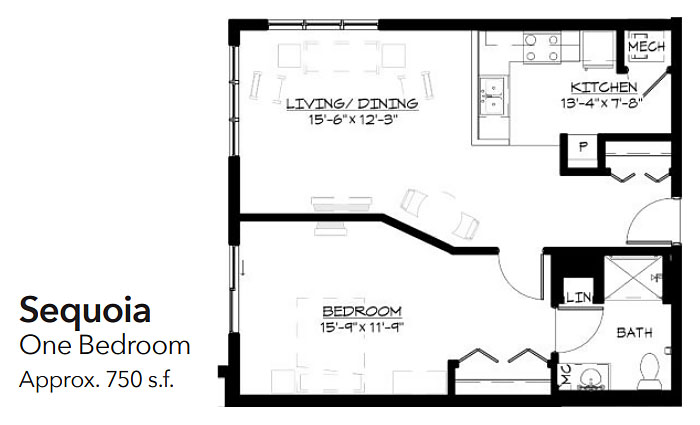 Take a look at our comfortable, 750 square foot, one bedroom apartment now available in The Commons in The Lodge at Wesley Bradley Park. This beautiful corner apartment offers a lot of natural light.
Enjoy maintenance-free living, 24-hour emergency staffing and three meals a day with weekly housekeeping and laundry.
What's even better is that residents of The Commons have the opportunity to get additional personalized care with our Catered Living home care program. Schedule the type of services you desire with RN oversight and nursing staff 24 hours a day, 7 days a week. This flexible program also allows residents to increase or decrease support as needed.
For details on this or other available accommodations at Wesley Bradley Park, please contact Joan Engle (253) 436-8396 or fill out the form below.