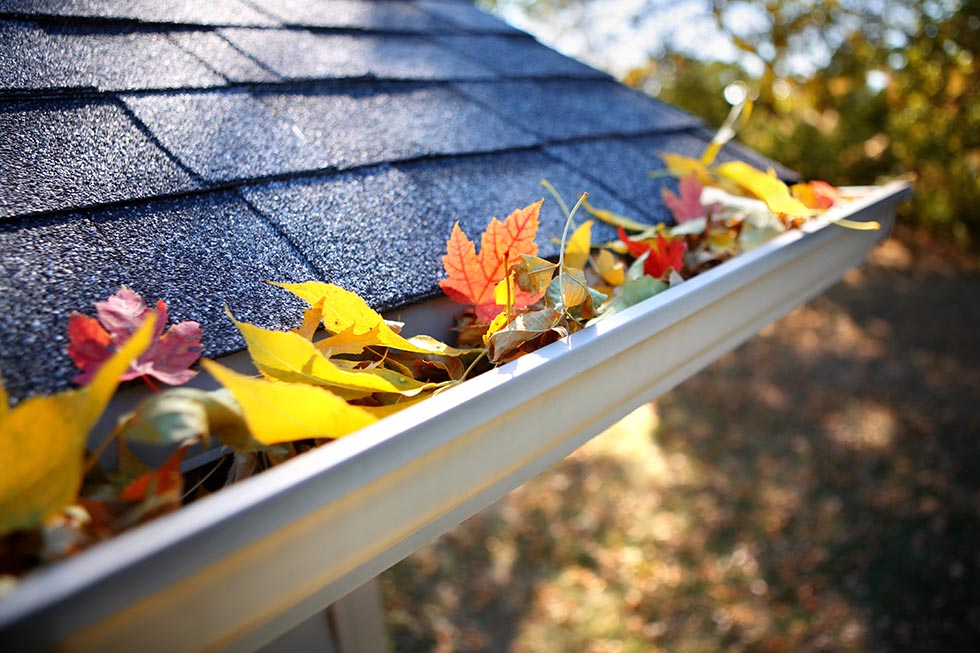 Learn what maintenance-free living means to Wesley residents.
Moving from a home into an apartment can be quite an adjustment. Wesley's maintenance-free living helps make the adjustment stress free. That means no more lawn mowing, house cleaning, plumbing problems or roof repairs.
"At a certain point, it can be a lot to manage your home. You are dealing with servicing your roof, furnace or winterizing your yard. Living here means you don't have to worry about smoke detector batteries, heating or air conditioning filters or even changing a light bulb. Residents have peace of mind; they have someone here to help them. It's a lot less stress," explained Community Relations Director Rob Lanouette of Wesley Des Moines.
Wesley Bradley Park resident Rick Slater agreed. "We got tired of the house, raking the leaves, cleaning the gutters and painting the house. We wanted something less to take care of. We're grateful the Brownstone allows us to live independently without the hassle of the house."
Each Wesley community has an array of supportive resources, assistance with technical issues on your personal computer, transportation to shopping and medical appointments. The friendly staff is just a phone call away.
Choose from a variety of pet-friendly living options, from bountiful apartments to independent accommodations in the Brownstone that include the following services in one monthly fee:
Regularly scheduled housekeeping services
Apartment and building maintenance
All utilities, including gas, electricity, water, sewer and trash
Individually controlled heating and air conditioning
Basic TV service
Basic telephone service
Basic internet service
Emergency call system
Lawn care and groundskeeping
Resident gardens and walking paths
"I'm grateful it's all included here," shared Des Moines resident Al Franzen. "There were about 10 or 11 separate payments on our old house when we paid the utilities, insurance, internet and taxes. Now I make one payment, and the Wesley staff takes care of it all. If something goes wrong, they come and fix it. It frees us up to do more things. You can lock the door and leave. It takes a lot of weight off of everything."