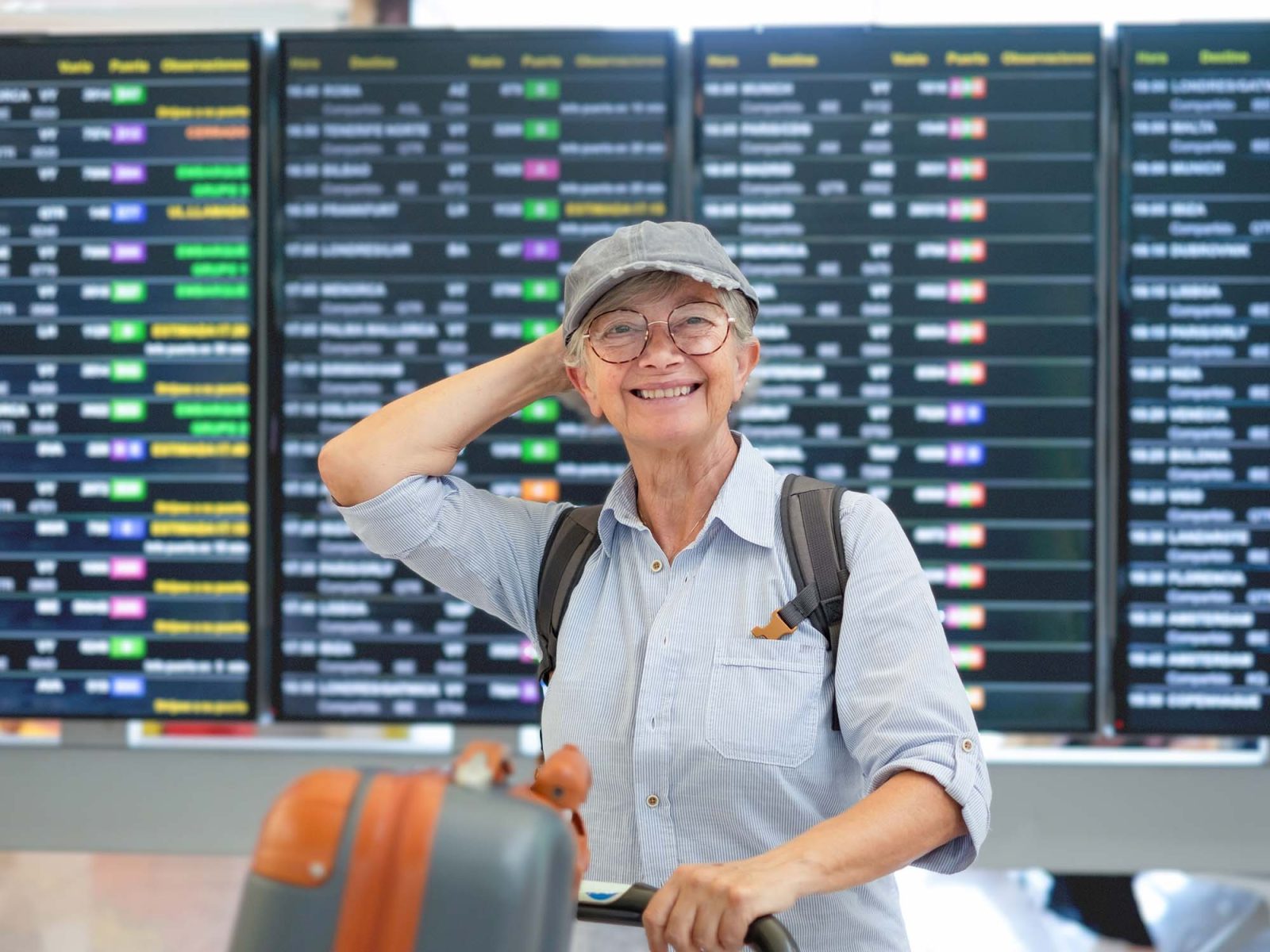 Did you know that baby boomers travel more than any other age group? This age group goes everywhere, not just on cruise ships, though those excursions are included too. People born in 1945 or before are also traveling in record numbers. It is a golden age of senior travel. The tours older adults want are available everywhere: learning trips; walking treks; and immersive culinary, art, and history itineraries. If you Google "spring break," you'll find seniors are trending as much as college students. Here's a look at some great destinations and activities to discover as people get back on the road and in the air this spring.
Visit the "Neighbors"
Much is made of how similar Canadians are to Americans. A closer look reveals plenty of nuances that make the "True North" an excellent maiden vacation after sitting out the last few years. Rent a fully-loaded camper or vans from CanaDream RV in Vancouver. You can explore British Columbia and Banff National Park, head to Calgary to return your rental and fly back to Vancouver before heading home.
Or take Amtrak to Vancouver and fly straight to Seattle after your adventure.
Visit the Central California Coast
San Luis Obispo County Regional Airport has added more non-stop flights from the western U.S. Once you land in San Luis Obispo, it's a quick drive to Highway 1 and the beach towns.
Hearst Castle has reopened with accessibility designed tours that include several tour options. Don't forget to look for the wild zebra herd as you approach the castle. Wildlife lovers also flock to natural vistas to look for whales, watch humorous elephant seals and take in delicate monarch butterflies all along Highway 1. Diverse beachfront lodging is perfect for a multigenerational getaway.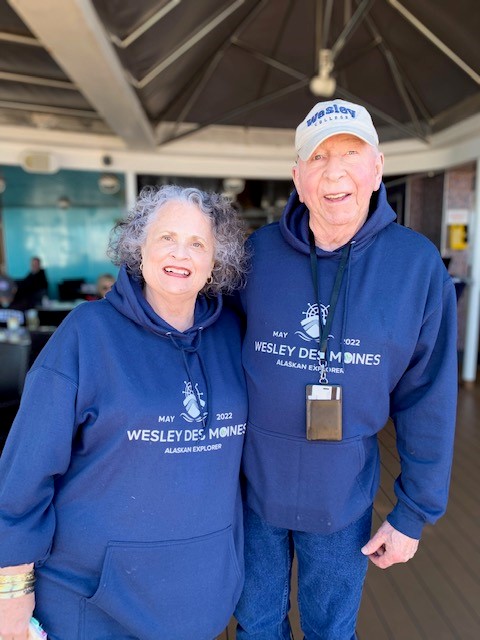 The Arts & Culture of Santa Fe
Santa Fe glistens in the springtime with pleasing temperatures and plenty of sunshine. The Georgia O'Keefe Museum celebrates 25 years with several new exhibits, including Georgia O'Keefe: Making a Life and Radical Abstraction, which explores her abstract paintings. Museum Hill is home to four museums. The Santa Fe Botanical Garden is another must-see for art lovers and gardeners alike. The new Ahmyo Wine Garden is a lovely place to watch the dancing desert light that O'Keefe made famous. Sunsets are also beautiful when viewed from the Terra Restaurant.
Gardens Galore in Kauai
There are many ways to explore gardens in Kauai, beginning with Limahuli Garden and Preserve. The 2,000-acre property contains five distinct botanical zones beginning with Canoe Plants, species brought by Polynesian explorers almost 2,000 years ago. The Native Forest Walk features the most extensive collection of native species on the island.
Na Āina Kai Botanical Gardens & Sculpture Park offers different visual experiences. The accessible tour trolley carries visitors past scores of whimsical sculptures and amusing plantings. The Allerton Garden juxtaposes classical sculpture with plantings collected from the Pacific region.
San Miguel de Allende, Mexico
San Miguel de Allende is a United Nations Educational, Scientific, Cultural Organization (UNESCO) World Heritage site. It's a walkable gallery of beautiful art, wonderful 17th and 18th century architecture, and a thriving culinary scene. This destination of ex-pats and exceptional artists mandates you travel with an empty suitcase to bring back the sculptures, wall hangings and jewelry you'll want to take home. You can fill a day wandering from courtyard to courtyard before deciding what wonderful restaurant terrace suits you for cocktails or dinner. La Parroquia de San Miguel Arcangel is as fine an example of baroque architecture as you'll find in North America. The historic trolley tour is a great way to go if you don't feel like a stroll.
Farther Afield in the Duoro River Valley, Portugal
The "Porto Route" transects three UNESCO World Heritage Sites, the historic Porto Center, the Alto Douro Wine Region and Coa Valley. Porto is a history lover's dream. The city, one of the world's most important ports over time, was influenced by Celts, Romans, and Moors. The 557-mile River Douro defines part of the Portuguese-Spanish border. Don't miss the Douro International Natural Park, 75 miles of riverfront considered one of the least disturbed riparian environments in Iberia. Gorgeous villas also dot the river. The Porto to Pocinho railway, which mostly shadows the Douro River, is always mentioned among Europe's most scenic train routes.