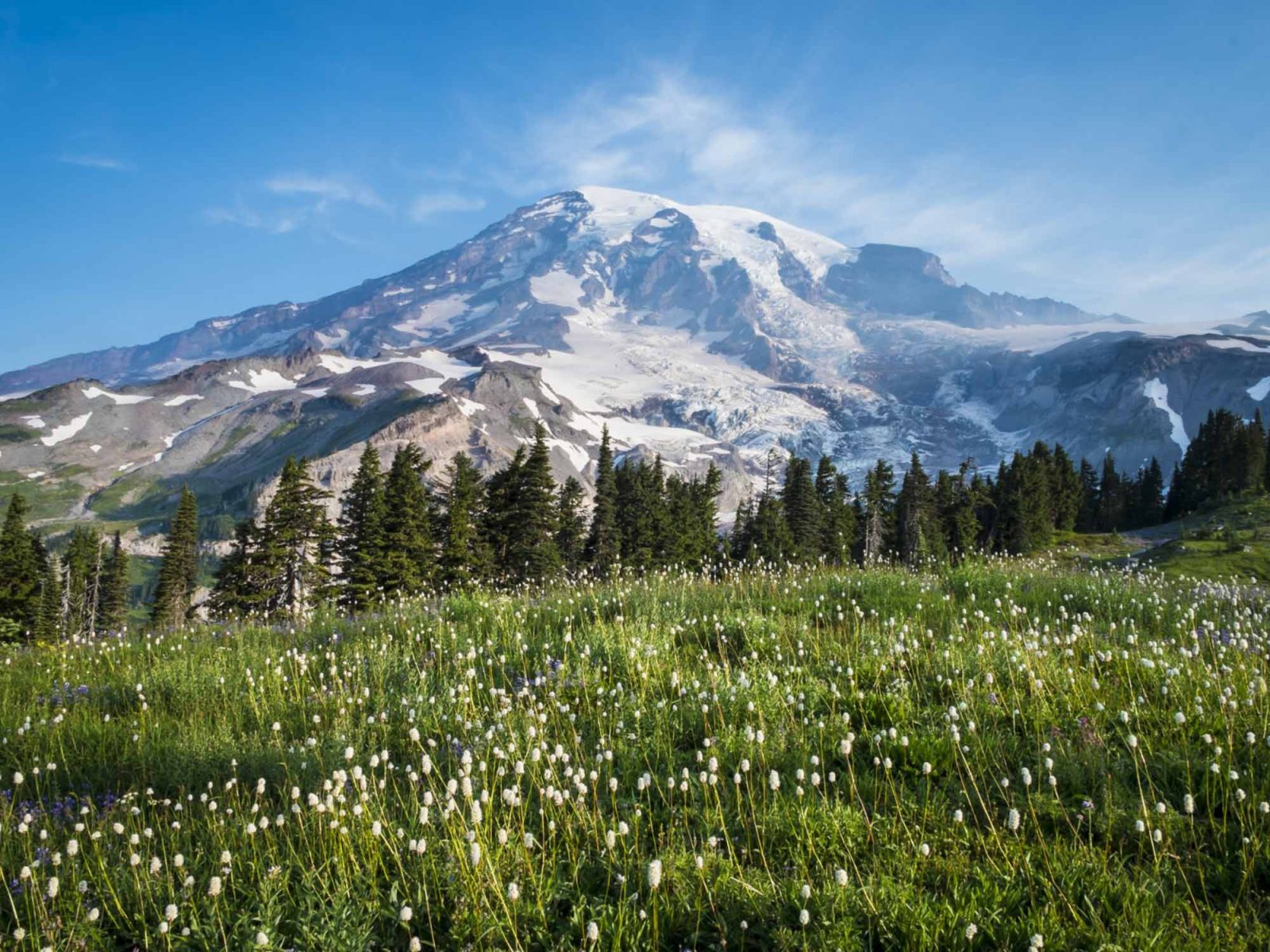 This month, the Washington State Department of Health granted a Certificate of Need (CON) authorization to Wesley Health & Home Care. The CON allows Wesley to provide hospice services in Pierce County. Wesley currently operates two retirement communities and provides home health services in Pierce County. Adding hospice rounds out the continuum of care for Wesley at Tehaleh and Wesley Bradley Park. It also provides a much needed service not only to Wesley residents but also to those in the greater community in their own homes or other care locations.
"It's been three and a half years since we first submitted our application, and we are thrilled to have it accepted," said Wesley President and CEO Kevin Anderson. "We felt it was important to offer hospice for our residents and others in need of these critical end-of-life services."
Under Governor Jay Inslee's emergency proclamation during the pandemic, Wesley Hospice served Pierce County residents through a waiver. The agency became a critical partner to other hospice providers in meeting the needs of the community. With the expiration of the emergency waiver, the CON was necessary to continue offering hospice in Pierce County where there is a need for more providers.
Wesley is the only Washington-based, non-profit hospice provider in Pierce County that is not tied to a hospital system.
"We have an interdisciplinary team that has been together for several years and offers medical, physical, emotional, and spiritual support for the entire family," said Wesley Health & Home Care Executive Director Melinda Moore. "Our holistic approach strives to make the last months of a person's life a peaceful and calming time, not a scary time."
"It is a gift to provide care to people in their homes at the end of their life journey," Melinda added. "Families who experience hospice services often wish they had started service sooner. Now, residents in Pierce County have another option for hospice care through Wesley."